Slow-mo struts and greetings from Cinderella and the Four Knights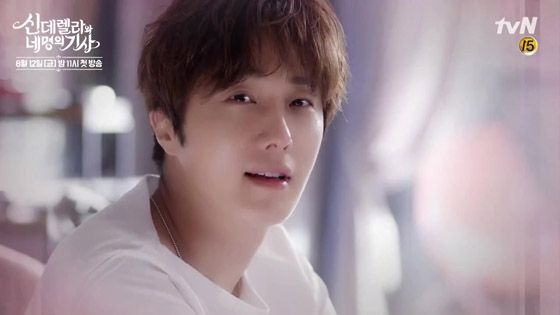 It's not a very long look, but it's still our first look at upcoming cohabitation rom-com Cinderella and the Four Knights, which recently secured a slot on tvN's Friday-night lineup and has released a short teaser. It only shows three of the four knights, but even without the last member of the group, they've got the attitude and the slow-motion treatment to hang with the best of dramaland's F4's. Or should we call them K4?
The teaser video features the cousins and third-generation chaebols played by Jung Il-woo (Records of a Night Watchman), who'll be the prickly one; Ahn Jae-hyun (Blood), the bad boy; and Lee Jung-shin (Temptation) as the nice one. The lighthearted romantic entanglements begin when a plucky young woman is brought to work at the chaebol house, with additional relationships (and complications, I'm sure) in the form of bodyguard Choi Min (Riders: Catch Tomorrow) and Sohn Na-eun (Twenty Again).
That heroine is played by Park So-dam, who I swear is in the clip even though we barely get a glimpse of her ear in one shot, and the back of her head in another. She's currently acting in the medical-thriller drama Beautiful Mind, though she filmed Cinderella and the Four Knights, which is fully pre-produced, first (which, if you'll recall, nearly derailed her participation on Beautiful Mind when shoots ran long).
So far I'm still waiting to see what the plot is, but it looks like a frothy summer romance, which is a type of show I'll never turn down. Really, I'm just really glad we get to see Jung Il-woo in one more drama before he gets called off for army duty, because it would be sad if Night Watchman were the last thing we saw him in for two years. (Remember how good he could be when the projects were good? Iljimae, Scheduler, Cha Chi-soo? What will it take for you to recapture your old magic, Jung Il-woo?)
Cinderella and the Four Knights will air late on Friday and Saturday nights as a 16-episode drama, and premieres on August 12.

And some extra clips from the show's script reading: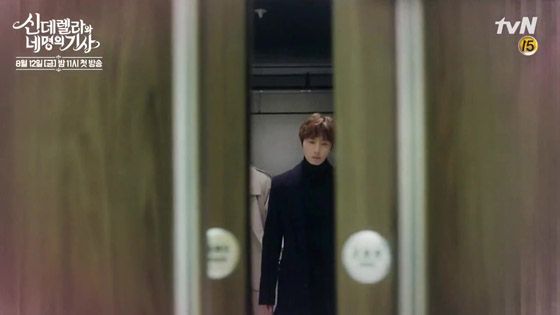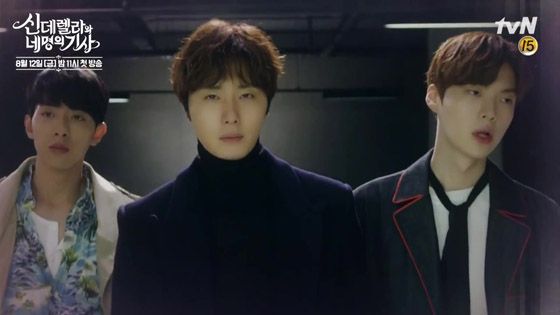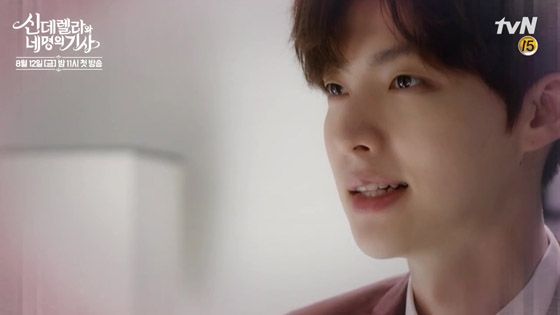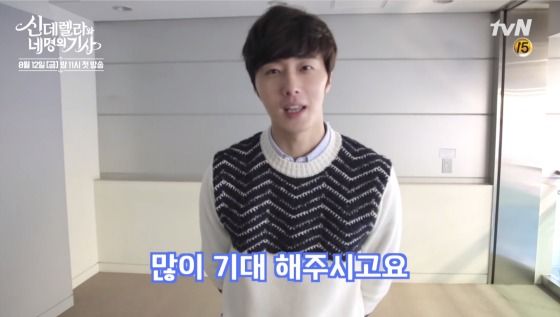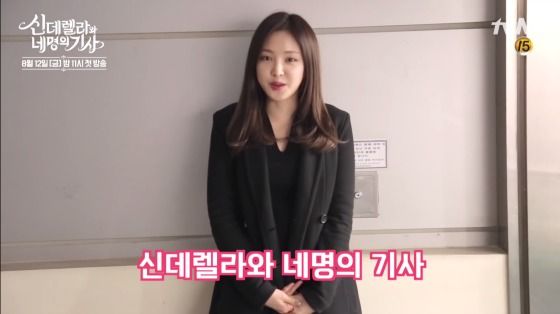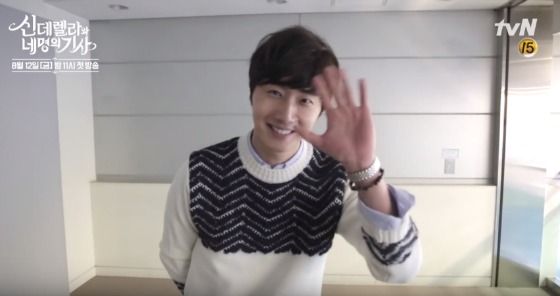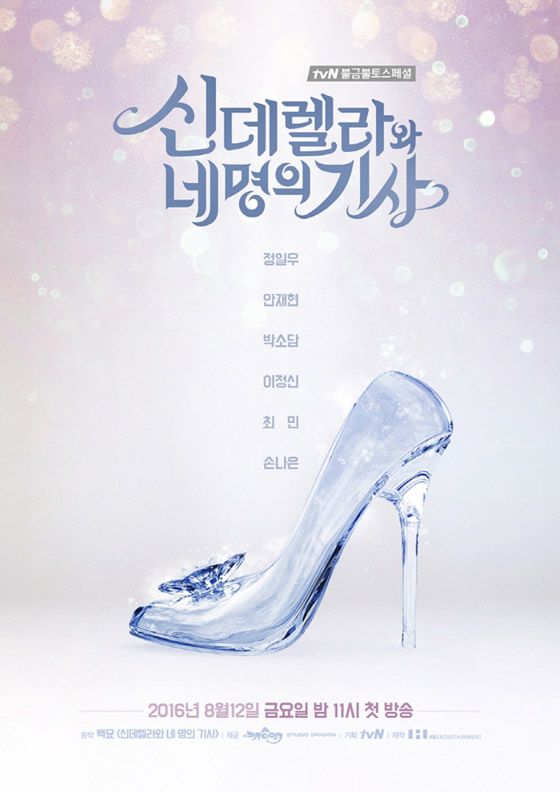 Via Wow TV
RELATED POSTS
Tags: Ahn Jae-hyun, Cinderella and the Four Knights, Jung Il-woo, Lee Jung-shin, Park So-dam