Three's a crowd in SBS rom-com Jealousy Incarnate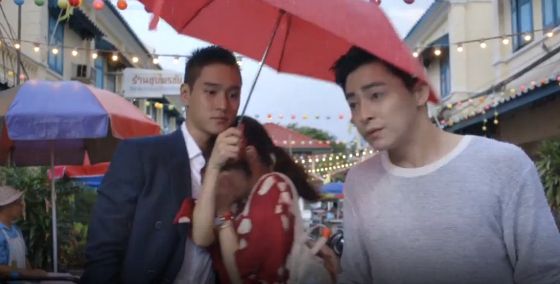 Jealousy is one thing that looks great on Jo Jung-seok (Oh My Ghostess), unlike his misguided attempt at a mustache. As if a jealous Jo Jung-seok and the famous Gongvley charm wasn't enough incentive to get us to tune in, SBS has just released a new teaser, beginning the countdown till the first broadcast of its upcoming Wednesday-Thursday drama, Jealousy Incarnate.
Jealousy Incarnate is a bright, refreshing rom-com drama that's about a romance that unfolds at a broadcasting station. Jo Jung-seok could definitely attest to the fact that sometimes, three's a crowd. In the new teaser, he third-wheels hard, and looks disgusted by the blatant flirting between the object of his affections and his rival in love.
Jo Jung-seok is a successful macho-man reporter, who eventually realizes his feelings for the network's resident one-sided love expert and weathercaster, played by Gong Hyo-jin (The Producers). Their love story is complicated by Go Kyung-pyo (Answer Me 1988), a third-generation chaebol who helps ignite the flames of jealousy in Jo Jung-seok's heart.
He's not the only one feeling the effects of the green-eyed monster though. According to newly released stills, there's also a middle-aged love triangle between two beautiful career women, Lee Mi-sook (Rosy Lovers) and Park Ji-young (Tears of Heaven), and one lucky man, Lee Sung-jae (Mirror of the Witch).
Here, Lee Mi-sook plays a reporter-turned-anchorwoman and Park Ji-young plays the department head at the station. They've always had the same taste in clothes, style, and even men. So it's no surprise when they both fall for restaurant owner and head chef Lee Sung-jae. I don't know if he's being clueless or crafty when he draws them in for a group hug in the teaser.
But by far, the best scene in my opinion is Jo Jung-seok's pitiful and awkward head-slide with the red umbrella that only covers Gong Hyo-jin and Go Kyung-pyo in the midst of a sudden rainstorm. Actually, on second thought that may have to go to Jo Jung-seok's Michael Jackson-esque street dance performance. Get ready to experience record-breaking highs and lows of romantic chemistry and envy.
SBS's Jealousy Incarnate will air its first episode on August 24.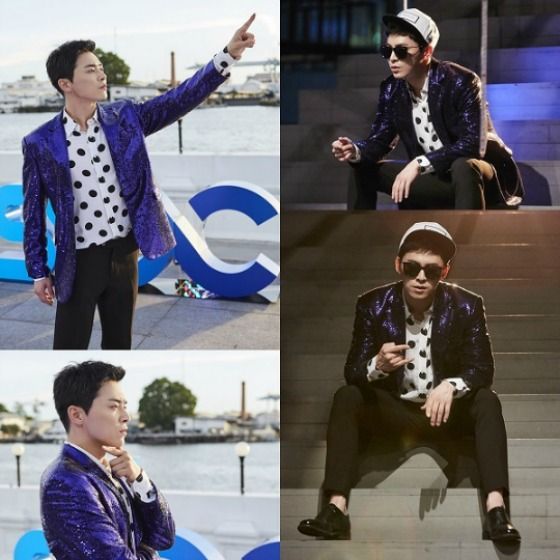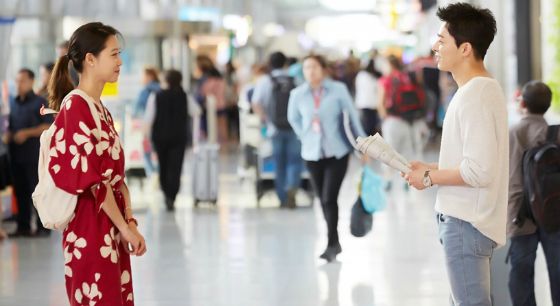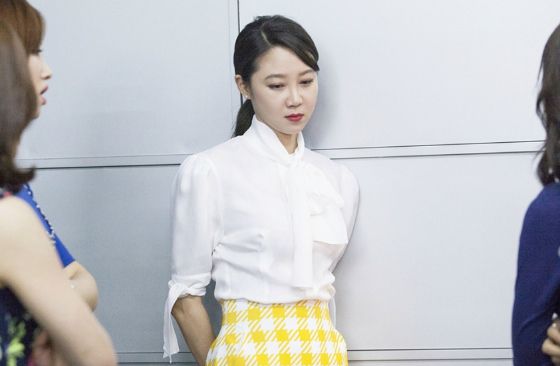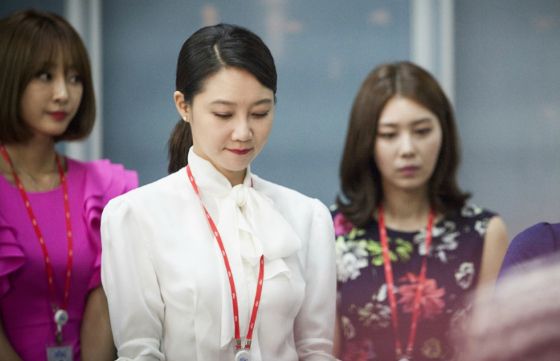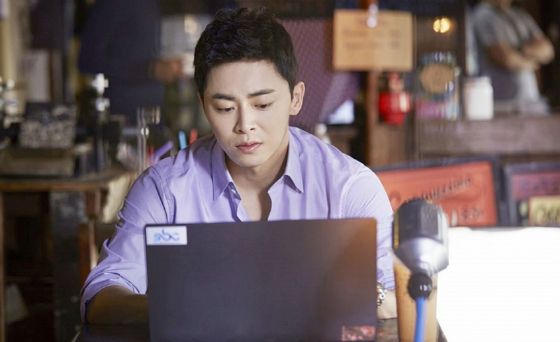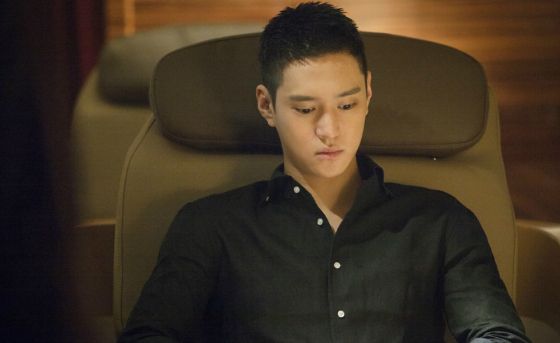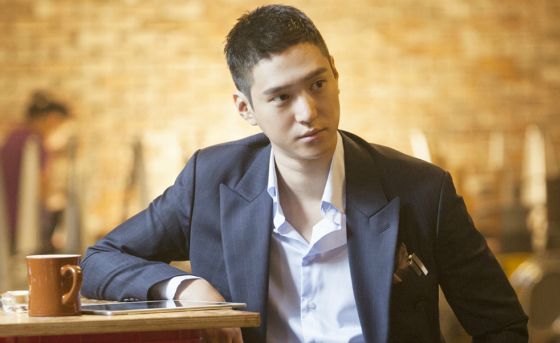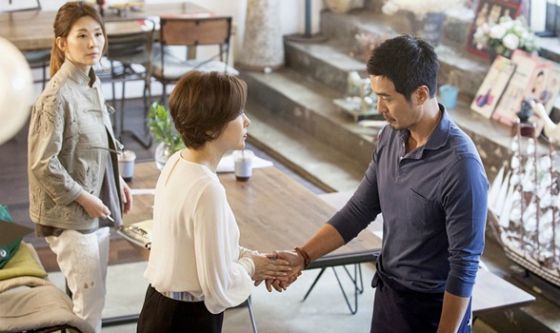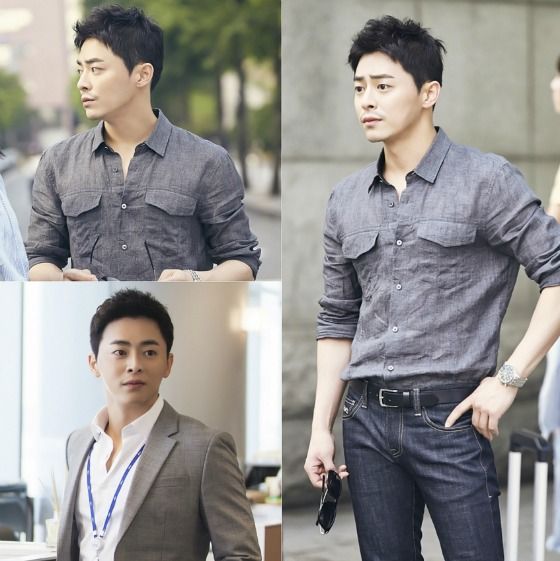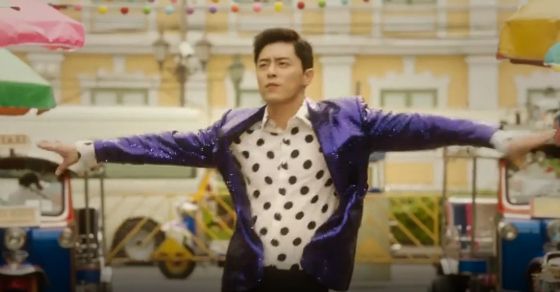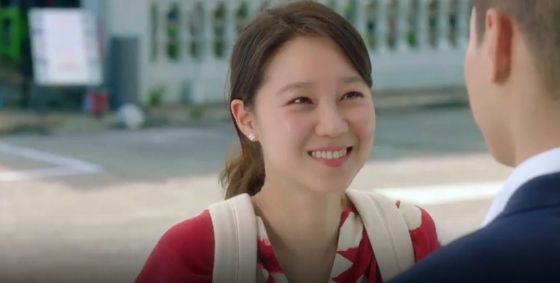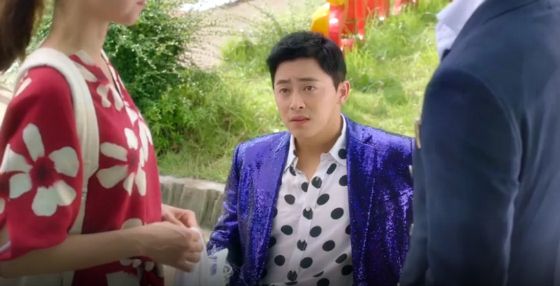 Via Xports News, DongA Sports, Herald Pop
RELATED POSTS
Tags: Go Kyung-pyo, Gong Hyo-jin, Jealousy Incarnate, Jo Jung-seok, Lee Mi-sook, Lee Sung-jae, Park Ji-young