My Fair Lady undergoes title change, Oh Yoon-ah joins cast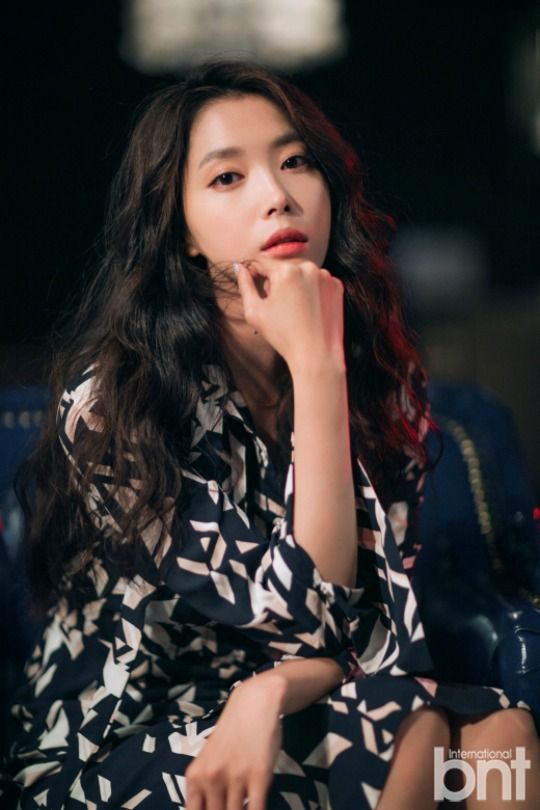 KBS's upcoming Wednesday-Thursday drama formerly called My Fair Lady has a new, more specific title, Oh My Geum-bi, and actress Oh Yoon-ah (Angry Mom) is confirmed to play Jang Joo-young, the tough mother to daughter Geum-bi.
Oh My Geum-bi is the heartbreaking story of Mo Hwe-chul, a father grappling with his "childhood Alzheimer's"-stricken eight-year-old daughter, Mo Geum-bi. The father is a hack swindler who loses his sense of smell as his young daughter loses her memory due to a rare and debilitating disease. Adorable child actress Heo Jung-eun (Park Bo-gum's half-sister in Moonlight Drawn By Clouds, Park Shin-yang's daughter in Neighborhood Lawer Jo Deul-ho) will play Geum-bi. This tragic tale centering around a father and his daughter was the winning entry in a KBS script competition.
Oh Yoon-ah's character is described as a fiercely independent and strong woman who habitually ran away from home during her teenage years because of a strained relationship with her mother. She may not be loquacious, but her words are always piercing and to the point. However, far more terrifying than her few words are her actions; once she latches onto her prey, she's not the type to let go until all her teeth come loose.
Although Oh already wrapped on SBS's much-anticipated preproduced historical drama Saimdang, Light's Diary, audiences will first see her in Oh My Geum-bi since Saimdang is slated for a late January 2017 premiere. And thankfully, the airdates of her two projects will not overlap due to a four-episode drama special that KBS has scheduled.
Oh My Geum-bi sounds like a major tearjerker, and cutie-pie Heo Jung-eun has triggered Niagara Falls-level tears in me before which means I'll probably be drowning in a salty sea of tears with her role as Geum-bi. Time to stock up on Kleenex, folks.
KBS's Oh My Geum-bi will air after currently airing On the Way to the Airport ends its run.
Via Sports Daily
RELATED POSTS
Tags: Heo Jung-eun, Oh My Geum-bi, Oh Yoon-ah