Taking time to cast F4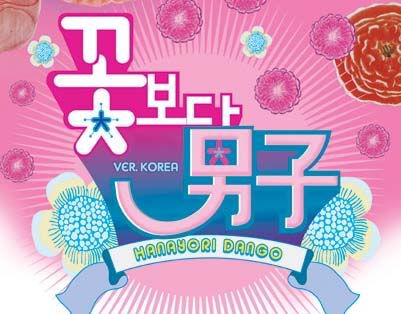 Much-anticipated drama adaptation Boys Before Flowers, aka the Korean Hana Yori Dango, is taking a little longer than anticipated to complete its casting.
With the immense popularity of the preceding adaptations in Japan and Taiwan, it's no surprise they're taking particular pains in the casting process. A representative of production company Group 8 said in an interview on the 4th that casting will be finished by the end of the month.
Furthermore, rumors in June that boy-band SS501 leader Kim Hyun-joong was cast as one of the four leads were said to be "groundless reports."
In early July, one rep from the production company had said, "We're interested in auditioning members of idol groups, and about 80 percent of active members of popular groups have participated in auditions." At that time, they'd thought to be d