Kwon goes for "theNUDE"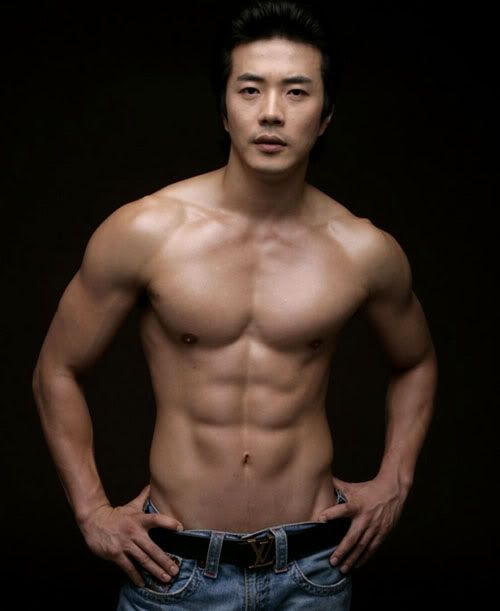 With their wedding set for this weekend, Kwon Sang-woo and Sohn Tae-yong are really ramping up the publicity, aren't they?
Following announcements of Sohn's new makeup business venture, now we have news of Kwon Sang-woo readying to pose for a photo book called "theNUDE" (note: photo above is not from this shoot), to be distributed by the company Darr & Co.
The photo collection will be sold in Japan in October, and was shot in the spring. Contrary to its title and to rumors that circulated earlier this year, "theNUDE" boasts Kwon shirtless, not nude. Ha, like that's something we've never seen before. Show me something new, and then we'll talk.
Via Newsen
RELATED POSTS
Tags: Kwon Sang-woo, photo shoots