Would you buy the Kim Haneul handbag?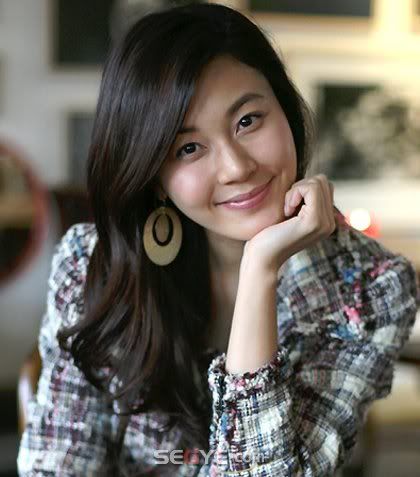 Kim Haneul (On Air) is collaborating with Swarovski in designing her own "crystal handbag."
Last month, Kim Haneul was selected by the new product brand Crystallized Swarovski Elements as their "Crystal Lady" of Korea, and this opportunity comes in honor of that selection. The handbag will be on display from December 12 through 18 in Seoul's Shinsegae Department Store, after which it will be sold via auction. Proceeds will be donated to charity.
Kim Haneul will be at the department store on the 11th to be named Crystal Lady, at which she will show off her bag and wear a dress designed specially for her featuring Swarovski crystals.
(Too bad the bag is so unremarkable. Some might say ugly, even. I mean, really, you have a chance to collaborate with Swarovski and the best you could do was tack a bunch of rocks onto two strips on the side?)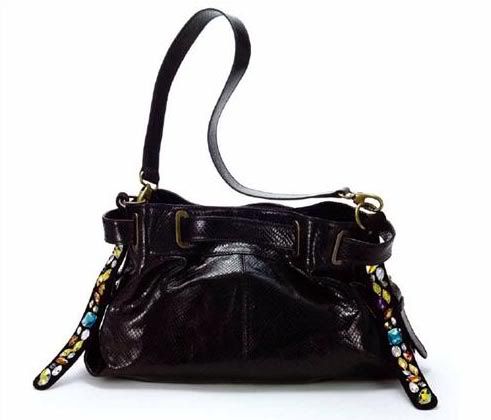 Via Yonhap News
RELATED POSTS