Jang Dong-gun and Yoo Jae-suk Cheer You Up
Film actor Jang Dong-gun (Typhoon, Friend) and much-loved and ubiquitous television MC Yoo Jae-suk (Infinity Challenge, Good Sunday, Happy Together 3, X Man) — who, by the way, are the same age — recently teamed up to shoot the "Cheer You Up" Campaign [힘내세요 캠페인] for fashion brand Giordano. And, true to its name, the photos are pretty cute.
(I mentioned in the recent Yoo Seung-ho post that the teen actor was one of a few Korean celebrities without many anti-fans. Someone asked who else there was — Jang Dong-gun and Yoo Jae-suk are both also anti-less stars.)
The Cheer You Up campaign will be featured this spring throughout Asia (including Hong Kong, China, Taiwan, Singapore, and Dubai). The Korean ads featuring Jang and Yoo will begin appearing throughout the country on May 6.
(I think the photos are cute, although smiley faces with X's for eyes always creep me out. I always thought X'ed eyes were shorthand for "dead" smileys, weren't they?)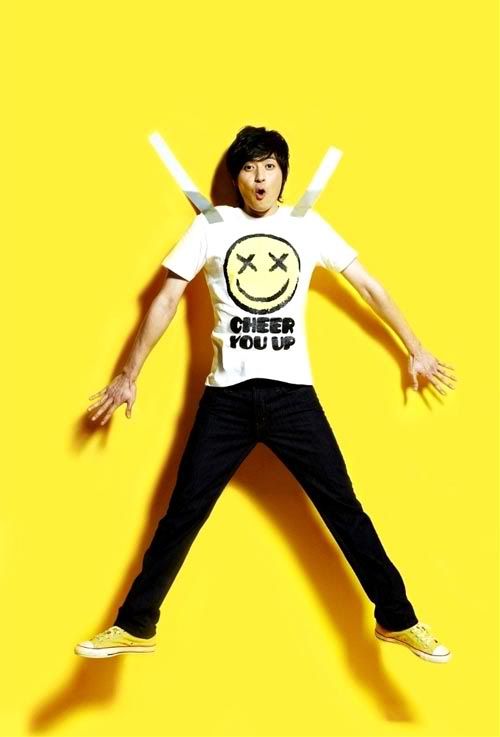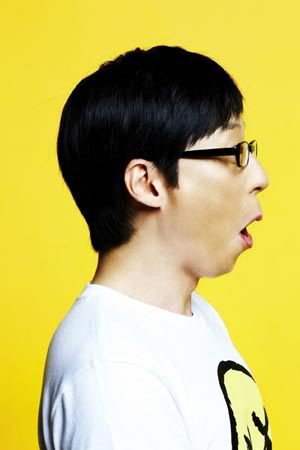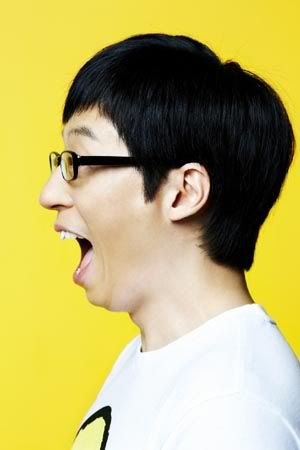 Via Sports Seoul
RELATED POSTS
Tags: Jang Dong-gun, photo shoots, Yoo Jae-suk