Jung Il-woo back from Europe, heads to Japan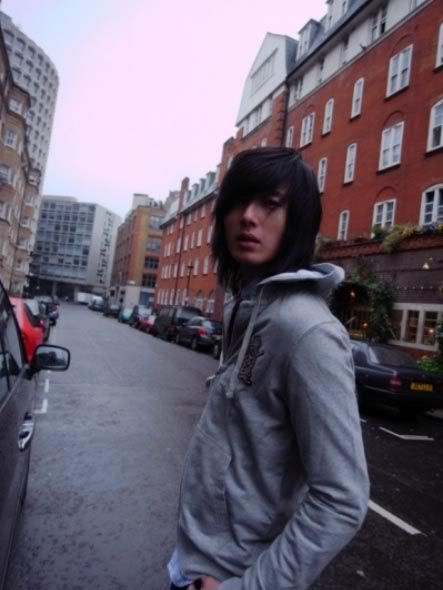 Jung Il-woo in London in April
After Return of Iljimae actor Jung Il-woo wrapped his series in early April, he headed to Europe for a solo vacation. He started off in England, where he shot some photos for Elle Magazine (pics below), then set off through the Continent, some photos of which he posted on his mini-homepage (also below).
Now the actor is back at home, has shorn his Iljimae hair short, and is planning his next official activity in the form of Japanese fanmeeting. I wouldn't think Jung has a very high profile in Japan — his previous projects weren't really export pieces, like the family sitcom Unstoppable High Kick — but Return of Iljimae is currently broadcasting in Japan, where it was pre-sold even before its Korean premiere.
The event will be held on June 20 in Tokyo.
The Europe photos were all taken in mid-late April; this shot below is the most recent and shows his shorter hair; it was taken at a May 16 blood drive at Hanyang University.
Here are the London-shot photos from Elle magazine: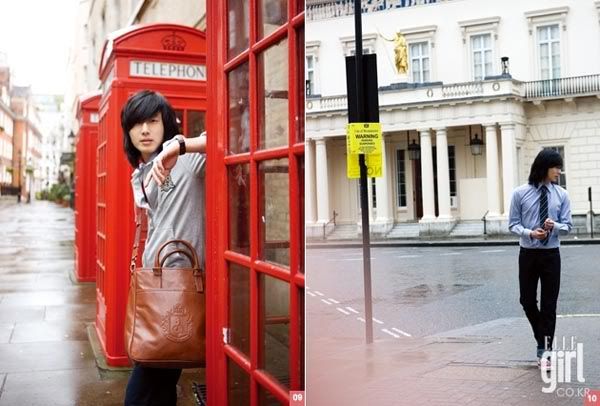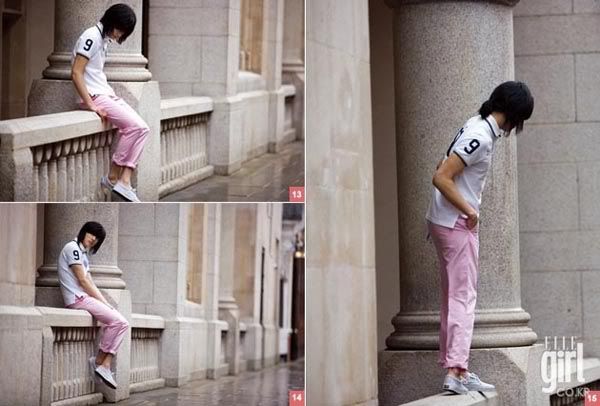 But here are more candid shots, also in London: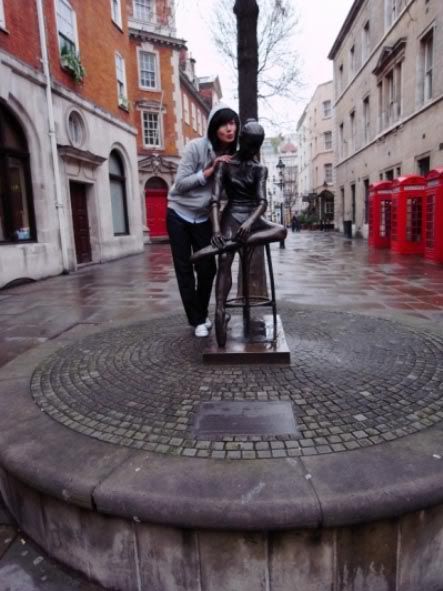 And a few in Barcelona: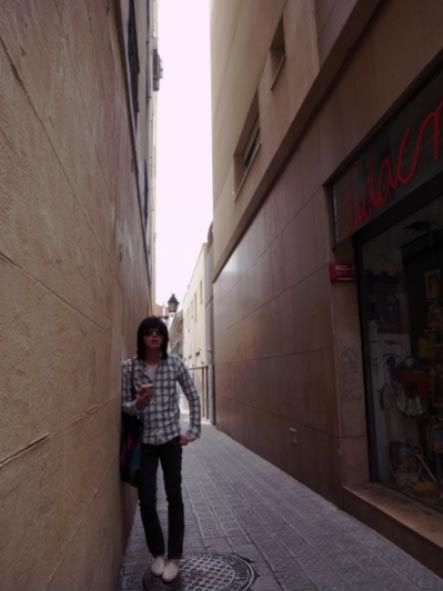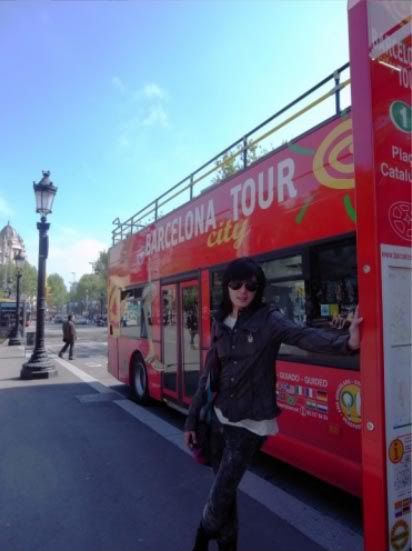 Via Chosun, Elle Korea
RELATED POSTS
Tags: fanmeetings, Jung Il-woo, Return of Iljimae