Yoo Ji-tae and Yoon Jin-seo's fateful love triangle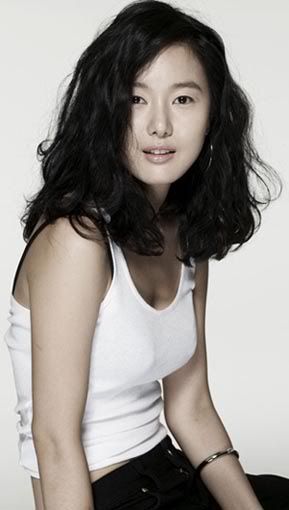 Yoo Ji-tae, Yoon Jin-seo
After acting together in Oldboy six years ago, Yoo Ji-tae (A Star's Lover) and Yoon Jin-seo (Return of Iljimae) are teaming up for a new movie.
The film is called Bimilae or Secret Love [비밀애], and paints the couple in a "secretive, sad love" when Yoon Jin-seo's character falls into a love triangle with twin brothers — both played by Yoo Ji-tae. One brother is gentle while the other is cool and sharp; the woman who comes between them is both mysterious and provocative, and what unfolds is a "fatal, fateful love."
The director is a relatively new Kwon Ji-yeon of the film Shiny Day, backed by a strong team that includes veteran director of photography Kim Hyung-gu (Happiness, The Host, Memories of Murder) and music director Lee Jae-jin (Forever the Moment, Failan).
Doesn't sound like my thing (at all), but on the other hand, I do like both actors quite a lot. And the production team looks solid. We'll have to see about this one.
The movie will start shooting mid-May, and release in late fall.
Via Herald Biz
RELATED POSTS
Tags: Yoo Ji-tae, Yoon Jin-seo