Lee Byung-heon stills from GI Joe
I still think the GI Joe movie looks spectacularly cheesy, but you can't deny that Lee Byung-heon is A Movie Star.
Lee shows off his ripped (in more ways than one) body as the character Storm Shadow in this new still; the rest of the shots, alas, feature him fully clothed. Interest is gaining momentum as the release date nears and fans wonder if Lee can pull off what it seems Jeon Ji-hyun / Gianna Jun hasn't quite managed with her Blood movie. Unlike Jeon, he's not the lead character, but the GI Joe franchise just may have more sway with the mainstream public. (Who else grew up watching GI Joe cartoons and playing with GI Joe dolls action figures?)
GI Joe: The Rise of Cobra releases on August 6. A press conference will be held on July 29 at Seoul's Shilla Hotel.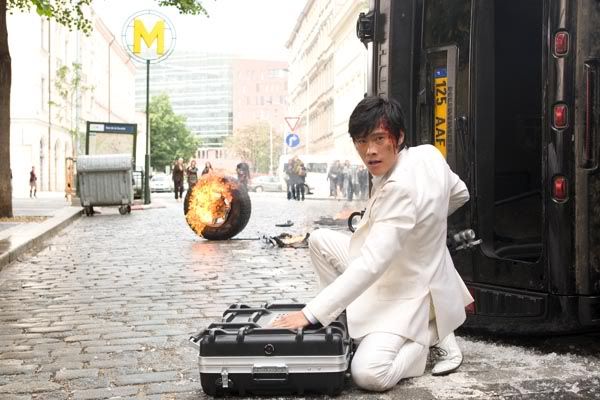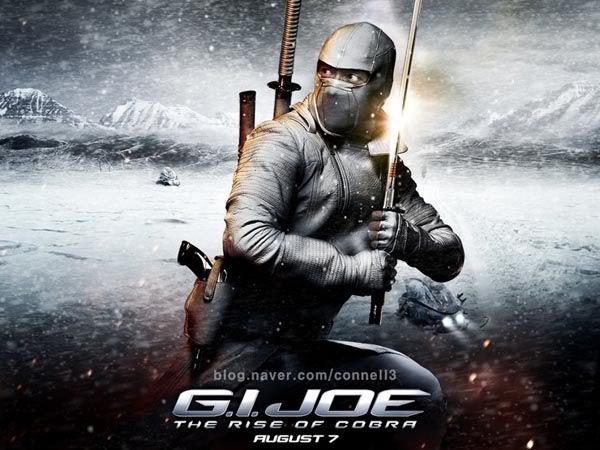 And look, Lee Byung-heon's even got a Storm Shadow action figure!
So now you know. (And knowing is half the battle!)
Via IS Plus
RELATED POSTS
Tags: Hollywood, Lee Byung-heon