Park Shin-hye in New Caledonia
Park Shin-hye hasn't done much acting recently, but she's been featured in enough CF's to earn her the description of CF queen. (Then again, that designation tends to be thrown around pretty loosely these days…) Recently, she took off for New Caledonia for a special on lifestyle channel O'live called It City: Park Shin-hye's Take It Paradise.
Park visited the tropical island in the South Pacific from June 20 through 27 accompanied by Fuji Film. The program shows Park dancing at a club, going on a tour, and sightseeing around the island.
As her "must-have item," she picked a compass and an instant camera, saying, "I picked the compass because I trust that for some reason it will lead me to lucky places, and the instant camera is so I can take pictures with friends and give them as presents on the spot."
The program airs on July 24.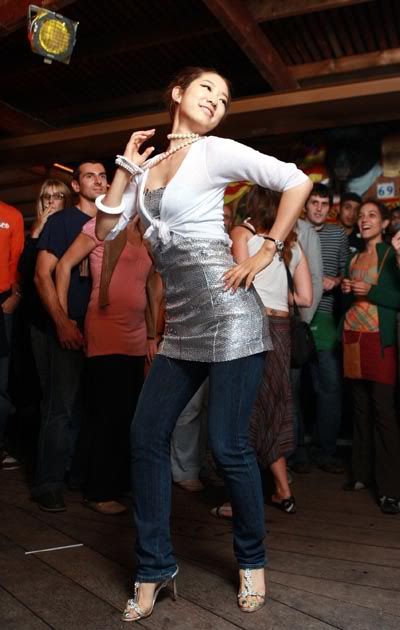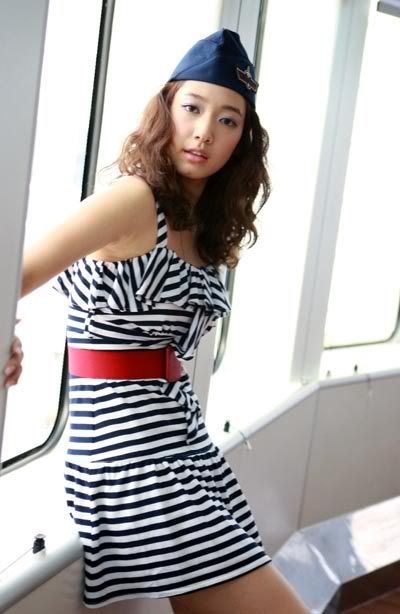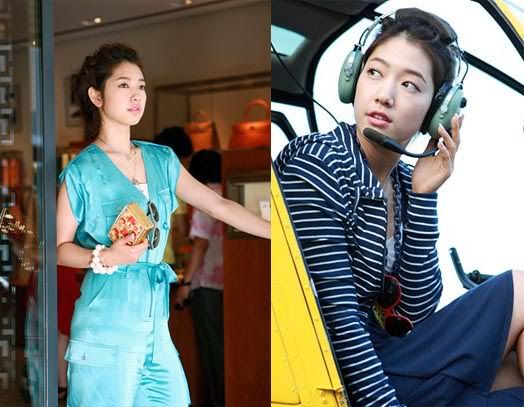 Via Hankyung
RELATED POSTS
Tags: Park Shin-hye, photo shoots