(Faux) idol group A.N.JELL is revealed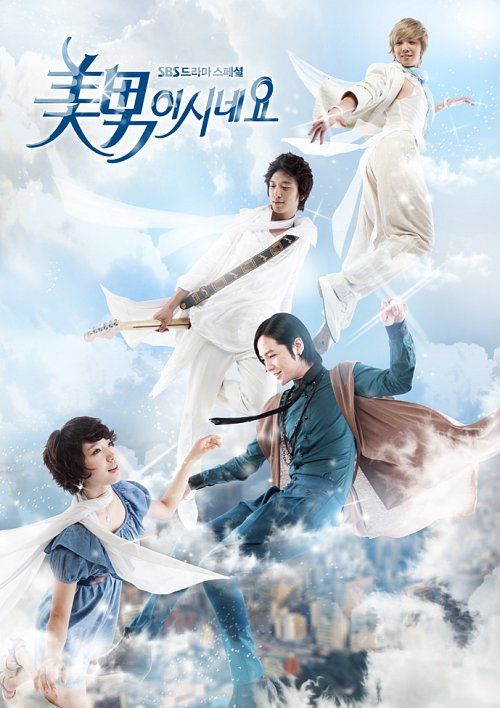 The first official poster has been revealed of A.N.JELL, the idol group within the drama You're Beautiful, which features actors Jang Geun-seok, Park Shin-hye, Lee Hong-ki, and Jung Yong-hwa. And all I have to say is that it's so… froofy. I know it's an idol group and therefore targeted to the tween/teen set, but this looks like it's practically out of a Sailor Moon comic book. A few more sparkles and unicorns and you've fulfilled the quintessential 5-year-old girl fantasy.
In the drama, A.N.JELL is a highly popular idol group comprising four pretty-boy members; the group even performed a real mini-concert on September 20 as their characters.
You're Beautiful follows Swallow the Sun and premieres October 7.
Via Segye
RELATED POSTS
Tags: Jang Geun-seok, Jung Yong-hwa, Lee Hong-ki, Park Shin-hye, You're Beautiful