A new look for Park Yong-ha's new album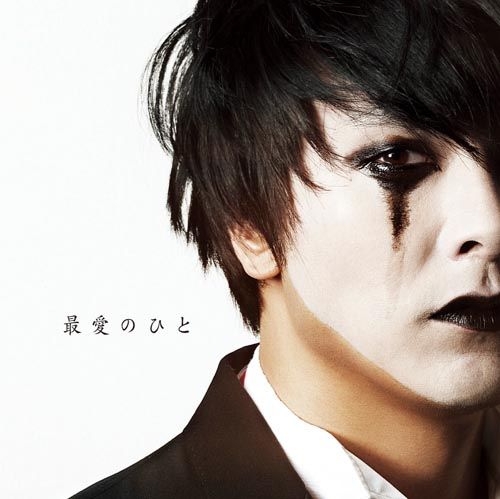 Yiiikes. Love ya, dude (Story of a Man rules all, y'all), but singer-actor Park Yong-ha's artwork for his new Japanese single album is, um, maybe not the best way to showcase his lovely features.
Don't get me wrong, I know there's a concept at work — I just think it's a little harsh and borderline garish. The imagery is supposed to evoke a Pierrot mask (those clown masks with white faces and a painted teardrop); I say at least there's a second image showing him looking more like his usual gentle image. (See below.)
His eighth Japanese single for the song "Saiaino hito" ("The person I love the most") will be released on November 18 in Japan. The track is also featured on the OST for the upcoming Japanese drama Christmas Miracle, which will begin airing in November.
Via Chosun
RELATED POSTS
Tags: Park Yong-ha, singers