Stills from A Man Called God's Hawaii shoots
Yiiiiikes. These new photos from MBC's upcoming drama series A Man Called God almost pain me to see.
When the drama's main star, Song Il-kook, showed off his new body a couple of days ago, I was a little surprised that there were more negative comments than positive, because those were some impressive muscles he was showing off. But not so here: in these stills, he looks positively sickly. The actor had dropped 15 kg for this role, leaving him with practically no body fat.
Compare how he looks here with, for example, how he looked in two of his previous action roles:

Song Il-kook in Jumong, Kingdom of the Wind
(I miss the old badass Song Il-kook! The shoot does look beautiful, though.)
A Man Called God filmed these scenes at Honolulu's Kualoa Ranch. In order to capture as much of the scenery as possible, the production made use of a helicopter, which you can see in the last shot. Unfortunately, while filming a scene where Song rides horseback, the proximity of the helicopter startled the horse, which jumped and put the actor in a potentially dangerous situation.
Song came out of the shoot unharmed, and said, "I've shot scenes like this several times now, and have narrowly escaped big injuries in the past." A producer explained, "After that, we were going to use a stand-in actor for the horseback scene, but Song Il-kook was passionate about doing it himself. In the end, we were able to finish filming with Song without injury."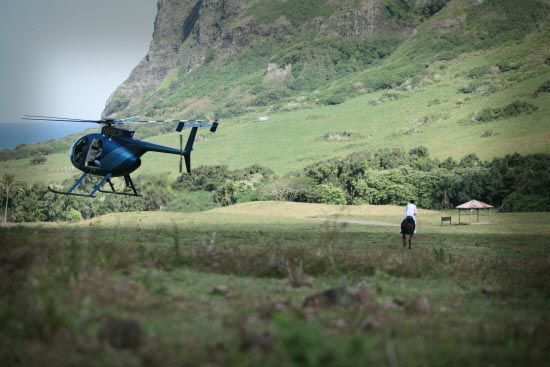 Via E Daily
RELATED POSTS
Tags: A Man Called God, Song Il-kook