Additional Kim Suro drama stills
The historical epic series Kim Suro is in the thick of filming as it nears its May 29 premiere (to replace MBC's weekend drama series The Man Called God), and we've got more stills to show for it. Such as Seo Ji-hye, above, dressed as the part of King Suro's bride, Heo Hwang-ok, who becomes the first queen of the Kaya nation.
In addition to Ji Sung as the titular Suro and Yoo Oh-sung as his main rival (with Lee Pil-mo acting the part of former friend and later enemy), the drama also features a cast of familiar faces with veterans like Lee Jong-won of East of Eden and Lee Won-jong of Partner (whose names I always get mixed up).
And also! Badass Bae Jong-ok! (Bae (The World They Live In) plays Suro's mother, who is sent away from the battlefield by her husband to safety while pregnant with Suro.)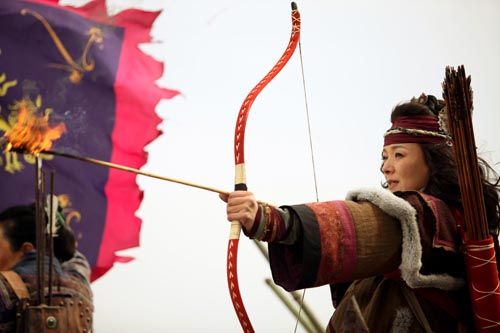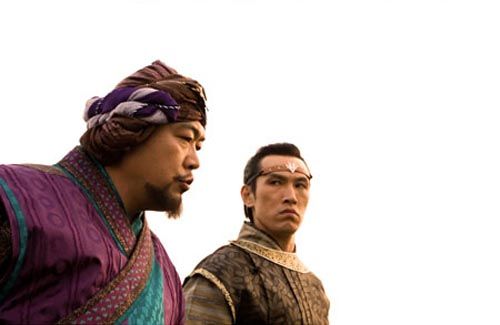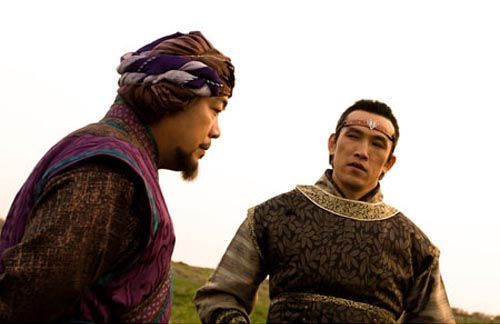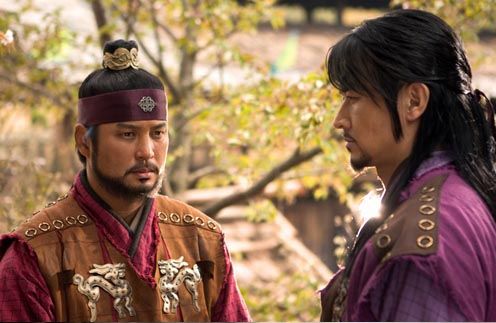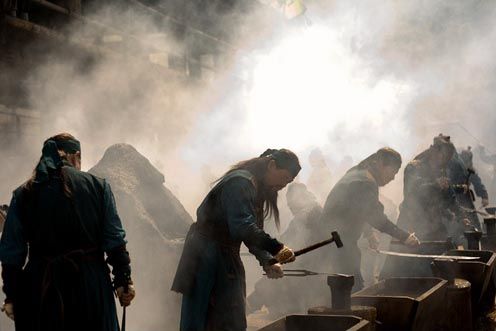 RELATED POSTS
Tags: Bae Jong-ok, Ji Sung, Kim Suro (drama), Seo Ji-hye