Yoon Shi-yoon for Vogue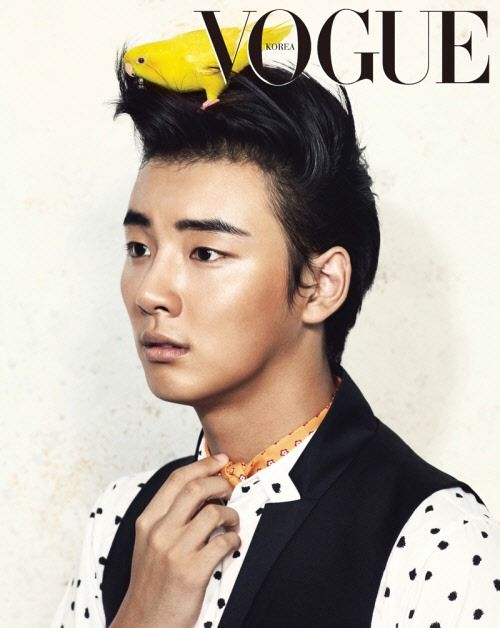 Most of the time, fashion magazines walk a fine line between artsy and crazy, but they usually play it safe: pretty people looking pretty in designer duds. But this shoot adds just enough whimsy to tip it onto fully crazy…and I inexplicably love it.
What? Birds totally go with haute couture. I'm planning on wearing one on my head to match each outfit I wear this fall. Beanies are SO last season.
Yoon Shi-yoon (Baker King Kim Tak-gu) shows that he's more than the king of baking. He's the king of birds!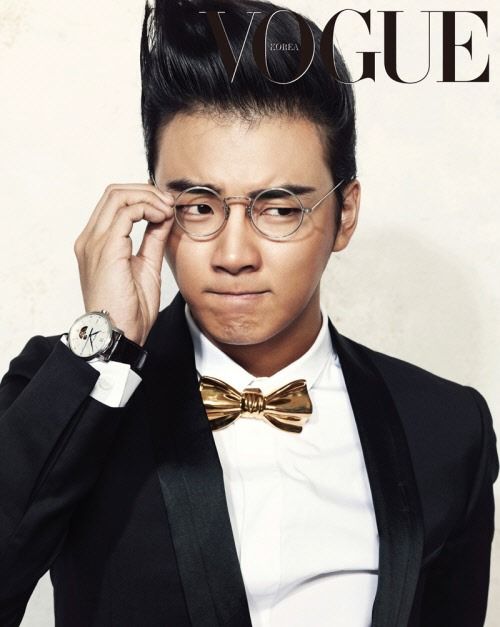 Via Star News
RELATED POSTS
Tags: photo shoots, Yoon Shi-yoon