Chun Jung-myung goes solo with new company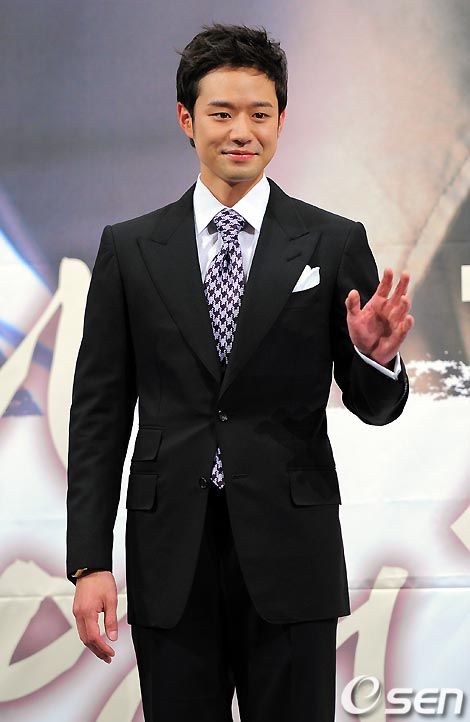 You can add Chun Jung-myung to the list of stars breaking off on their own to form their own management companies, as he has announced his intention to go solo with his longtime manager.
There's always speculation of a big star going this route when (s)he nears the end of his/her contract with an existing company, since once an actor amasses enough clout, it's beneficial for himself to manage his career on his own (and bring in more money). Those who have done so in recent years include Song Seung-heon and Choi Ji-woo; some actors who made the jump years ago currently enjoy additional careers as management CEOs for rising talents. Those include Bae Yong-joon with BOF and Keyeast, and Lee Byung-heon with BH Entertainment.
Chun's rep said in an interview on the 6th, "After his contract ended with his previous agency, he thought about which direction to go in, and decided to start his own company. Aside from Chun Jung-myung, we're prepared to pursue various activities in the entertainment industry with four new actors."
Chun was last seen (though sadly wasted) in last year's KBS drama Cinderella's Sister, and is busily preparing for his new drama, an MBC Monday-Tuesday offering, The Duo. Co-starring Lee Sang-yoon and Han Ji-hye, the fusion sageuk series unfolds around two men who were switched at birth and lived each other's wildly disparate lives — one as a poor slave, one as a nobleman.
Via OSEN
RELATED POSTS
Tags: Chun Jung-myung