Kim Seung-woo to drop Crime Squad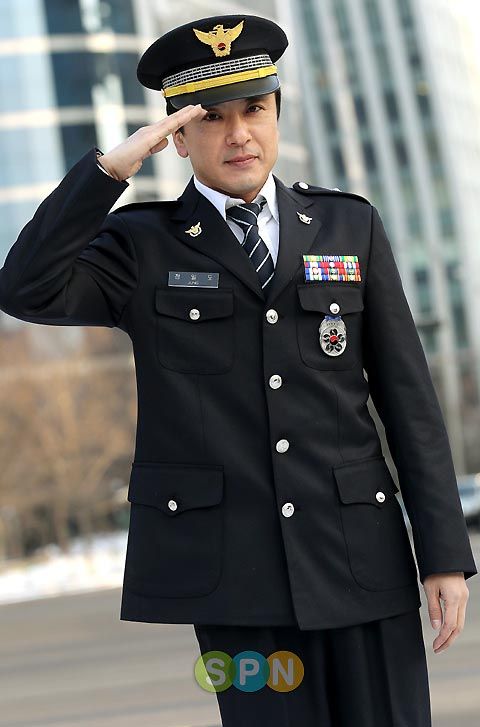 Say it ain't so!
It looks very likely (update!) is now confirmed that Kim Seung-woo will be dropping out of his upcoming drama, KBS's Crime Squad, despite the late date. Only a month before the show's premiere, producers confirmed with the press that Kim has decided to leave because of personal reasons, and that it's not because of injuries sustained during IRIS shoots.
Kim was cast as the cold, immaculate police chief to contrast with Song Il-kook's scruffier cop character, and recently participated in the show's poster shoots, although he hasn't filmed anything for the drama yet. (Kim was scheduled for his first Crime Squad shoot on February 8.) I suppose it's something of a relief for producers not to have to reshoot scenes that he might have filmed, but it's still cutting things mighty close to lose a lead star so late in the game.
On the upside, the actor reportedly in contention who will replace Kim is one I think may do just as good a job — Lee Jong-hyuk (Chuno, Marry Me), who's so good at being the cold bastard. He's also once played a homicide department chief, in the 2005 movie Mr. Socrates. Now HE's what we call a silver lining.
The 16-episode series is centered around the homicide detectives at Seoul's Kangnam Police Station and will follow Dream High, premiering March 7.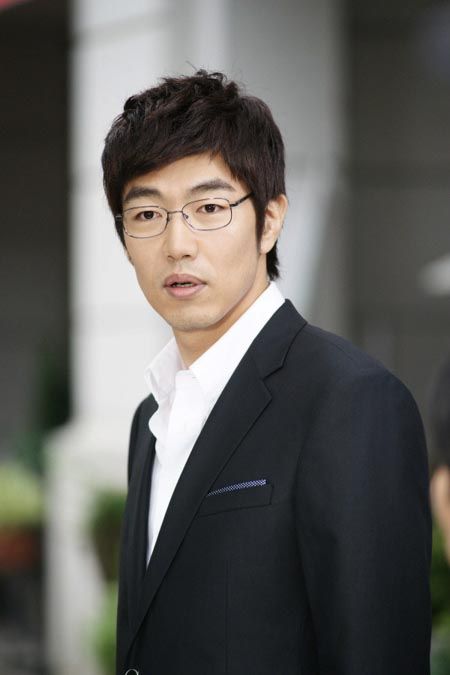 Lee Jong-hyuk
Via Star News
RELATED POSTS
Tags: Kim Seung-woo, Lee Jong-hyuk