SBS nixes its Monday-Tuesday drama experiment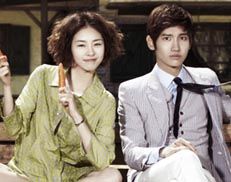 After a year and a half, SBS is ending its early Monday-Tuesday drama hour, which means that Paradise Ranch will be the last drama to air in that 9pm timeslot.
Can't say I'm surprised, and I think this has been coming for a while. After a few early dramas put in solid runs, the rest of the offerings have sunk to single-digit ratings despite having no scripted competition (competitor stations KBS and MBC air the news).
This prime-time experiment began in October 2009, when SBS created the 9pm drama timeslot to give its highly anticipated Angel's Temptation (the spinoff/sister to the mega-hit makjang extravaganza Wife's Temptation) a chance to find an audience while avoiding its competitor Queen Seon-deok, which had been crushing every one of its rivals for months. Angel's Temptation hit 20%, and its successor was likewise a strong performer; warm family-centric comedy Wish Upon a Star had ratings in the upper teens.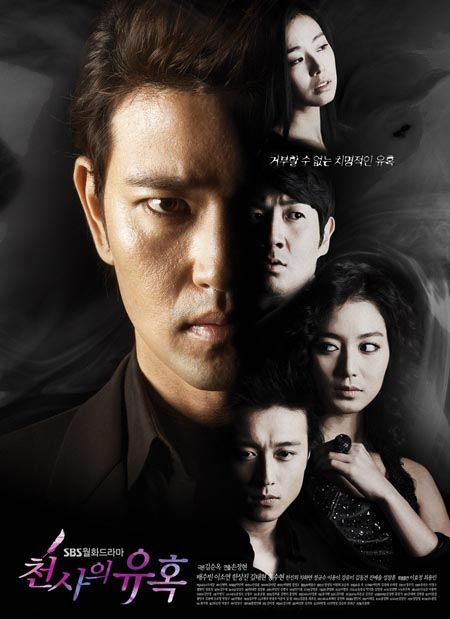 Angel's Temptation, Wish Upon a Star
It seemed to bode well for an expansion of the prime-time format (currently stations air one drama per weeknight, while weekends get two). But after the success of Wish Upon a Star… well, not so much. Oh! My Lady wasn't able to capture viewers' interest (I blame the plot — cute, but rather empty) and while rocker-ajumma-driven I Am Legend started strong, its second half lost its way and therefore also its audience.
Then there was the sports-medicine series Dr. Champ, which I found refreshing and beautiful to look at, but its numbers never made an impact. I've mentioned that I was drawn to It's Okay, Daddy's Girl, but that was despite its poor acting and crazy pacing. And now, the romantic-comedy Paradise Ranch (which I thought inoffensive, but banal) has settled in the 8% range.
When Paradise Ranch completes its 16-episode run, SBS will be experimenting with a new format once again, and is looking at variety shows and other special broadcasts to fill the hour. On one hand, it's too bad that after having a year of extra choices, we'll be losing one slot. On the other, sure makes no sense continuing something when it's a losing proposition.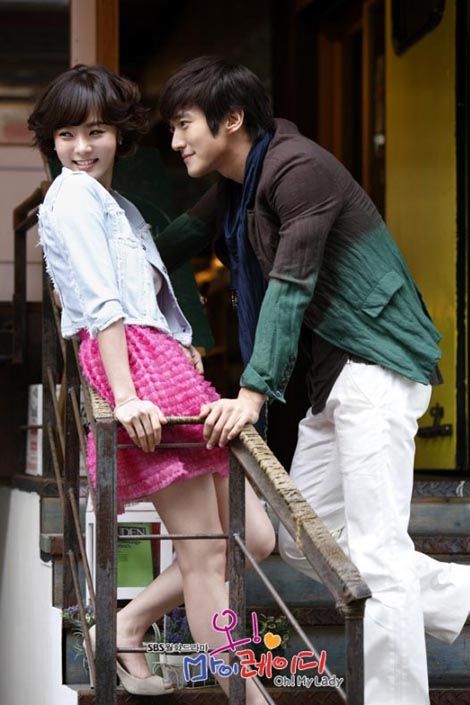 Oh! My Lady, I Am Legend, Dr. Champ, It's Okay Daddy's Girl
Via My Daily
RELATED POSTS
Tags: Angel's Temptation, Dr. Champ, drama production, drama ratings, I Am Legend, It's Okay Daddy's Girl, Oh My Lady, Paradise Ranch, Wish Upon a Star