Drama special Hair Show premieres Sunday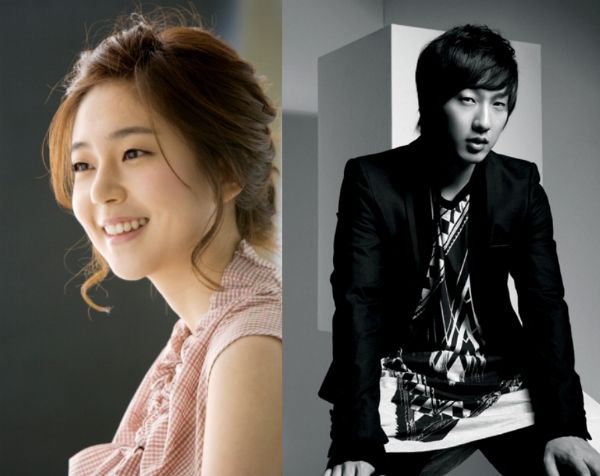 Tomorrow marks the premiere episode of a new Drama Special from KBS, a four-part miniseries about the ins and outs of a high-end salon, called Hair Show. Somehow I kept getting stuck on the title because I just expected it to be like a hair-rock musical or something, but it's just a drama set in the world of hair-as-fashion, like haute couture hair, for lack of better hair-related vocabulary from yours truly. Drama, drama queens, and crazy 'dos? Sounds fun.
It stars Lee Seung-hyo (Comrades, Queen Seon-deok, above right) as a world-renowned stylist. He's got a past with his first-love-turned-boss, in Cha Soo-yeon (Stormy Lovers, below right). Unfinished business with the new boss, and a star stylist ex-boyfriend who's guaranteed to be a diva? Awesome.
Baek Jin-hee (Acoustic, above left) stars as the new intern, the rookie who decides on a whim that she wants to be a stylist. She'll be apprentice to Lee Seung-hyo, and I'm thinking there's probably going to be more than just the teacher-student relationship there. It's further complicated by the guy who's loved and been by her side for ten years, Hyun Woo (Pasta, below left).
Directing is Moon Joon-ha (Pianist, Secret Garden, the drama specials, not the body-swapping drama), who was also a junior PD on Cinderella's Sister, which despite ending up in a spiral of doom storywise, was gorgeous to look at. Writing is Heo Sung-hye, who wrote drama specials It Cuts the Heart and Family Secret.
Hair Show premieres Sunday April 10 on KBS and runs for four weeks.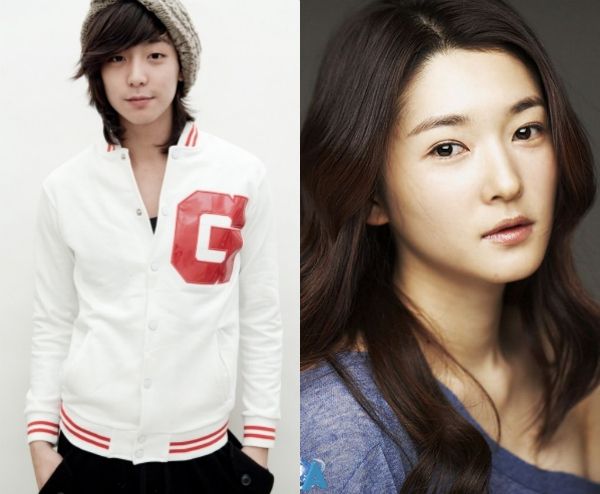 Via Newsis
RELATED POSTS
Tags: Baek Jin-hee, Cha Soo-yeon, Drama Special, Lee Seung-hyo