Fashion King heads Stateside for location shoots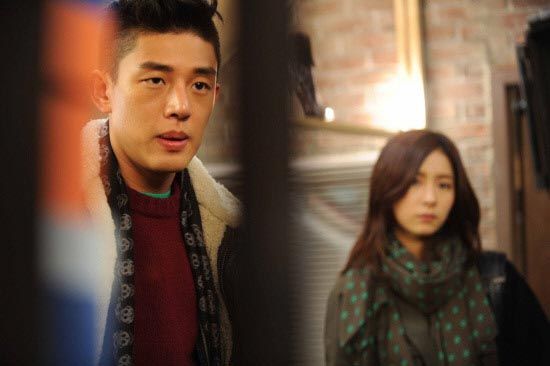 With its premiere fast approaching, Fashion King is in the thick of filming, and the crew recently headed to New York for a bunch of location shoots. Among the locales they hit up: Brooklyn, the East Village, St. Mark's.
Yoo Ah-in is our hero, Young-gul, who grows up under the care of an aunt who peddles her wares at a Dongdaemun stall. Or maybe "care" is too strong a word, since auntie treats him harshly, giving the young Young-gul the determination to grow up and make lots of money. After serving his army duty, he sets up shop himself and begins to sell at Dongdaemun.
Shin Se-kyung's character Ga-young loses both parents in an accident at a young age, and she grows up into a smart, determined young woman with a natural talent for designing. In the New York scenes, Ga-young is living in an apartment in the East Village, and runs into Young-gul nearby. (Note: Most, but not all, of the below photos come from the overseas shoot. Though the hangul signs probably tipped you off anyway.)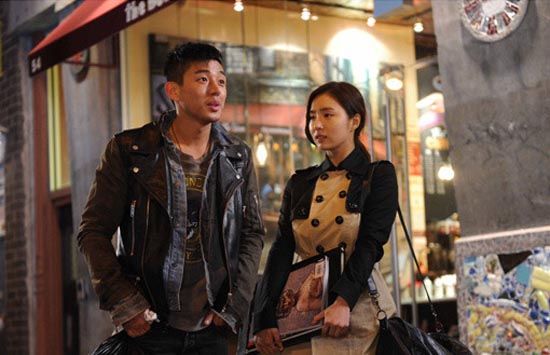 Second leads Lee Je-hoon and Yuri were also on the trip. He plays Jae-hyuk, a second-generation chaebol (of course) to a large enterprise that covers construction, distribution, and fashion. Yuri plays Anna, who comes to work under a top internationally renowned designer.
No word yet on how the story transitions from New York to Korea, but since Dongdaemun Market figures prominently in our hero's story, I'm guessing the overseas stint will be fairly small, as they usually are. I wish I could be more excited about this drama with these actors — after watching Bleak Night I think I'm even more excited for Lee Je-hoon (who is amazing) than Yoo Ah-in, although both are wonderful. At least the promotional tidbits could tell a more interesting story. Sometimes I think that the producers don't pay any attention to what their PR guys are sending out, because is that really the story you want to tell us to try to hook us into watching? You may not have aired any episodes yet but your drama has already started, people, in the eyes of the awaiting public, and "Young people striving for love and success in the fashion world" just isn't going to win you any points.
Fashion King premieres on March 12.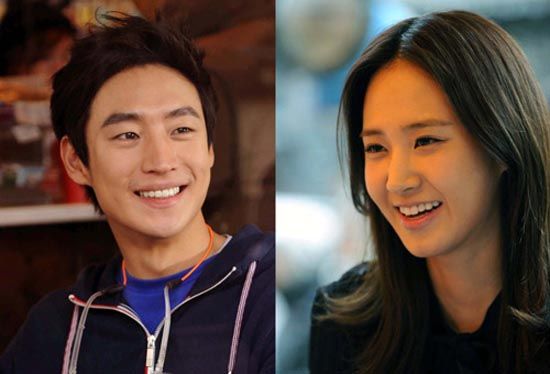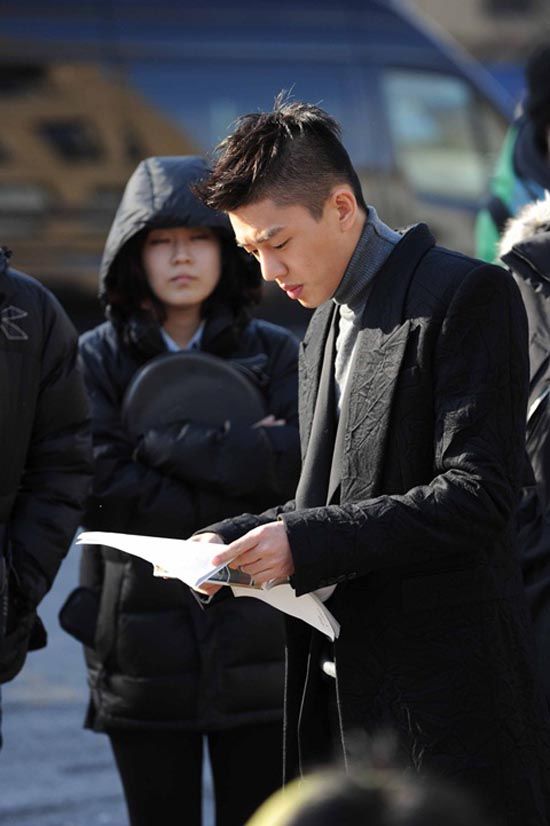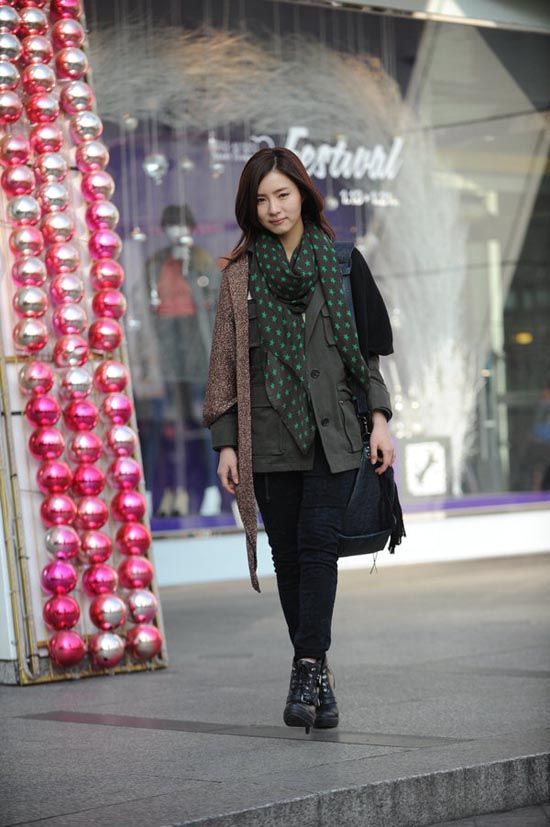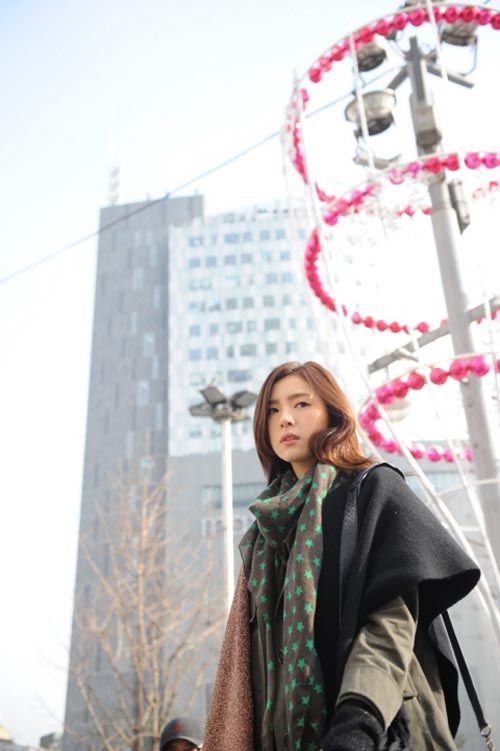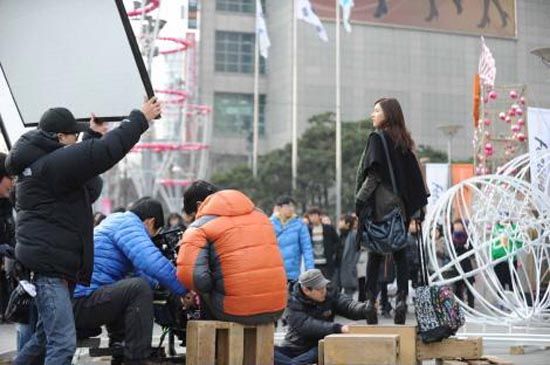 Via Hankyung
RELATED POSTS
Tags: Fashion King, Lee Je-hoon, Shin Se-kyung, Yoo Ah-in