Equator Man casts its leading ladies
Geez, they sure are getting down to the wire on this one. I know it's a drama about the men, but what kind of show casts its heroine two weeks before broadcast? Upcoming KBS drama Equator Man starring Uhm Tae-woong and Lee Jun-hyuk as besties who grow up to become enemies, has finally found its heroine in Im Jung-eun (Joseon X-Files). There were rumors for a while that Park Shi-yeon might take the role, but that clearly didn't happen, which is maybe why they cut it so close with the casting. The 24-episode melodrama doesn't really seem like my cup of tea, but who wouldn't want to romance Uhm Tae-woong and Lee Jun-hyuk at the same time?
Im will be playing Sumi, an ambitious, independent woman who will stop at nothing to get what she wants. She sets her eyes on Lee Jun-hyuk's prosecutor character, and delves into his past to use it to her advantage. She was born a shaman's daughter and is single-minded about one thing: success. And I'm figuring that once the two men grow up to be frenemies, she'll find a way to use them both to her advantage.
Second lead Lee Bo-young (Hooray for Love, pictured below) joined the cast a little earlier, though less information is given on her character. I don't think anyone in this drama's going to be particularly happy-go-lucky, so she'll either go head-to-head with Im Jung-eun or become roadkill on her path to success. Im Jung-eun will be going straight from the set of her current daily drama When a Woman Puts on Makeup Twice into shoots for Equator Man on the same day it wraps. Yikes.
Equator Man, along with every drama ever, premieres March 14.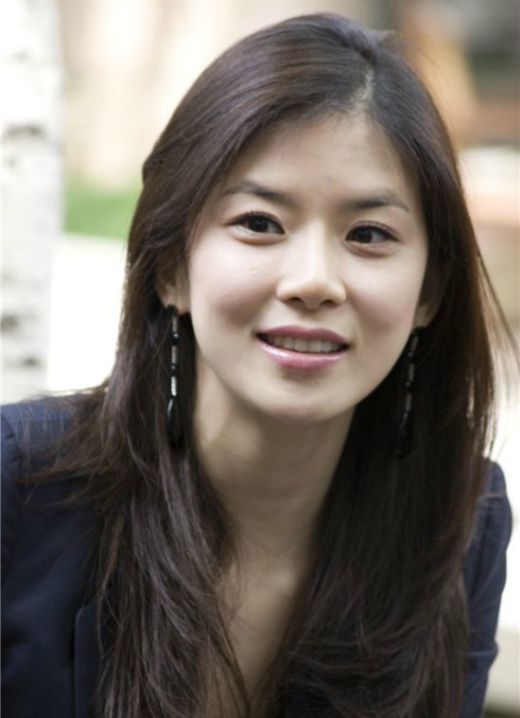 Via Star News
RELATED POSTS
Tags: Im Jung-eun, Lee Bo-young, Lee Jun-hyuk, Uhm Tae-woong