Faith releases additional teaser, character stills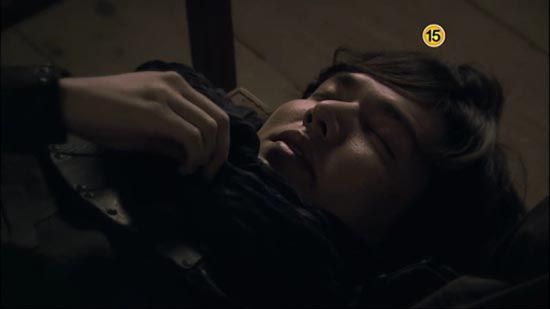 A new teaser's out for Faith, and it continues The Epic that we first glimpsed in the first preview, melding action, history, and fantasy elements in what looks like a pretty badass blockbuster.
It also reminds me quite a bit of 2007's Legend with the special effects and costuming, but that's not a bad thing in my book. Legend had its flaws, but I did enjoy it, and it definitely delivered on production value and visual grandeur.
So, the premise, in case you're new to the Faith bandwagon: Lee Min-ho plays a Goryeo-era royal bodyguard with an indifferent, "que sera sera" attitude about everything. Kim Hee-sun is the 21st-century plastic surgeon he kidnaps back to his time period, needing her medical skills.
Based on the trailer, it looks like Mr. Bodyguard has found a way to tap into some serious mojo, because he's wielding some kind of mystical energy and purposely uses it to capture the doc. And this lone fact sets Faith apart from every other time-traveling drama we've seen, where the time-skipping mechanism is intentionally induced. (Operation Proposal allowed the hero to jump back somewhat at will, but he was kind of slow on the uptake about how to jump himself forward each time.)
(Even without making any judgments on Dr. Jin regarding quality, I can't fathom how the Jin people tried so hard to block Faith, arguing that Faith ripped it off when… dude. Two different planes of existence entirely. One's a medical whodunnit with small, episodic cases, and the other is sweeping action-thrills with a serious fantasy vibe.)
We also get a few more details on supporting characters, such as Philip Lee, who's back in his third Song Ji-nah-penned series, after Legend and Story of a Man. I know I called him sex on legs for the latter, but I think he suits the look of a fantasy sageuk much better; he was gorgeous as Cheoro in Legend, when you got to see him without that mask.
In Faith, Philip Lee plays Goryeo's best healer, which already tells me he's at odds with Ms. Hostage. He's professional and cool-headed, and a badass fighter to boot. His job description explains all the bloodstains he's sporting in the still near the bottom of the page; he's just come from treating an injured warrior.
There's also Ryu Deok-hwan playing King Gongmin, pictured at the bottom, who ruled Goryeo from 1351 to 1374. He's described as an intelligent ruler, and he's the reason for Kim Hee-sun's kidnapping; the bodyguard needs her to help the king.
Gurg. Excited. Faith premieres on August 13.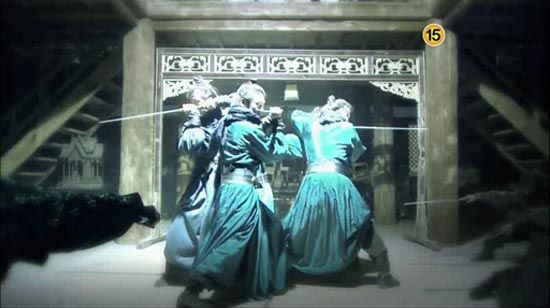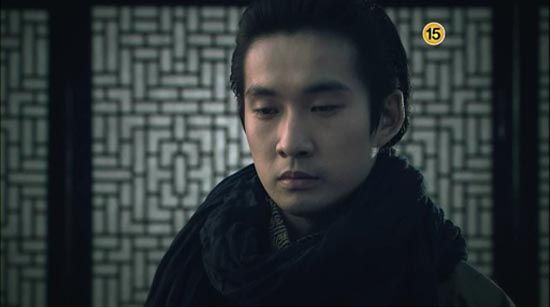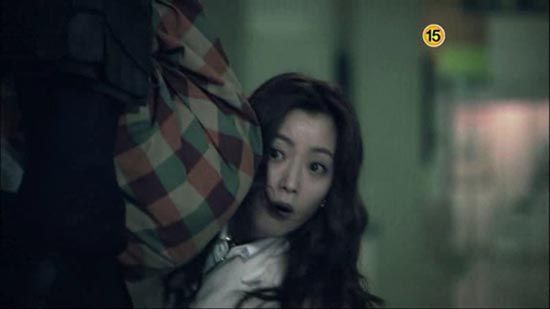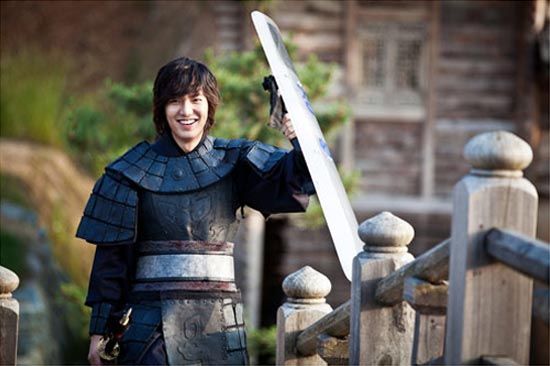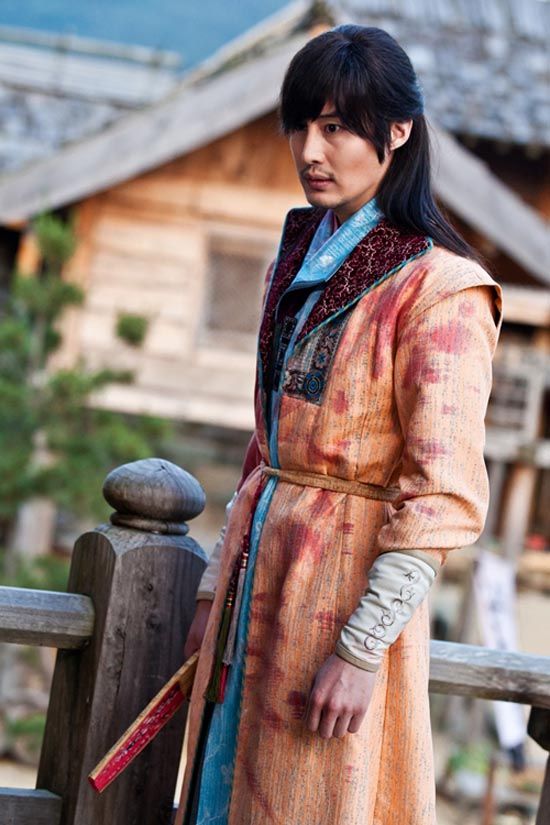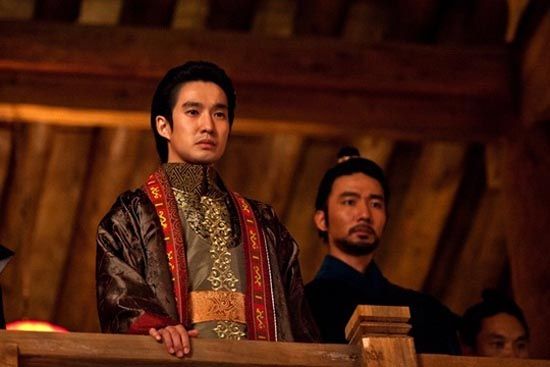 Via TV Report
RELATED POSTS
Tags: Faith, Kim Hee-sun, Lee Min-ho, Philip Lee