Moon Chae-won turns icy for Nice Guy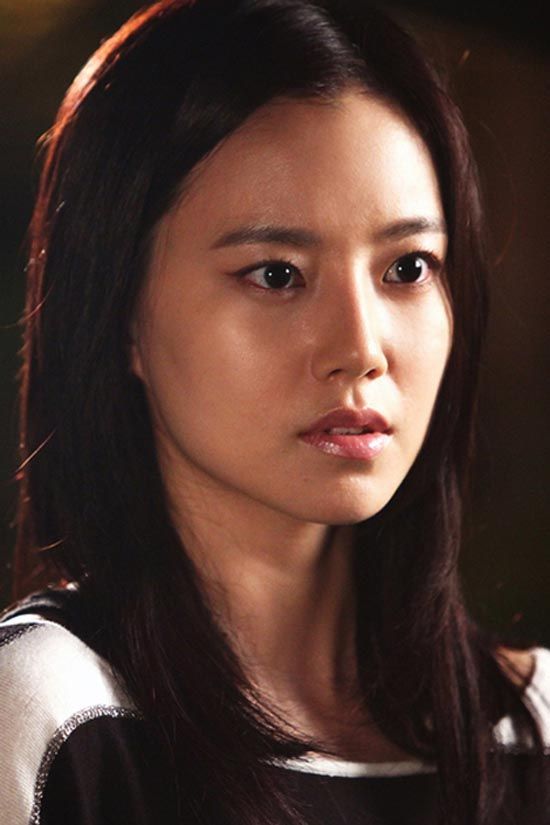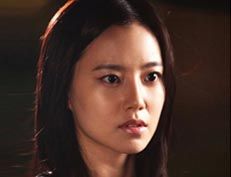 Following up our first look at Nice Guy with stills of leading man Song Joong-ki, now we have leading lady Moon Chae-won, shedding her image of youthful innocence to play a mean woman who's described as possessing a "heart of ice."
Hm, at all this while I was thinking she was the victim in this melodrama, since Song Joong-ki—a former nice guy turned player and manipulator—uses her to get back at his ex, Park Shi-yeon. Plus, there's the whole part where she has amnesia, adding to the woe-is-this-damsel-in-distress profile—since when is the heroine in a romance melodrama with amnesia NOT the sweet, nice doormat? I guess Nice Guy isn't your mother's amnesia-revenge-melo, which you wouldn't think would have enough titles to be its own genre but by now has pretty much set up a corner in dramaland to claim for its own.
Moon Chae-won plays Eun-ki, the daughter to a chaebol group executive. Contrary to the image of most chaebol heiresses being pampered, this character has been groomed from early childhood to take over the company and is no spoiled princess. Well, I suppose she may be spoiled in the sense of privileged, but not in the sense of being coddled and sheltered. Thanks to that upbringing, Eun-ki sees the entire world as an enemy to be governed and has grown up keeping her emotions under tight control: "the coldest woman in the world."
However, Eun-ki starts to feel the stirrings of love for the first time when she meets Maru (Song Joong-ki), and as she falls in love with him, her other side comes out. All while he's using her as revenge tool. Eek, this cannot end well.
With this writer—Lee Kyung-hee of Will It Snow For Christmas and I'm Sorry, I Love You, among other tearjerkers—I don't doubt we're in for a hell of an emotional roller coaster. Even if we get an ending that isn't all doom and gloom and death (as in Christmas), I still foresee tons of tears and gnashing of teeth along the way. However, lest that description scare you off entirely, writer Lee does have a nice touch with character moments and strong relationships; you might be heartbroken over the pain your characters go through, but you might also like it. Funny how dramas can make sadists out of even the most peace-loving bunch.
Nice Guy follows Gaksital and premieres in September.
Via Mk.co.kr
RELATED POSTS
Tags: Moon Chae-won, Nice Guy