Oohlala Spouses takes bickering to hilarious extremes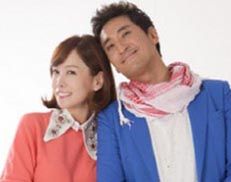 The teaser (and more stills) is out for Oohlala Spouses, the body-swapping romantic comedy series soon to hit KBS, and it looks hysterical. Snarky and fast-flying with the banter should suit this series well.
The preview takes the form of a political debate, with Shin Hyun-joon representing husbands nationwide (aka the Husband Party), while wife Kim Jung-eun speaks for the Ajumma Party. They lay out their clashing platforms: She's got a problem with husbands liking their infidelity, and he pins the blame on monogomy as a flawed concept.
They're sarcastic and speed-talky: "Ohhhh, what wonderful phil-AN-thro-py," she sneers. To which he exclaims that wives steal away television remote controls, and for what? "GAKSITAL? Entertainment Weekly?!" Pwahaha.
<
That devolves into name-calling and childish neener-neeners, and it's hilarious. Immaturity FTW! These are two actors with awesome comic timing, and if the show's going to let them show that off to such side-splitting effect, it's gonna be so much fun to watch.
I was approaching this drama with positive hopes, but after watching that preview? Sold. And that's even before they somehow wind up in each other's bodies. I'm guessing they remain just as childish as ever, but with sight gags to add to the laugh factor.
Oohlala Spouses premieres on October 8.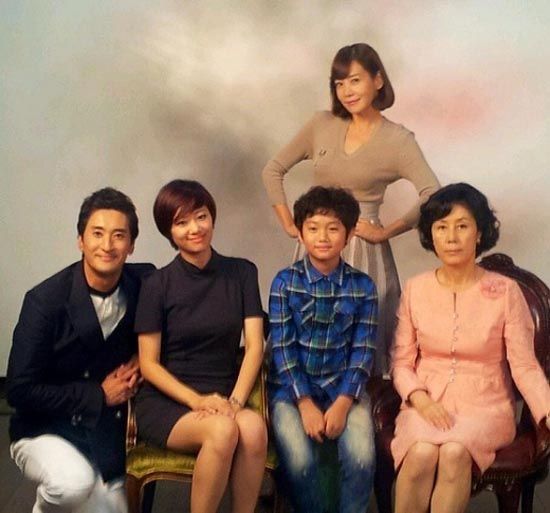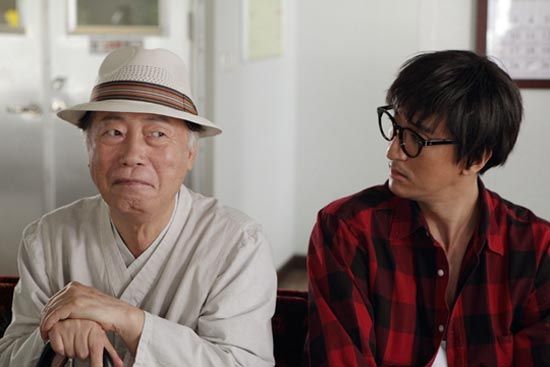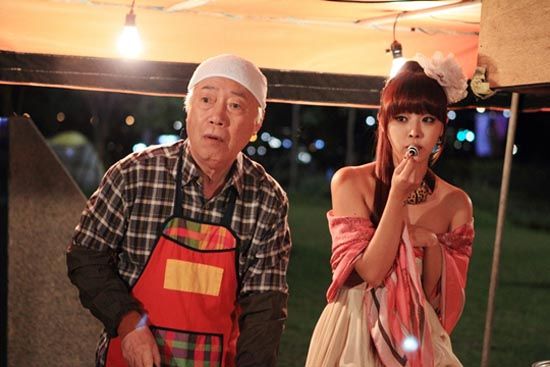 Via TV Report
RELATED POSTS