Ji Jin-hee's November photo shoots
Mmmmm. This man takes a goooood picture. I just love Ji Jin-hee photo shoots, and this month we get two of 'em. Yay us. Here he is in spreads for Bazaar and Allure, no doubt to promote his new drama The Great Seer (aka Daepoongsoo), currently airing on SBS.
The drama is still in single-digit territory ratings-wise, which is a fairly disappointing turnout for an epic sageuk with a good ensemble cast, but it's slowly been on the rise, with the potential to score some viewers in Arang's wake, before I Miss You comes out of the gate.
It's nice to have a reminder of the suave, dapper Ji Jin-hee, since his war-paint-and-headdress-wearing future king Yi Seong-gye covers up a lot of the pretty. I just love his expressions in the Allure shoot more than anything. I don't even know why he's looking at that bottle of scotch like it just betrayed him, but it's my new favorite thing. It's going up on my fridge and every time I pour myself a drink, Ji Jin-hee's going to be looking down at his scotch asking, Who drank you?
Or perhaps it's more like, Are you going to behave tonight, or are you going to get me into trouble? I say trouble, mister, and lots of it. Lord knows that's where the rest of us will be for the day.
The full spreads will be in November's issues of Bazaar and Allure.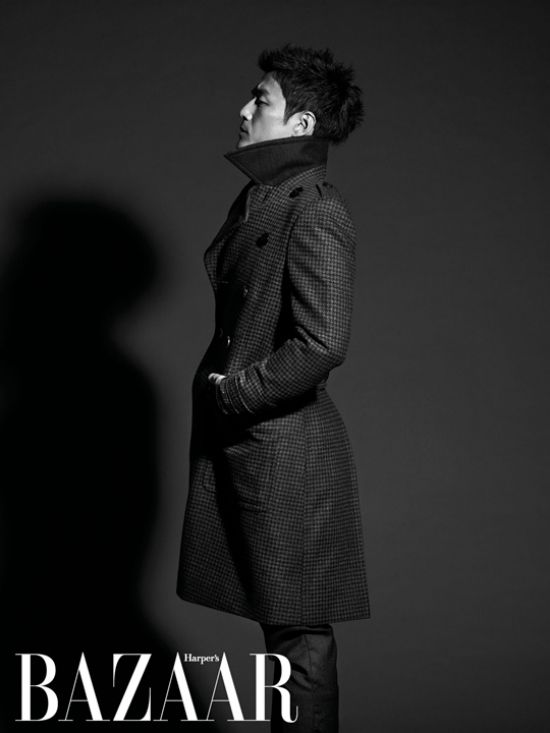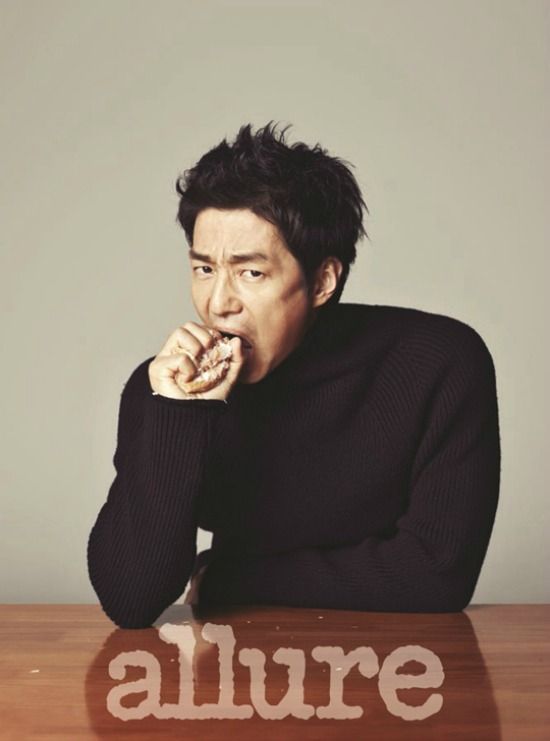 Via Newsen
RELATED POSTS
Tags: Ji Jin-hee, photo shoots