Song Ji-hyo's shoot for Singles magazine
Even though I saw Song Ji-hyo in dramas before variety shows, now I'm so used to her awesomely confident and thoroughly undone, un-actress-like variety persona on Running Man that when I see her all dolled up, it always surprises me. Here she is in a photo shoot for Singles magazine to promote her new movie The Jackal Is Coming, looking relaxed and ready for a rather balmy winter season. That's my kinda winter: pants optional.
It's really in the promo shots for the film where she looks amazing, like the posters below. In Jackal, she plays a legendary assassin who's hired to kidnap and kill off an idol (Jaejoong), which she takes as the last job of her career. He's a ladykiller; she's a killer. One gets in the way of the other, and hijinks ensue.
I don't see it being a big movie, but it sounds funny and fun, and it's great to see Song branching out to varied roles and headlining ones at that. She's got spunk for miles and will hopefully be playing all sorts of badass heroines for many years to come.
Her movie The Jackal Is Coming is in theaters now, and Running Man airs every Sunday on SBS.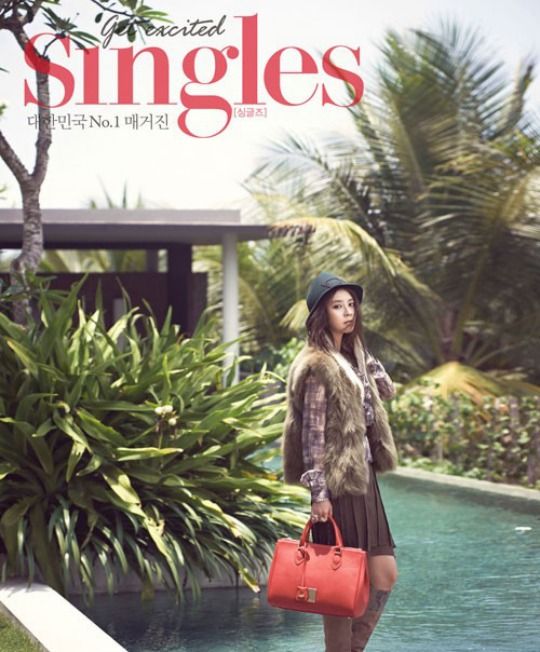 Via Chosun
RELATED POSTS
Tags: photo shoots, Song Ji-hyo