Lee Min-ki releases movie MV Everything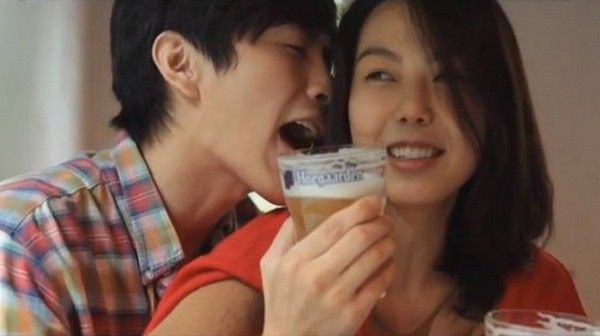 The offbeat and foul-mouthed romantic comedy Temperature of Love has been racking up the box office numbers since its March premiere, having joined the 1 million club (in ticket sales) and potentially looking at breaking 2 million as well. The movie that stars Lee Min-ki and Kim Min-hee as its constantly breaking-up-and-making-up couple has now also released a new music video, featuring Lee Min-ki singing the song "Everything" along with electronic band 3rd Coast.
The track was recorded secretly and released this week; the music video contains scenes from the movie that the film's director, Noh Deok, selected and edited herself. Noh Deok and Lee Min-ki had both promised previously that if the movie was successful, they would put out a song and music video in honor of the main love story.
The video shows us a sweeter side to the romantic merry-go-round, whereas the initial preview was a lot more about the comedy of the bickering mating dance. Both video clips make the movie look like just the kind of thing I'd love to laugh and cry over, with lots of comic moments that are then grounded in a gentler, more earnest tone.
What I find impressive about Temperature of Love's success is not just the ticket numbers (in itself an achievement) but the fact that it pulled such strong numbers and praise despite its 19-and-over age rating. Akin to an NC-17 rating in the US (except, you know, that the minimum age is 19 and not 17), filmmakers worried that the restriction would kill their chances and even went through an extra edit to request another review. The film isn't overly sexual or erotic in nature (ero movies like Bang-ja Chronicle and Ogamdo are the ones who typically get 19+ ratings), but its swearing and coarse language, bed scenes, and the depiction of an illicit workplace romance were deemed unfit for youthful audiences.
Even the edited version, however, got stuck with the 19+ restriction. Despite that, audiences are loving the quirky and comical story, the relatable romance and the two main characters. Altogether those elements have contributed to favorable word of mouth, keeping ticket sales strong and making Temperature of Love a sleeper hit.
So… I guess this means we've all got another movie to our ever-growing To Be Watched piles. That thing never shrinks, does it?
SONG OF THE DAY
Lee Min-ki – "Everything" [ Download ]
Audio clip: Adobe Flash Player (version 9 or above) is required to play this audio clip. Download the latest version here. You also need to have JavaScript enabled in your browser.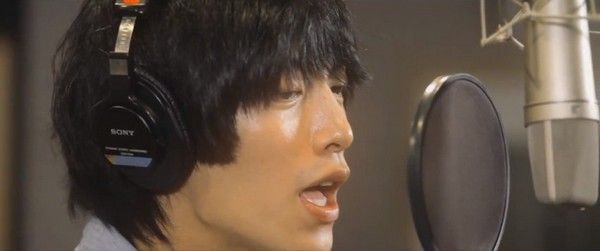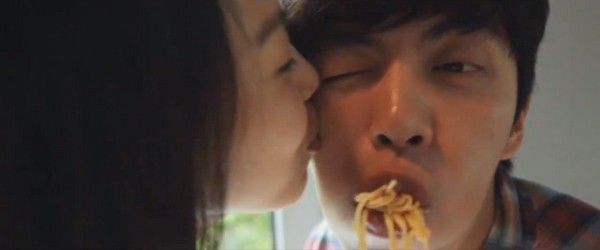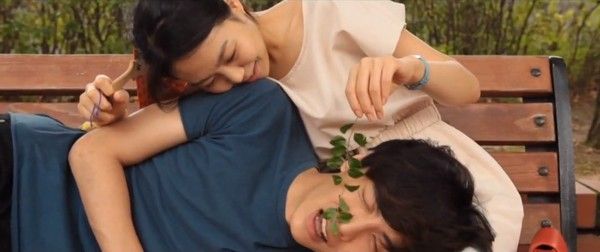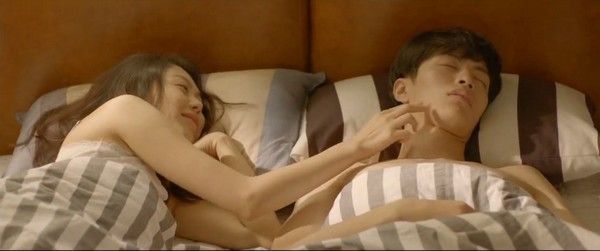 Via Chosun
RELATED POSTS
Tags: Kim Min-hee, Lee Min-ki, music videos