Ji Jin-hee considers new drama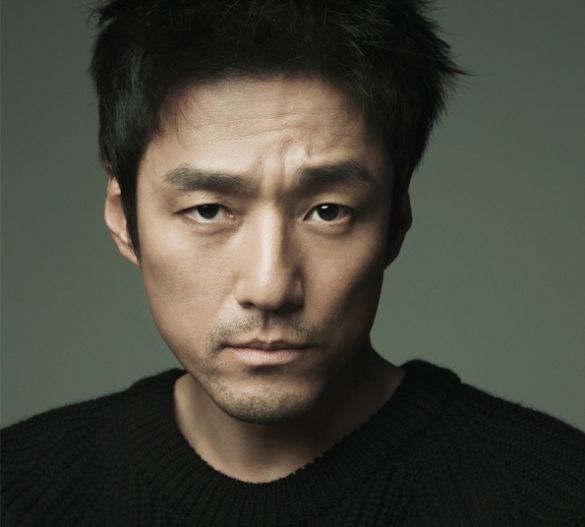 Another new show to add to that ever-growing list: SBS's fall Monday-Tuesday drama looks like it might be A Warm Word, a drama full of mystery and scandal set among the lives of average couples. It's evoking Desperate Housewives as a comparison (on purpose?) and is courting Ji Jin-hee (The Great Seer) to star. And as an adulterous husband, no less. Boo, I like him as the dorky guy who can't get a date, even if he's way too handsome for that.
The new melo? comedy? (What DO you call Desperate Housewives?) will be brought to you by writer Ha Myung-hee of JTBC's Can We Get Married, and PD Choi Young-hoon of Five Fingers. It's being described as the "divorce version" of Can We Get Married, which doesn't sound nearly as pleasant, but should be juicy and rife with scandalous potential.
It'll be a drama about families (not to be confused with "family drama") and a "dangerous love between a man and a woman." If he signs on, Ji Jin-hee will headline as a man who outwardly seems to have the perfect life — happy family, success, and the perfect marriage. But one day he meets another woman and has a mid-life crisis and an affair. The drama will purportedly draw him in a sympathetic light, which is an uphill battle if I've ever heard of one.
A Warm Word is angling for a September broadcast following Empire of Gold on SBS.
Via enews24
RELATED POSTS
Tags: Ji Jin-hee, Warm Words