More stills from the set of Heirs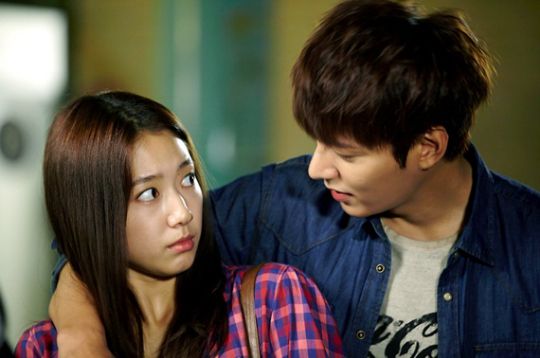 More Heirs, comin' at ya. I can't tell if this show is afraid we might forget about it if we go a day without news updates, or if the cast is just so freaking huge that this is the only way to get through them all. Just wake me up when it's Choi Jin-hyuk's turn, yeah? Here's a peek at the supporting cast of friends and frenemies, along with Lee Min-ho and Park Shin-hye's first onscreen meeting. Hey, at least we know they won't be skimping on the skinship.
The pair shot their first meeting in LA, where he's studying abroad and she's visiting family. Coincidence brings them together for a night despite their vast social chasm (he has money; she does not), and it seems to involve a hospital visit. I sincerely hope their meet-cute isn't that he hits her with his car or something. Eep. Krystal (High Kick 3) co-stars as heiress to an entertainment fortune, who also has a past with Lee Min-ho's character.
Kang Min-hyuk (You've Fallen For Me) plays Park Shin-hye's friend, which puts him on the poor side of things, because I don't think there's a happy medium in this world of the uber-rich. They were cute as friends in You've Fallen For Me, so I envision more of the same. Kim Ji-won (Anticipate Love, To the Beautiful You) plays an heiress to a hotel group, and it looks like she'll be reprising her cold haughty character type, which is too bad. I know, somebody's gotta play her, but I miss High Kick 3′s quirky thoughtful Kim Ji-won.
Heirs comes from Secret Garden writer Kim Eun-sook and Midas PD Kang Shin-hyo. The 20-episode high school rom-com will air on Wednesdays and Thursdays, and premieres October 9 on SBS.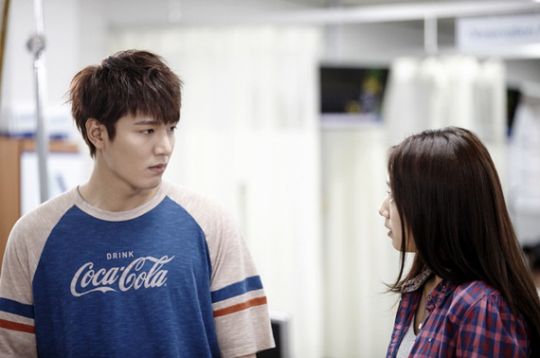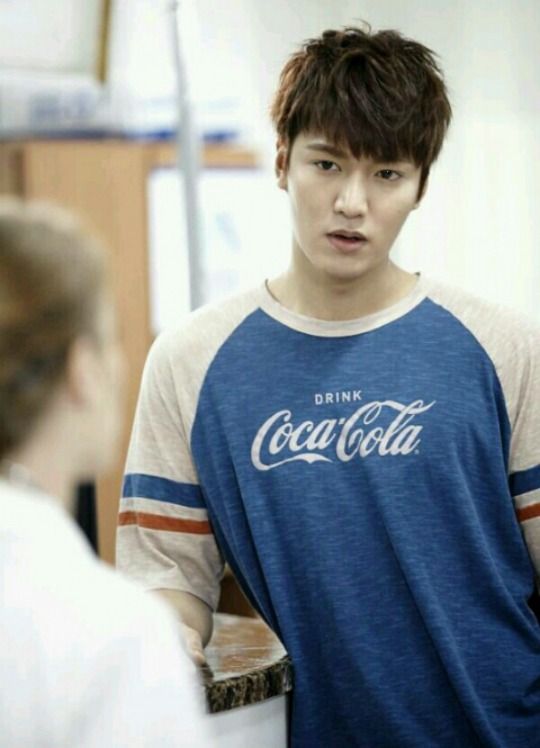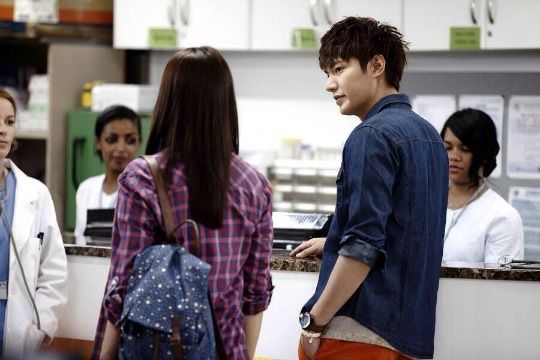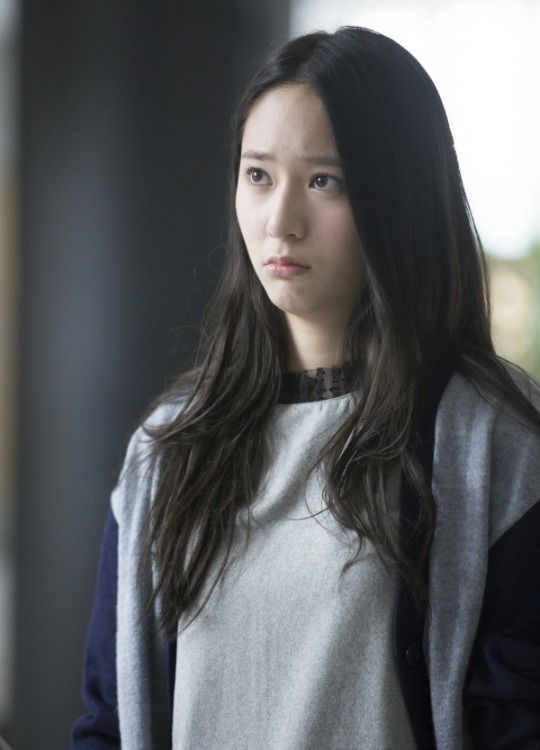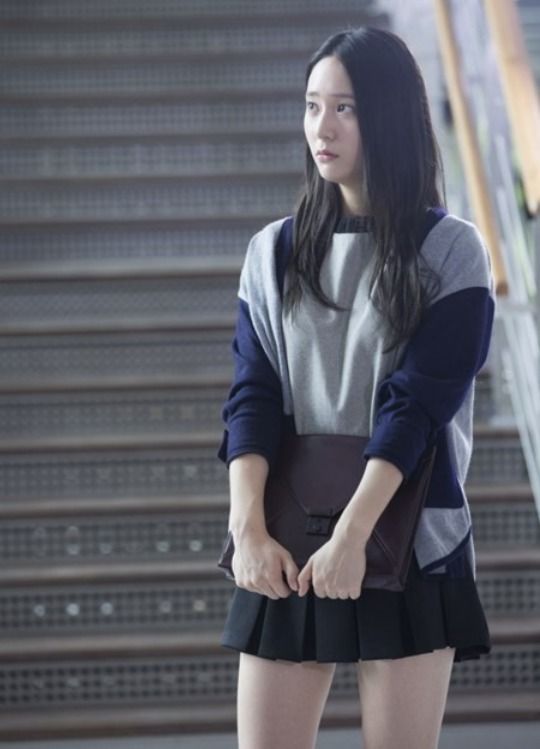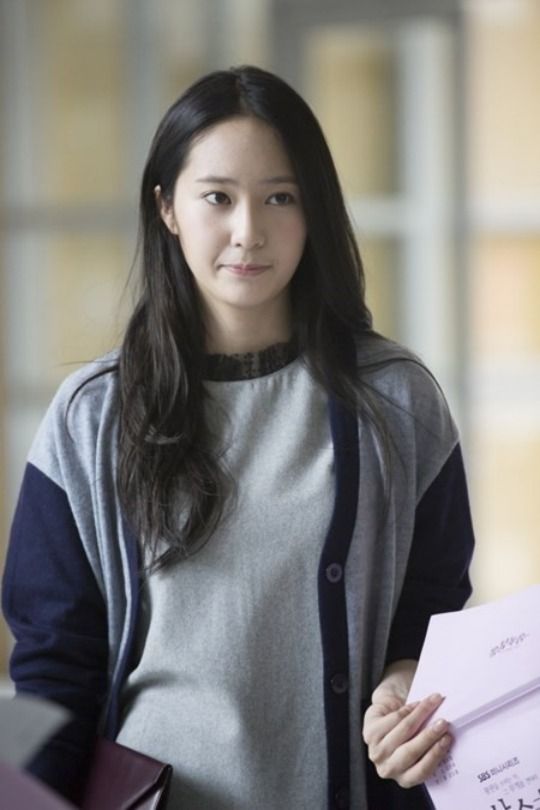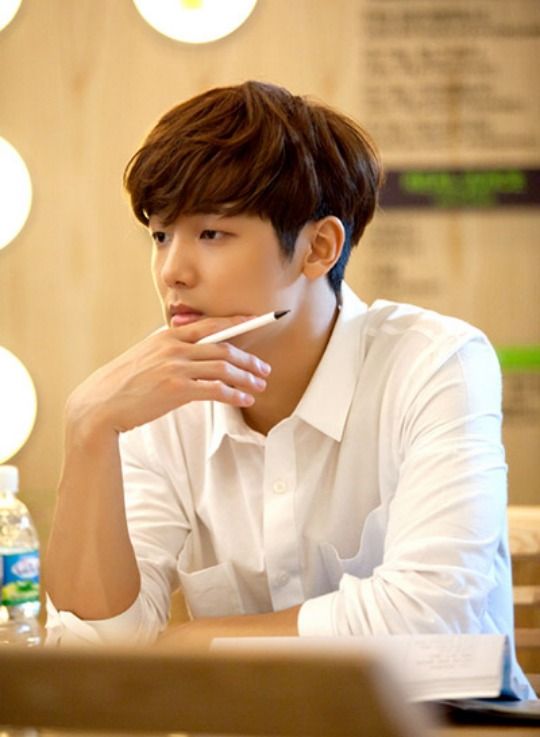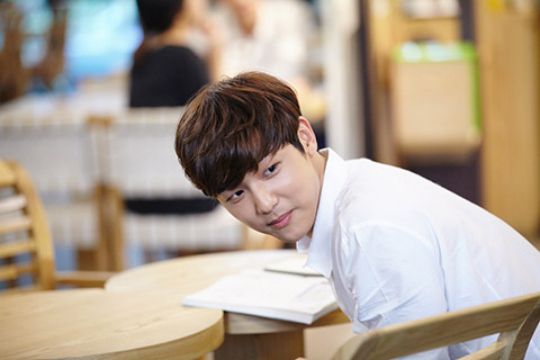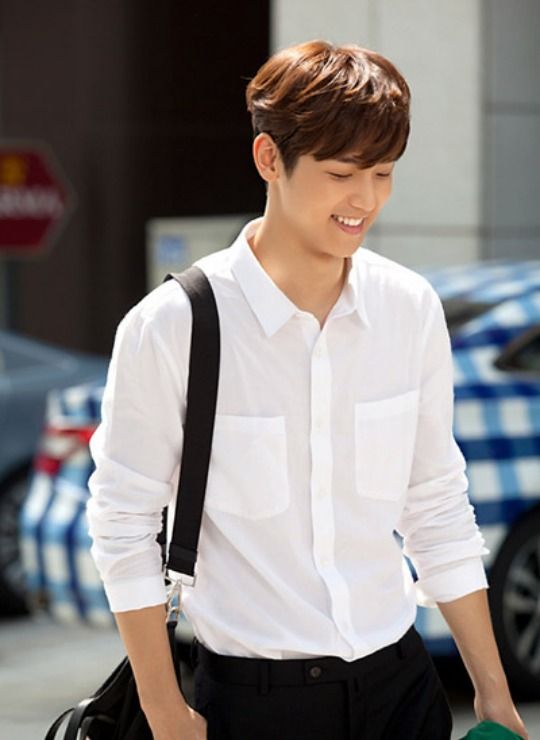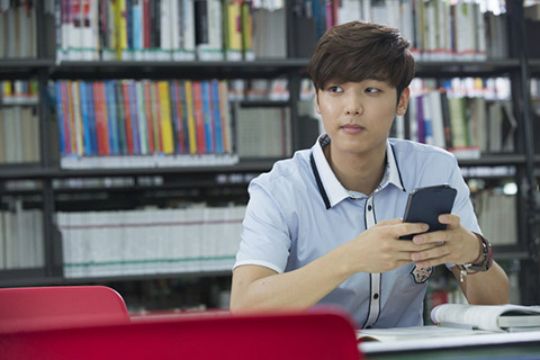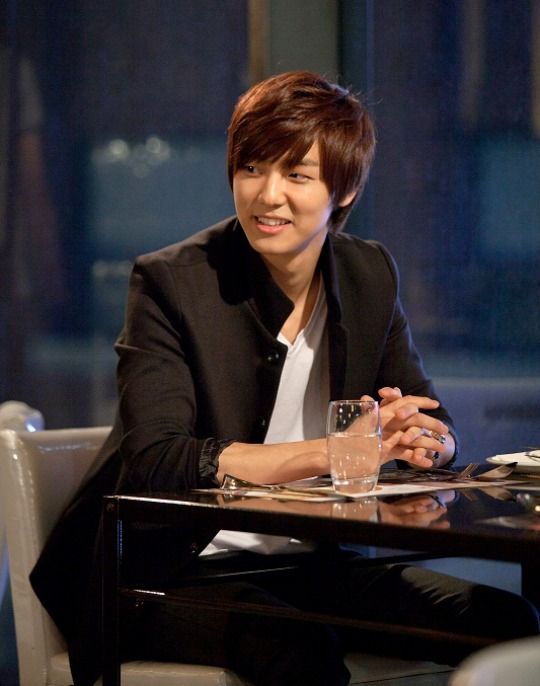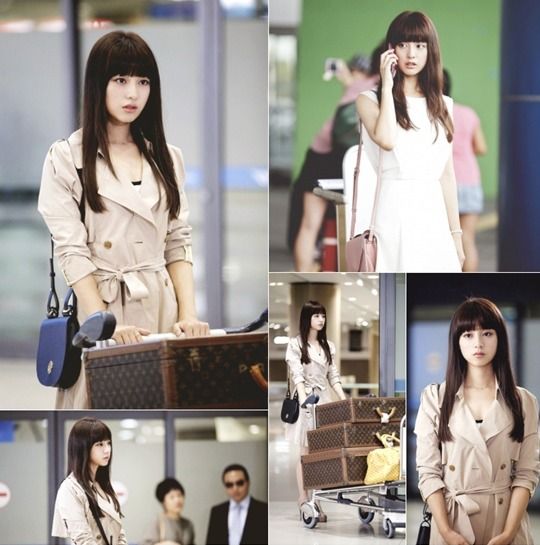 Via TV Report, Osen, SBS E!, MBN
RELATED POSTS
Tags: Heirs, Kang Min-hyuk, Kim Ji-won, Krystal, Lee Min-ho, Park Shin-hye