Marriage angst and partner-swapping in Warm Words
Here's a peek at SBS's upcoming Monday-Tuesday drama Warm Words, set to take over Suspicious Housekeeper's timeslot in just a few weeks. The 20-episode melodrama is about two married couples and one affair that threatens to unravel both households. It's purported to be Desperate Housewives-y, but the teaser seems just straight melo to me, not that the thirty-second teaser reveals much about the show other than the affair that will wring tears. It does start with an intriguing line: "I meet my husband's lover every day…"
The drama comes from the writer of Can We Get Married and the PD of Five Fingers, and is about the two extended families that hang in the balance when a married man and woman start a dangerous love affair. Frankly you've already got an uphill battle in the sympathy department when that's your premise, but I suppose that's why you cast hot ajusshi Ji Jin-hee (The Great Seer) to play your hero, to stack as many points in your favor as possible? He's married to Kim Ji-soo (King Geunchogo) and they have two teenage sons, currently studying abroad in the States. Kim Ji-soo will discover her husband's affair and quietly keep tabs on him, which either sounds really sad or really scary, or maybe both.
Han Hye-jin (26 Years) plays the woman he falls in love with, and she's married to Lee Sang-woo (Goddess of Marriage). They play college sweethearts who end up unhappy in marriage (and lest you feel sorry for him, he cheats too). They have a precocious young daughter, played by Two Weeks's too-adorable-for-words Lee Chae-mi. D'aw, you can't cast her and expect me not to root for her to get a happy family. Sigh, parents and their messed-up love lives.
Warm Words premieres December 2.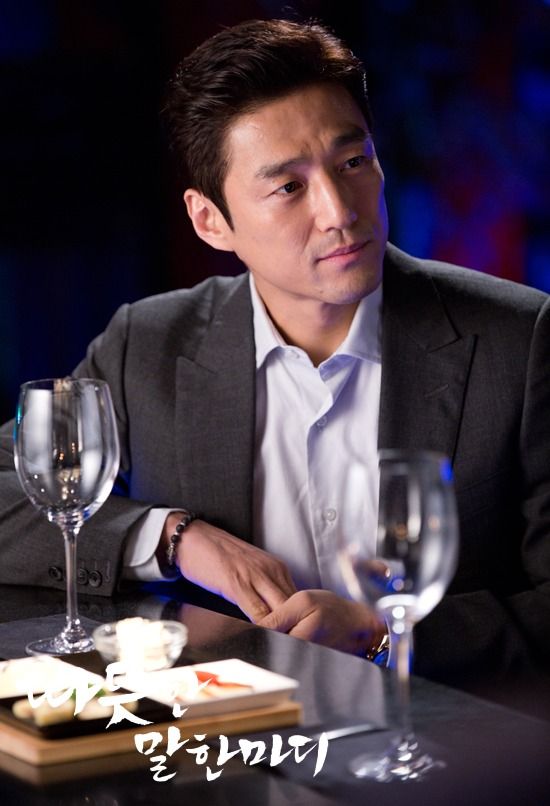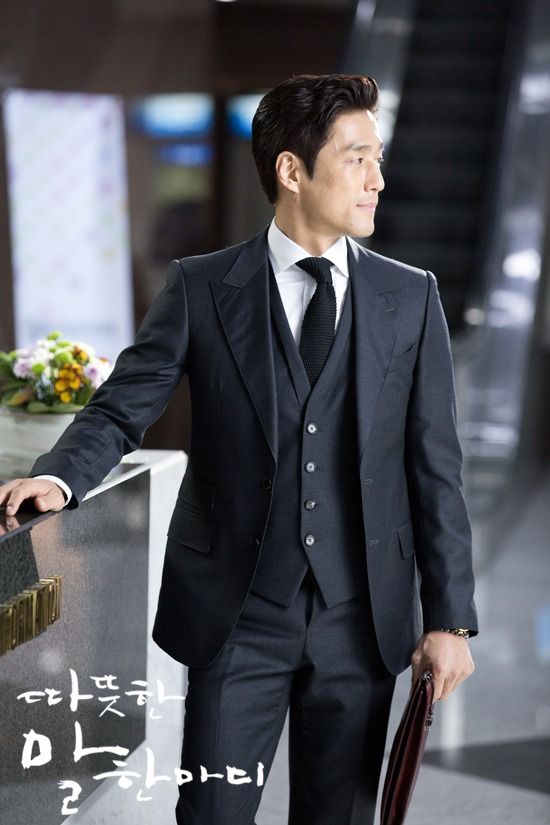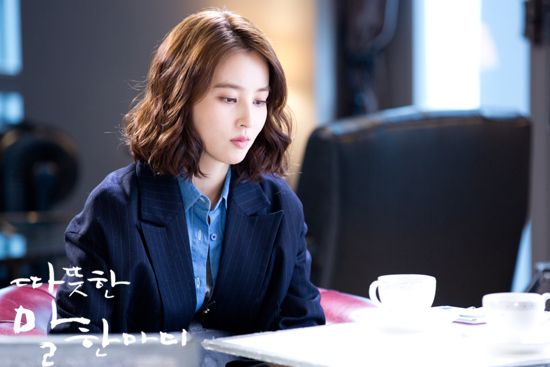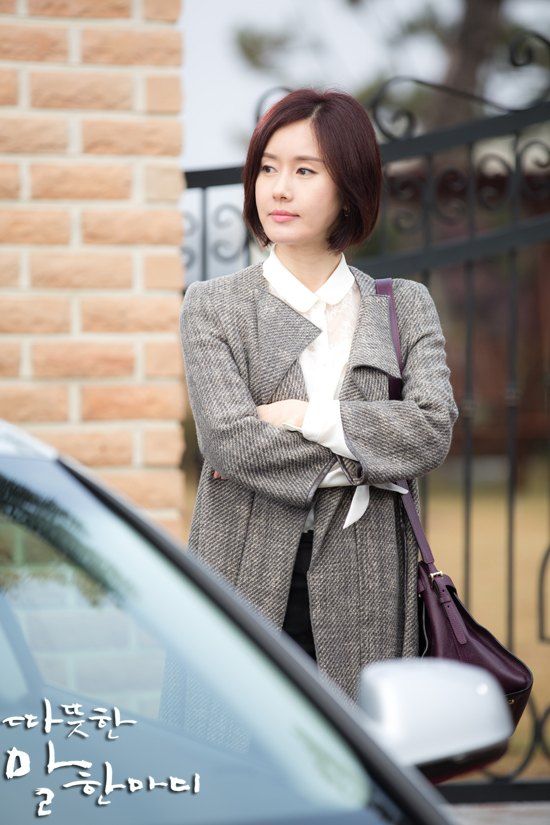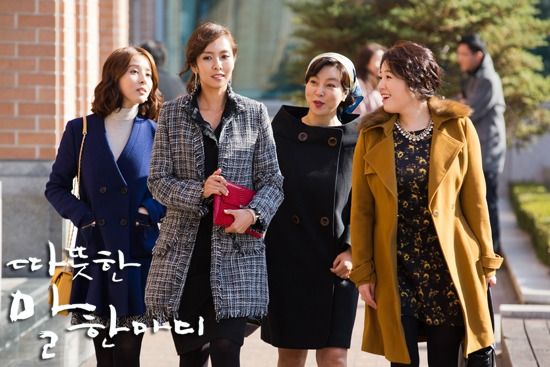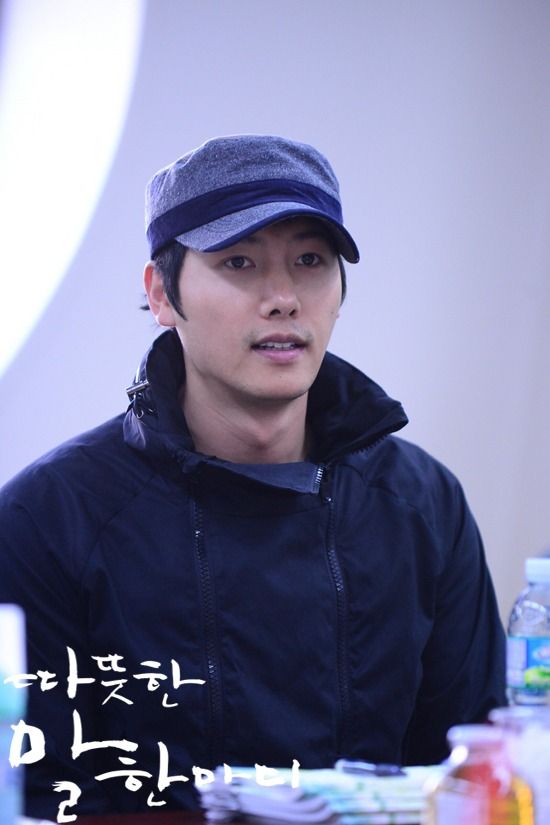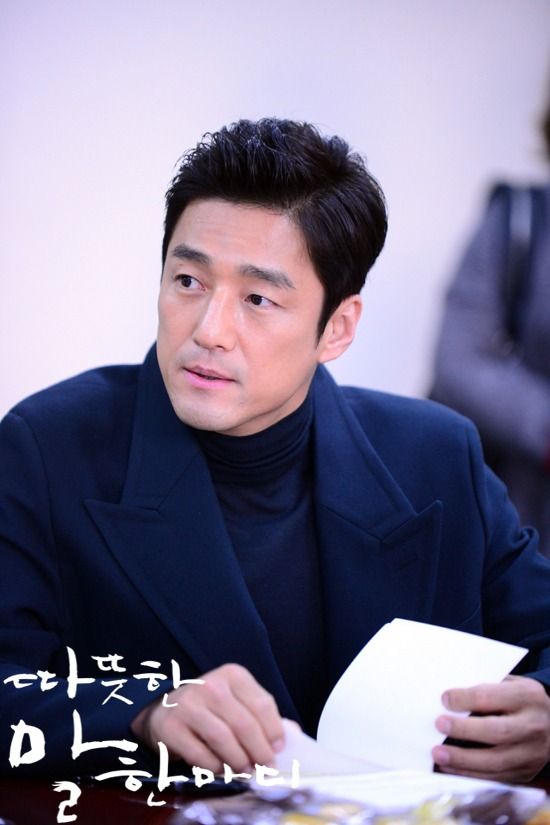 Via SBS E!
RELATED POSTS
Tags: Han Hye-jin, Ji Jin-hee, Kim Ji-soo, Lee Sang-woo, Warm Words