Cameras roll on time-slip thriller God's Gift–14 Days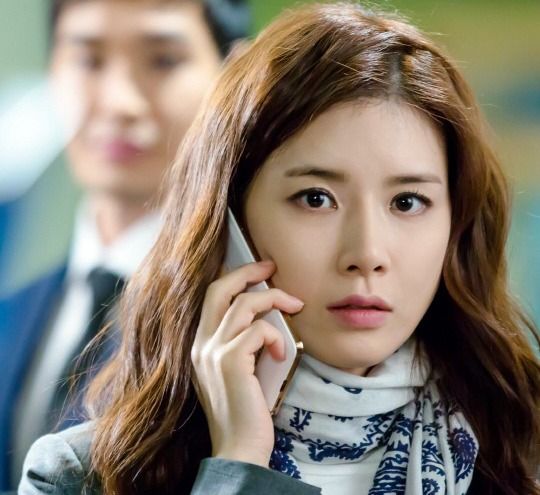 And not a moment too soon, I might add. I was starting to worry that this show wouldn't make it in time, especially when it was originally announced as a February drama. But with the Olympics shuffling around the broadcast schedule for SBS's Warm Words, it gives God's Gift–14 Days a much-needed extra week to get its act together before March. Here's a peek at the show's first shoots with star Lee Bo-young and Answer Me 1994's Baro.
The time-slip thriller stars Lee Bo-young as a successful TV writer for a current affairs program, with a human rights lawyer husband (Kim Tae-woo) and a sweet little daughter played by Kim Yoo-bin. Her daughter's sudden kidnapping and death sends her spiraling, but then the universe gives her a do-over and she gets to take a trip on dramaland's increasingly crowded Wormhole Highway. She then has two weeks to figure out who the mystery kidnapper is, and of course prevent history from repeating itself.
She'll have some help along the way, primarily in private investigator Jo Seung-woo and homicide detective Jung Kyeo-woon. We're not told that Jo Seung-woo has a personal connection to the case, while Jung Kyeo-woon is her first love, and ends up going against his stuffy rule-following ways to help her.
Kim Yoo-bin plays a quirky outsider who gets left out by the other kids, and her only friend in school is played by Baro, a kid with the mental capacity of a six-year old. He'll throw every ounce of energy into protecting his friend from the kidnapper (aw), and will play a key role in the case. Well I can certainly see that camera around his neck coming in handy. I hope the time-ticking thriller and time-slip elements are balanced well–there's a bit of a worry that it'll be genre soup, but for now all I can say based on these stills is: Lee Bo-young is purrrty.
God's Gift–14 Days premieres March 3.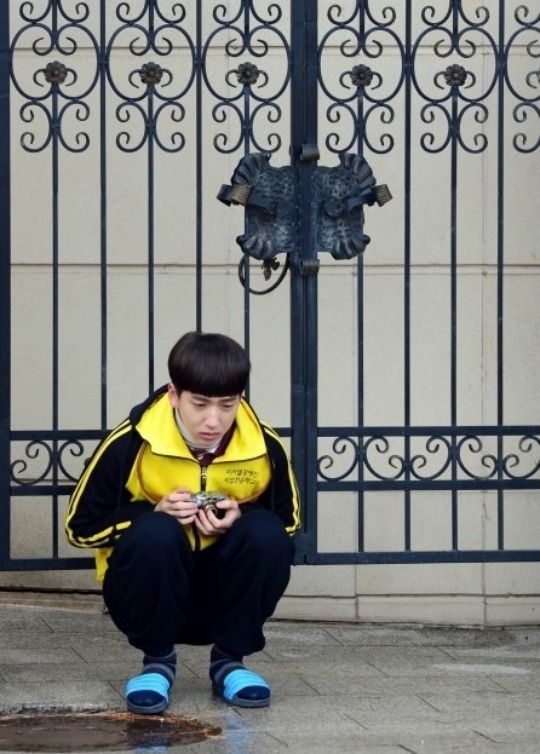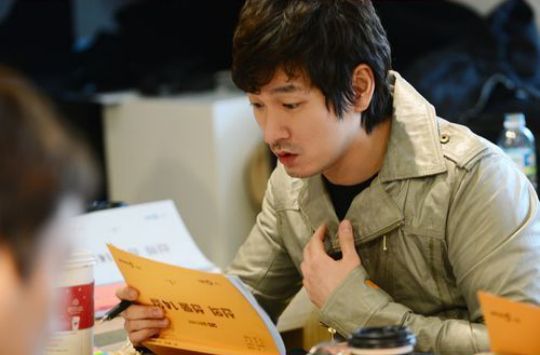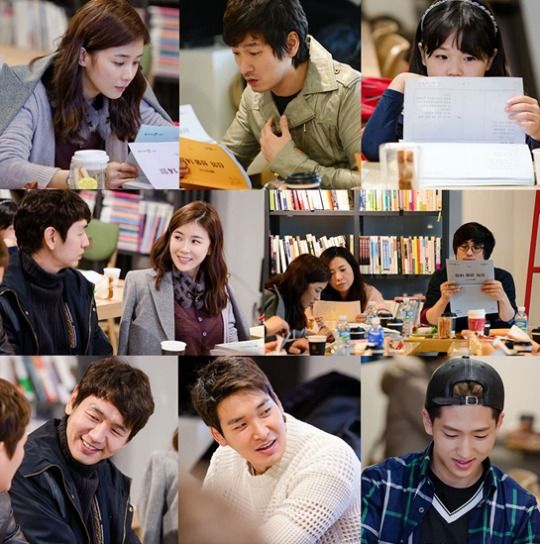 RELATED POSTS
Tags: Baro, God's Gift – 14 Days, Lee Bo-young