Flirty posters for Sly and Single Again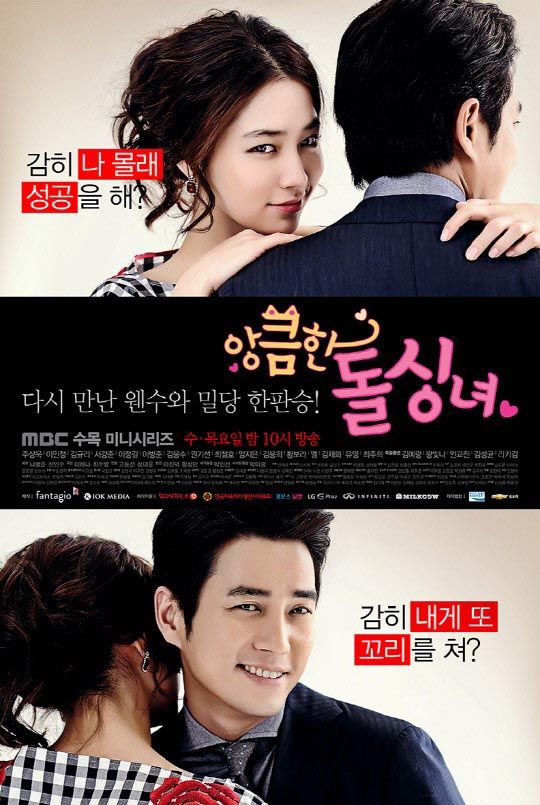 MBC's new rom-com Sly and Single Again premieres this week, and here are a couple of saucy posters featuring the drama's once-married, now-divorced (and destined-for-a-rematch) couple in Lee Min-jung and Joo Sang-wook. Get ready for an onslaught of stills, many of them featuring beautiful people wearing comically bad hair.
Not that I mind the hair, actually, as it goes a long way to mussing up the robotically perfect-looking Joo Sang-wook, who is chiseled and handsome but always kinda looks the same. It's refreshing to see him rumpled and dorky, even if it's only in flashback that he gets to play the nerd—it's only after his character's divorce from Lee Min-jung (and makeover into a gorgeous gajillionaire) that he becomes a mega-success story, which prompts our heroine to come back to rekindle the romance.
I do hope the show finds a way to work around that rather cold-sounding premise, because when you're the sad-sack genius whose ex wants you back only because you became rich and famous, well, aren't we hard-wired to root for him to show her up? In the poster above, his line reads, "You dare make a move on me again?" Hers reads, "You dare become successful behind my back?"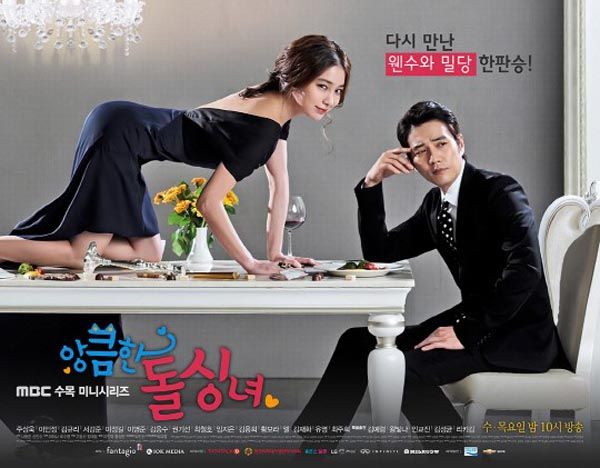 It looks like the couple did have some happy days together in their early relationship, though, so there are real feelings involved despite the surface I-want-my-rich-ex-back motivation. I can't imagine there not being an explanation for it, so I'll hope that Sly and Single Again manages to capture the fun, flirty vibe it's putting out.
Plus if she's motivated to go after him for the wrong reasons, I know I'll enjoy looking for where the artifice (of her seduction plan) bumps up against her true feelings. With Emergency Couple giving us the exes-reunited version where the couple falls back in love almost incidentally (without intent or desire to reunite), I'll be looking forward to watching Sly's version play things in a slightly different direction.
Due to Miss Korea ending its run this Wednesday (thanks to some Olympics programming that pushed it off-schedule), Sly and Single Aagain will premiere on Thursday with a double-header, broadcasting both Episodes 1 and 2.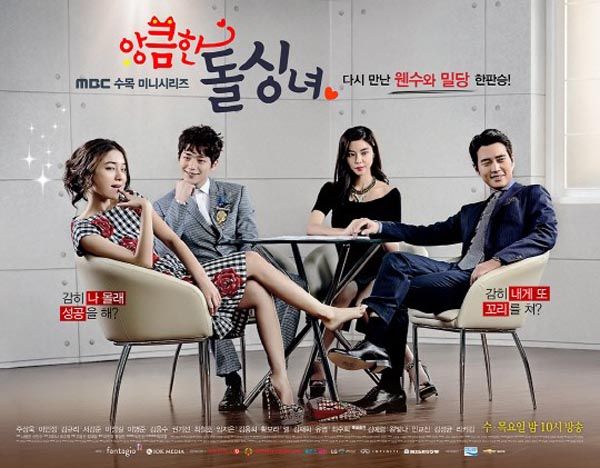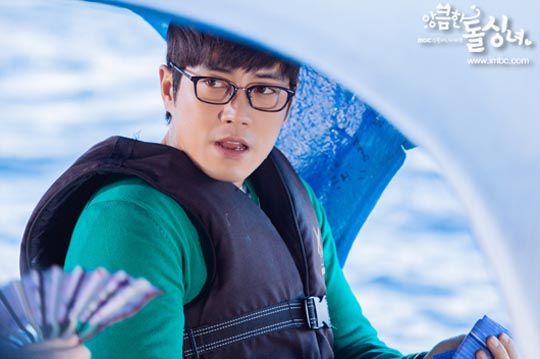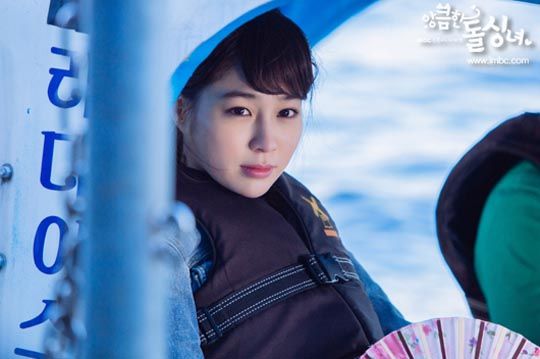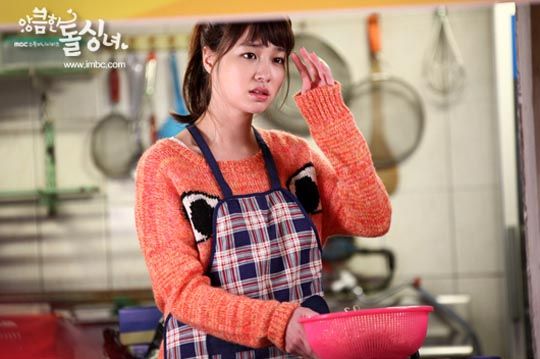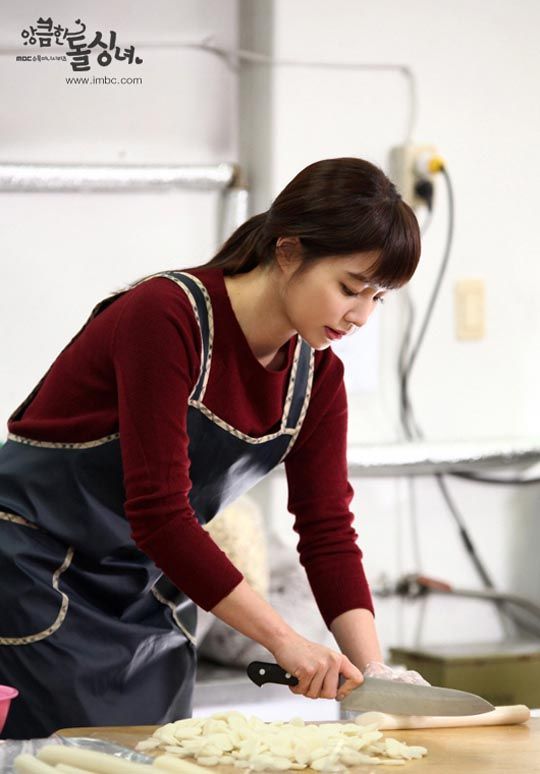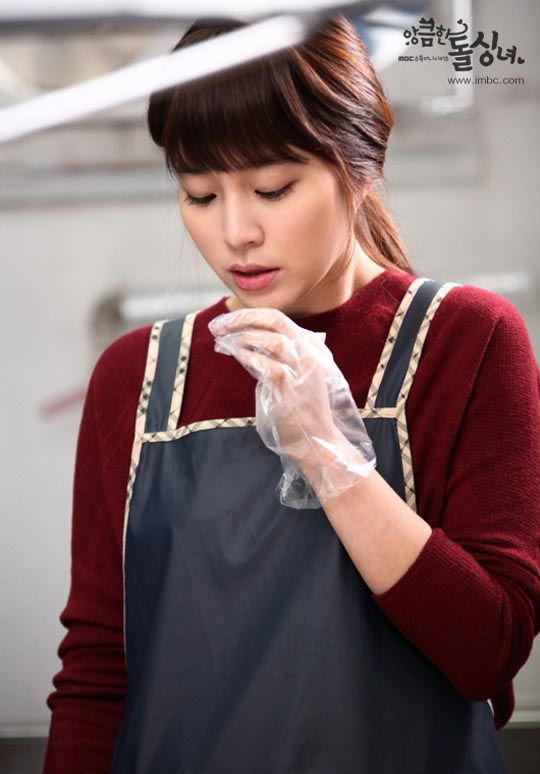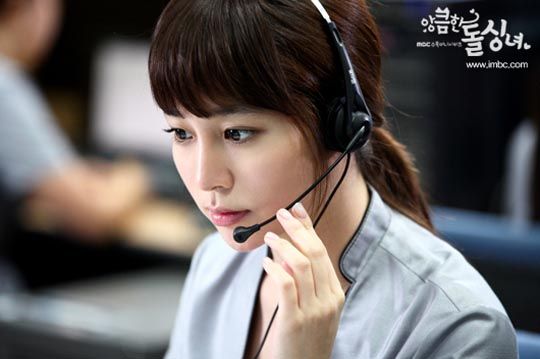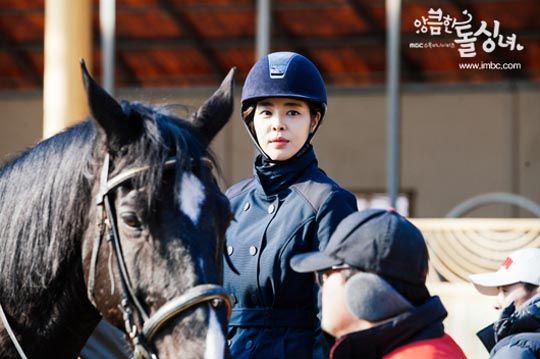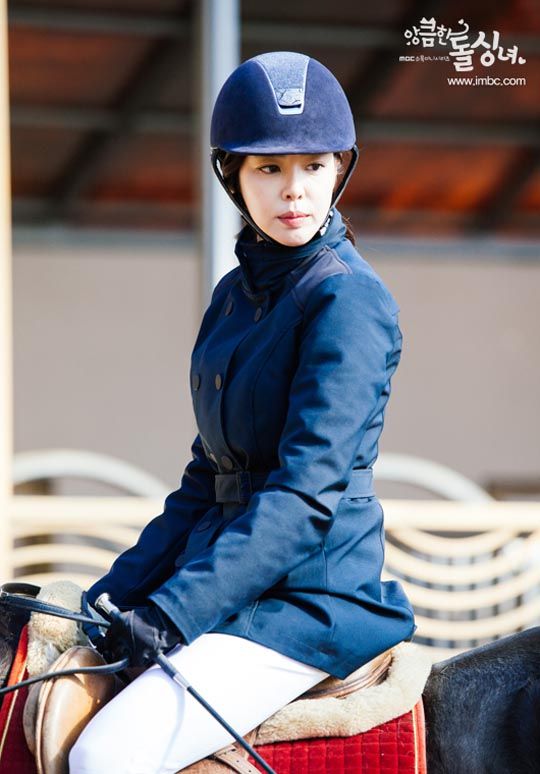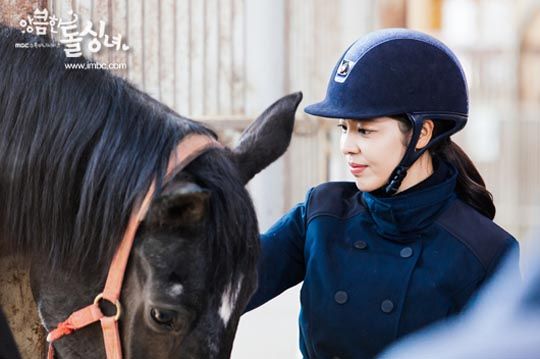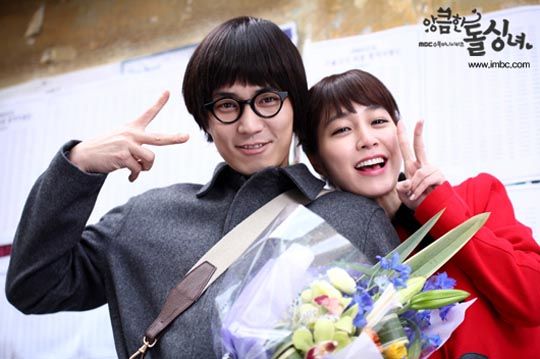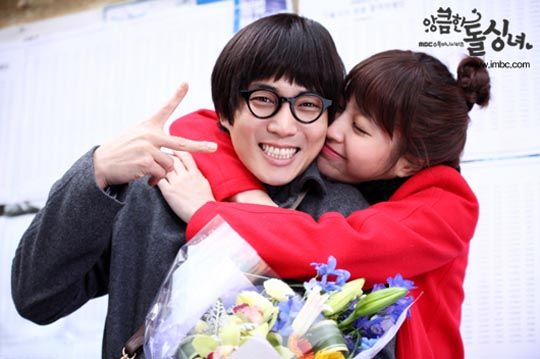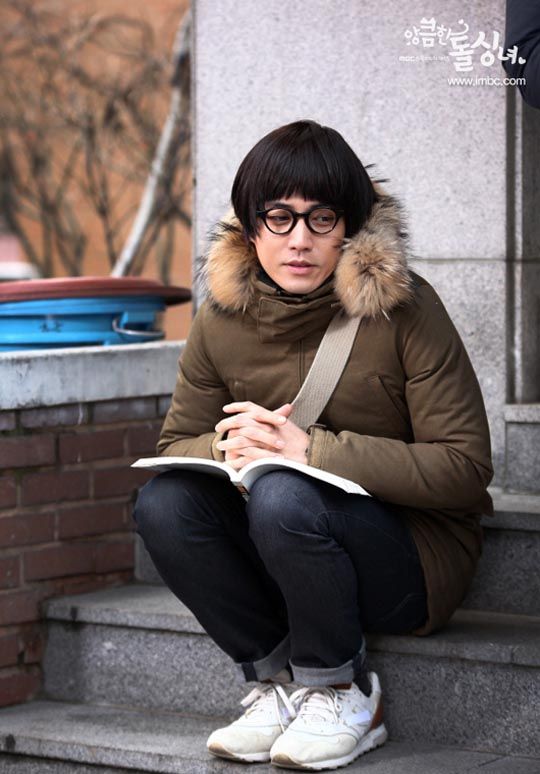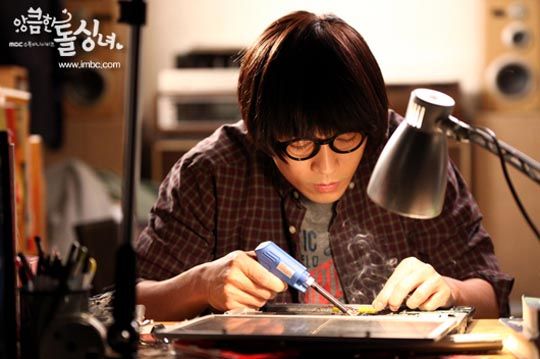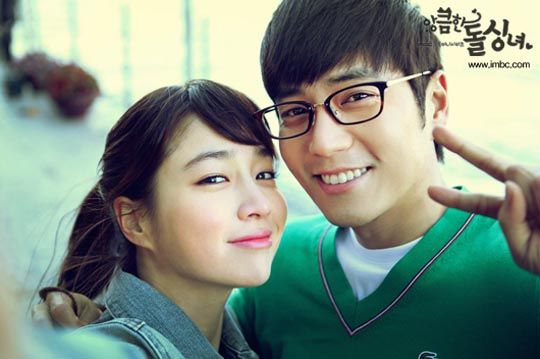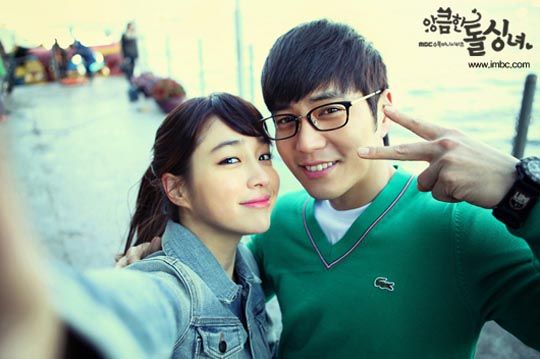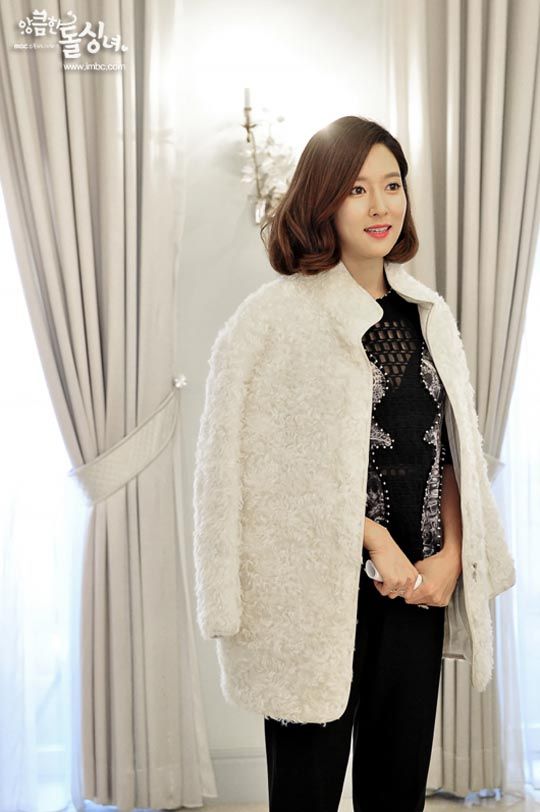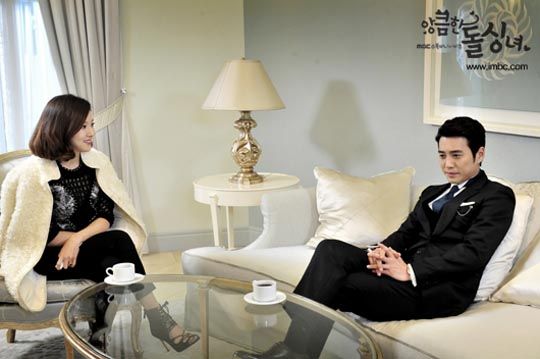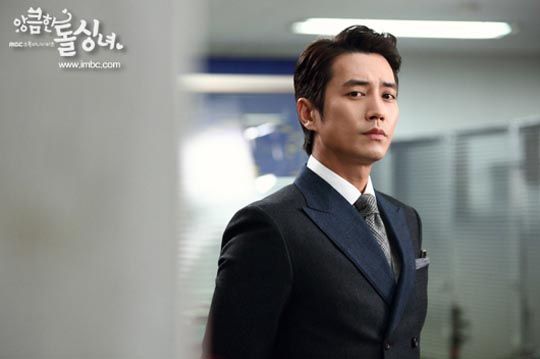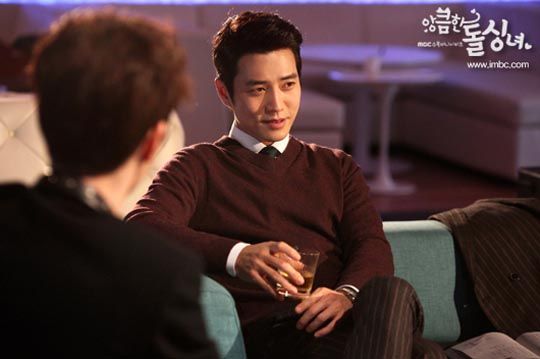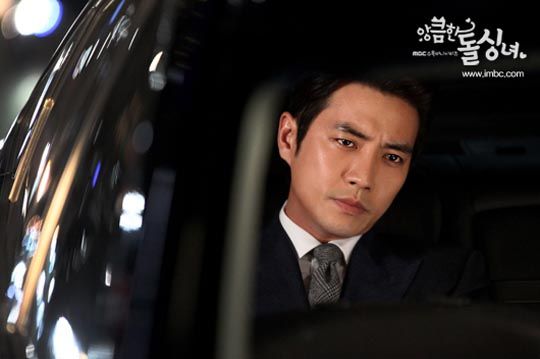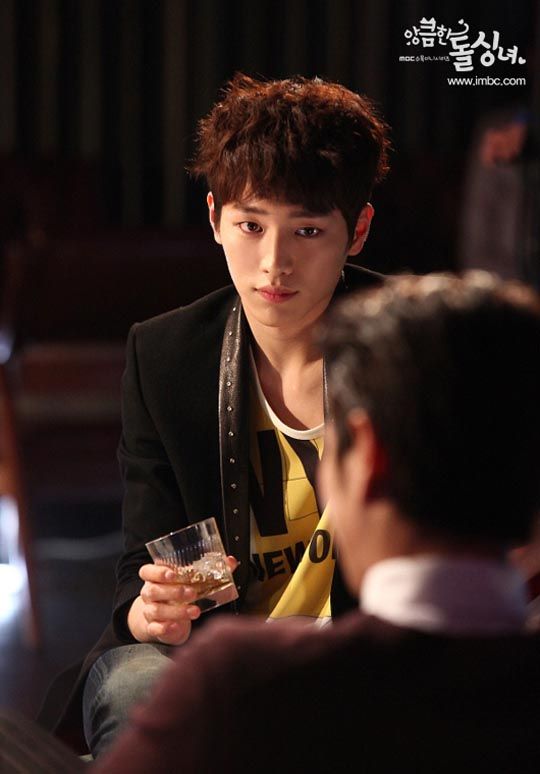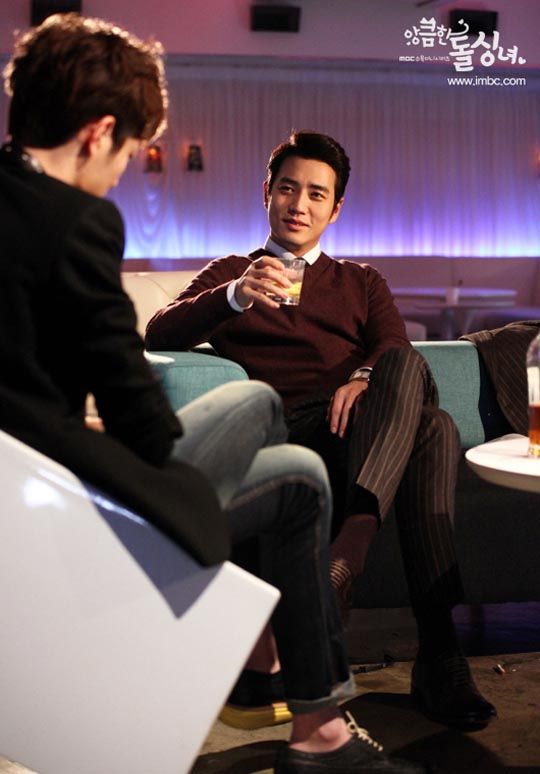 Via Newsen
RELATED POSTS
Tags: Joo Sang-wook, Kim Gyu-ri, Lee Min-jung, Sly and Single Again