Lee Min-jung and Joo Sang-wook tie the knot in Sly and Single
The upside to divorce rom-coms is that you get stills of happy wedded bliss before the show even starts–that is, the happy wedded bliss before things go terribly awry and the romance goes down in flames…yunno, technically. Here's a glimpse of Lee Min-jung (All About My Romance) and Joo Sang-wook (Good Doctor) walking down the aisle in a series of really adorable stills to kick off their new rom-com journey as divorced husband and wife for Sly and Single Again.
The new MBC Wednesday-Thursday drama will tell the story of a woman who followed her mother's advice to marry a civil servant for the financial stability, but soon comes to regret that choice when her husband fails to succeed in life. Past Joo Sang-wook (who is almost unrecognizable in the adorably dorky helmet hair) is really an IT geeeeenius though, and when they run into each other post-divorce, he's a self-made success story and an eligible single hottie who also happens to be a chaebol. The ex-wife decides she's going to woo him back, while he's intent on getting revenge because she only wants him when he's rich.
I like the husband's underdog backstory, which includes a low point when he's broke and practically living at a PC bang. L (Master's Sun) plays the PC bang's part-time employee who was around to witness his pain, and later when he's a huge success, Joo Sang-wook takes him on as his personal secretary. He's described as an oddball, but they'll have a cute, supportive friendship. I hope the main couple has some chemistry, and that Joo Sang-wook gets to retain some of his character's original geekiness. Because perfect chaebol suitor is boring, and those glasses are making me smile.
Sly and Single Again is set to follow Miss Korea on February 26.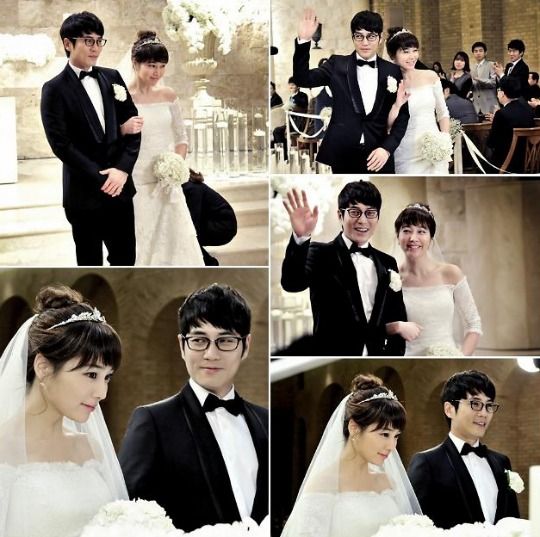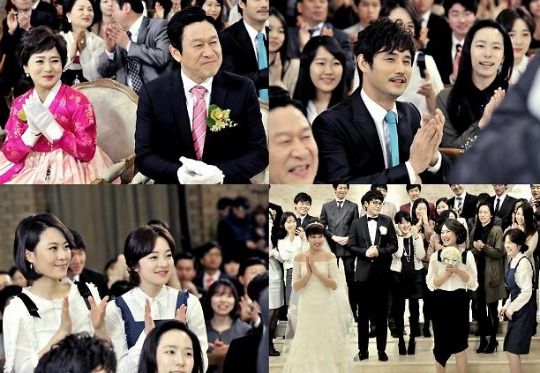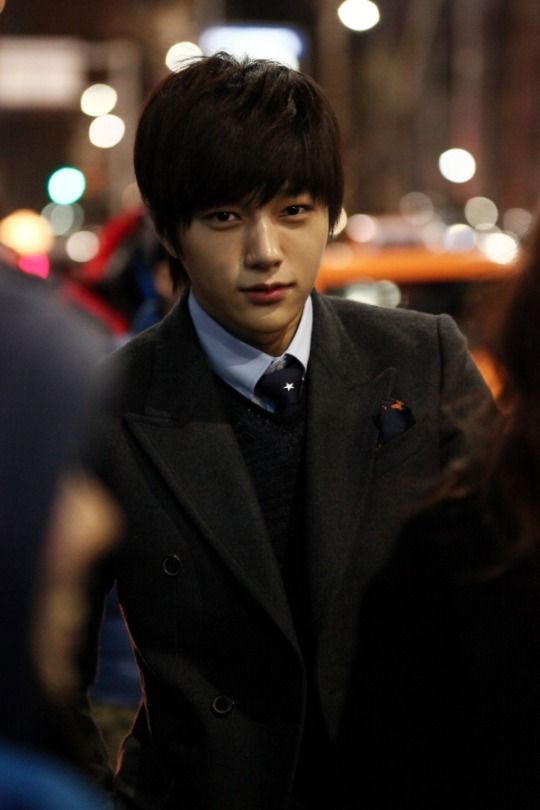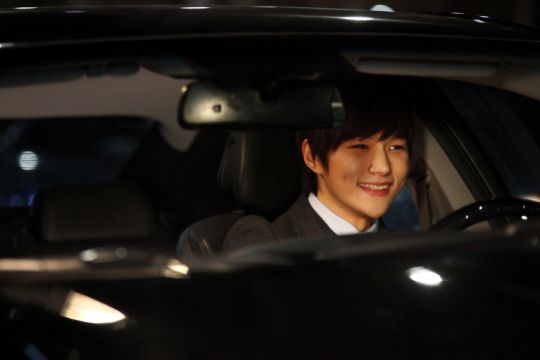 Via Star News
RELATED POSTS
Tags: Joo Sang-wook, L, Lee Min-jung, Sly and Single Again