Suspense and suspicion abound in God's Gift teasers
We've had a lot of light and breezy shows lately, but as we head into the next batch of dramas we'll be getting darker, more thriller-esque fare. In addition to SBS's president-is-kidnapped drama Three Days and tvN's serial-killer series Gap-dong, we have God's Gift—14 Days, which will be premiering next week and now has several teasers out, which you can watch below.
The drama stars Lee Bo-young as a mother whose daughter is kidnapped and killed, who then is gifted a trip back in time to save the girl. But apparently even when God gives you a gift, God helps those who help themselves, and Mom still has to earn her rescue by working feverishly to identify the killer to prevent the murder.
Along the way, Lee Bo-young collects a whole cast of helpers, enough that you may as well call this show All Lee Bo-young's Men: We have Jo Seung-woo as an investigator for hire, Kim Tae-woo as the lawyer husband, Jung Kyeo-woon as the detective, Baro as a mentally disabled teen, and Yeon Je-wook as a hacking specialist. And yet, the show warns Mom to trust nobody and nothing, which has a way of casting everybody into a potentially sinister light.
God's Gift—14 Days (or should we call it Two Weeks: Mandate of God in Heaven?) will air on Mondays and Tuesdays on SBS, and premieres on March 3.
>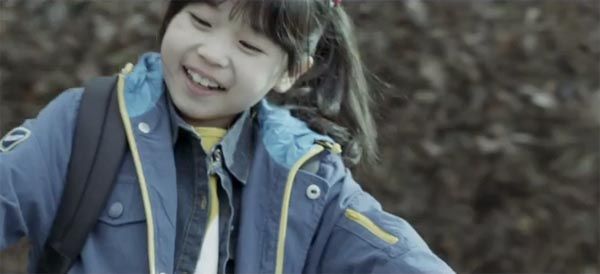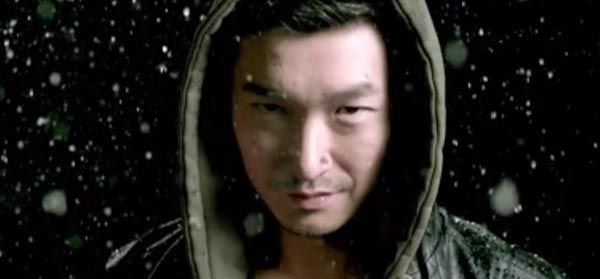 Via Mt.co.kr
RELATED POSTS