Kim Ok-bin and Lee Hee-joon pair in new JTBC drama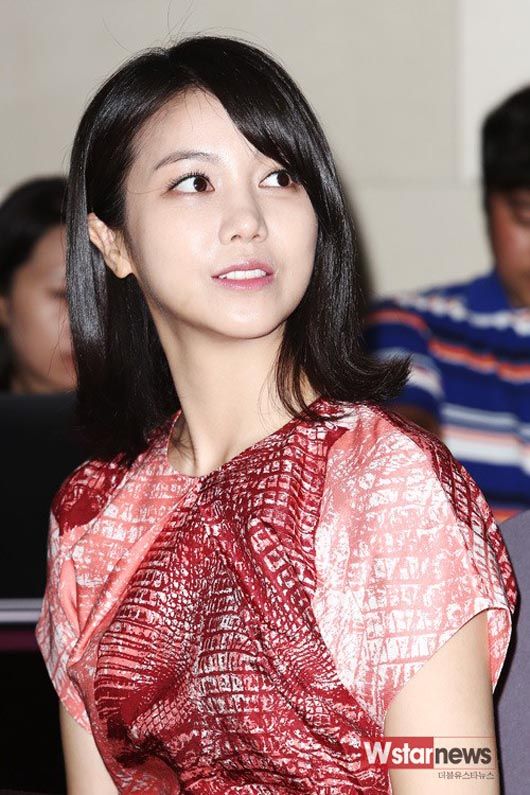 JTBC is planning their next Monday-Tuesday drama offering, Yoo-na's Street, and Kim Ok-bin (Sword and Flower, Thirst) has been cast as the lead, Kang Yoo-na. She'll star opposite Lee Hee-joon—aw, I like him. (His most recent dramas are God of the Office and Jeon Woo-chi, but it was You Who Rolled In Unexpectedly that was his big break.)
The drama sounds has an interesting setup: Lee Hee-joon plays a character who joins a multiplex house where "extremely delinquent" people live, and he helps recover their "lost consciences" for them and also saves the woman he loves (Kim Ok-bin) from "a swamp of crime."
Kim Ok-bin's character Yoo-na is the daughter of a legendary pickpocket and is a former member of a crime organization with three pickpocketing convictions on her record. After her release from prison, she gets a job working at a friendly unni's cafe. Despite being rough around the edges, she's got a warm heart and doesn't hate people very easily. One theme of the drama will be that "life isn't about chasing wealth and fame, but how kindly one can live"—so I'm expecting warm and thoughtful, with maybe some humor? Granted JTBC shows don't tend to prioritize humor, but I'd love if they made an exception for this one.
In her career thus far Kim Ok-bin has been alternately really good and rather bland, so I know she's capable of putting in good performances but not always sure when that's going to happen. I do generally like her in the right role (Sword and Flower was NOT the right role), though, and Lee Hee-joon is an actor with a lot of charm, whether he's playing doofy or villainous, so I'll cross my fingers for good things. The premise sounds like it's just asking for a ton of colorful characters, and I can see this drama having a quirky appeal. (I do think it'll all be dependent on tone in the end, but I'm willing to wait and see.)
Directing Yoo-na's Street is PD Im Tae-woo of Dandelion Family and The Duo, while Kim Woon-kyung is the writer, having previously written Seoul Moon and The Duo. The drama follows Secret Love Affair and will premiere in May.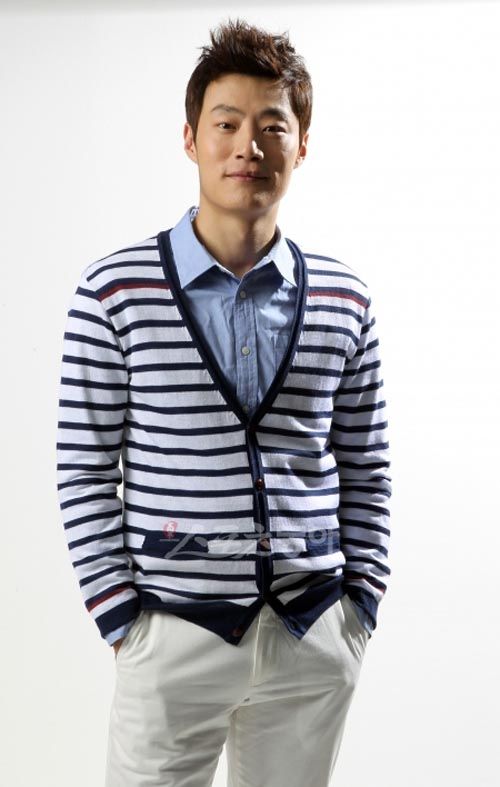 Via Max Movie
RELATED POSTS
Tags: cable programs, Kim Ok-bin, Lee Hee-joon, Yoo-na's Street