Kolorful Palette: Things I miss [Tree With Deep Roots]
My excitement for upcoming drama Joseon Gunman made me realize that I miss having a sageuk in my life, so I decided to draw one of my favorites from the last few years. I originally only planned on watching the first few episodes to check out Song Joong-ki's acting (which is fantastic) and never anticipated that I would get so sucked in. I think we all miss Song Joong-ki too (while he serves in the military) so it seemed fitting to draw him halfway through his term.
No one in my family watches Asian dramas of any kind, but somehow my brother and mother ended up marathoning this show with me while they were visiting. My brother then recommended it to some of his friends, and they ended up loving it too. For whatever reason, Tree With Deep Roots appeals to a wide demographic, and apparently works as a good drama intro for the uninitiated. I think that speaks to its quality.
For those who don't know, the plot essentially surrounds a series of murders that occur while King Sejong prepares to release the Korean alphabet (hangul) to the public. It's a lot more complicated than that, but I don't want to spoil anything, and I wouldn't know where to start anyways. I think what surprised me most about this show was the level of intrigue and suspense. I expected some action and a fair amount of plotting, but the writers did a fantastic job of creating something more intricate and compelling than I'm used to seeing on TV. I was also shocked by how much I ended up liking adult Sejong, but at the time I had no idea how awesome actor Han Seok-kyu is. I really need to start watching more Korean movies!
If you haven't watched this drama, you really have nothing to lose because the worst case scenario is that you have to "endure" Song Joong-ki for a few episodes. Apparently he was advised not to take this role as young Sejong, but Joong-ki thought that taking on a small but challenging part was more worthwhile than taking on the lead role in a miniseries. It certainly is a challenging and complex role, but he showed us that he's more than capable. The scene I drew above is from the second episode, when he finally works up the courage to confront his father. I loved this scene because he layers so many emotions, and even when he's being defiant it's easy to feel the fear he's fighting so hard against.
This show clocks in at 24 episodes, which is pretty short by historical standards, and I can't remember it dragging (which is usually my beef when it comes to sageuks). I may have to watch it again to see if it's quite as good as I remember, but I still highly recommend it.
I actually have some old drawings from this drama that I may as well include too. Here you go!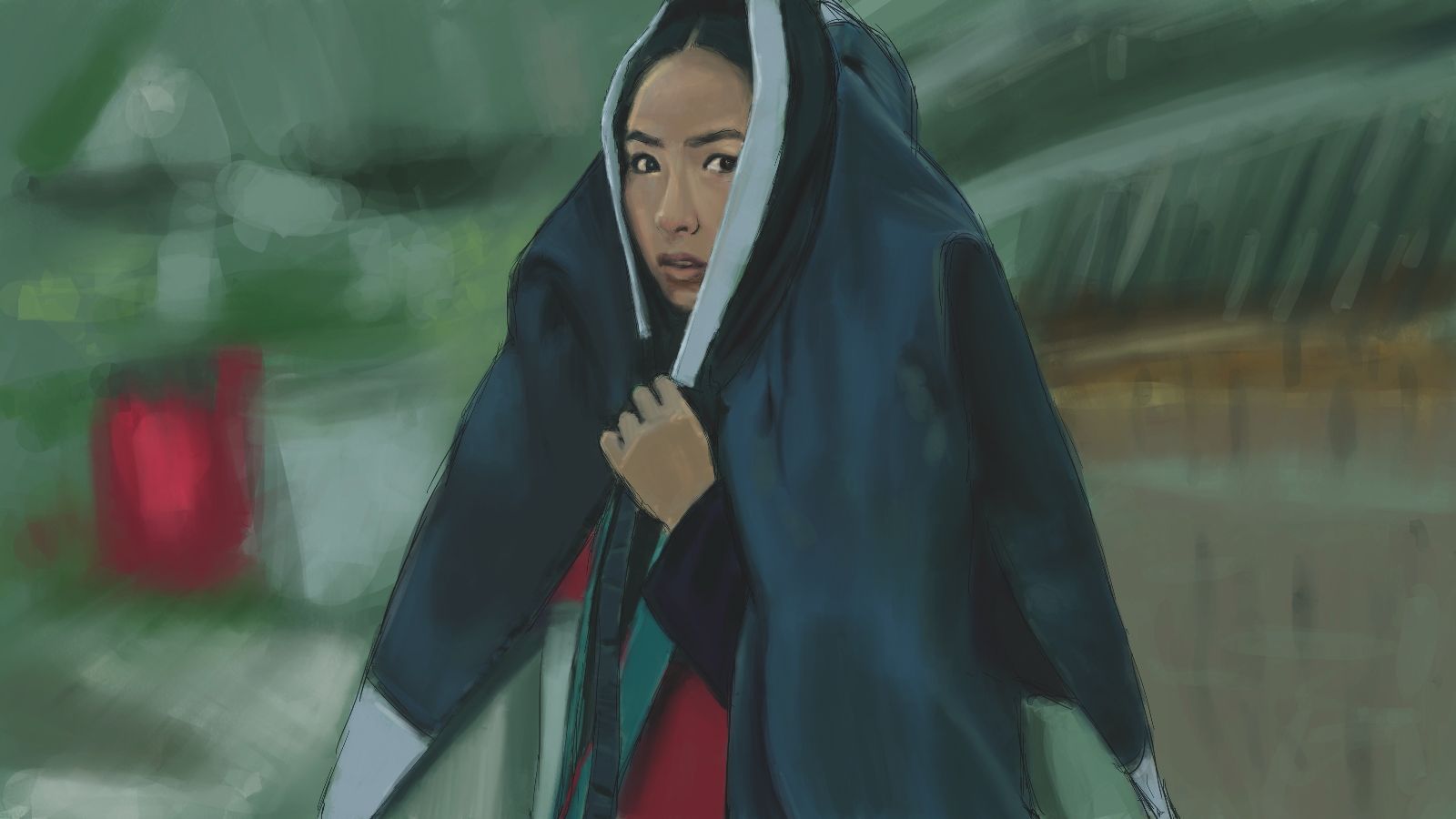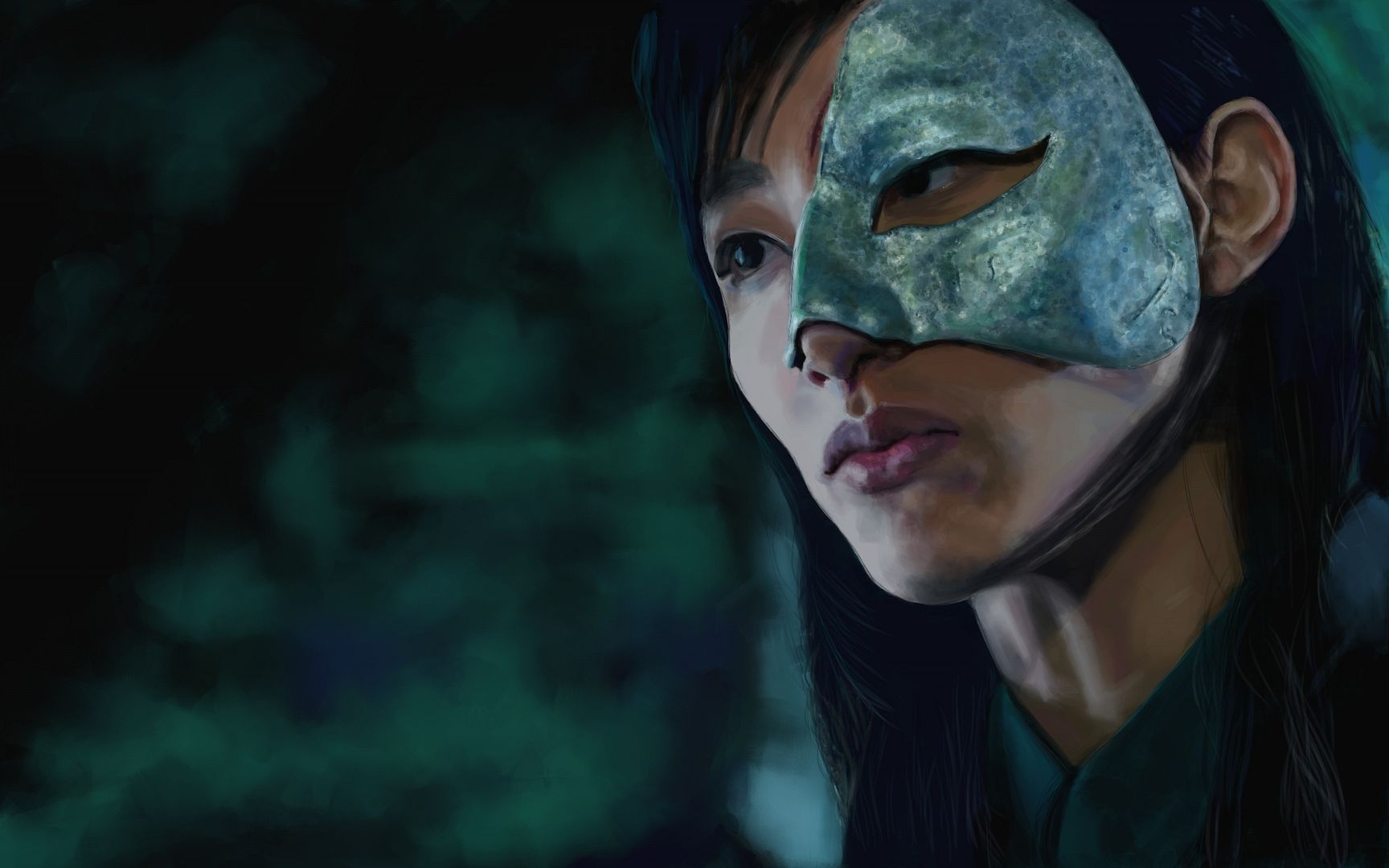 RELATED POSTS