OCN thriller Reset's prosecutor and angel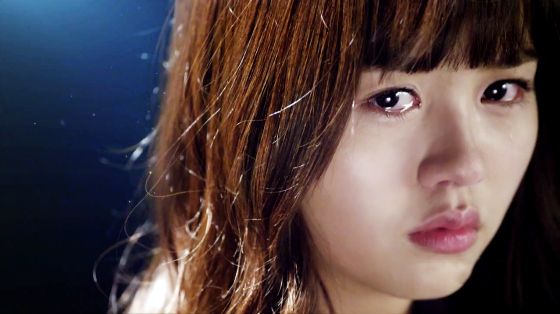 They're not the most informative teasers and stills, but aren't they pretty? Cable network OCN's newest crime thriller Reset (formerly known as Ten Days Ago or Crying Game) has been trickling out a still here, a poster there, and we finally have two short character teasers featuring our leads Chun Jung-myung (Man of Honor) and Kim So-hyun (Suspicious Housekeeper). She plays two roles in the drama — his first love who was murdered when they were fifteen, and a fifteen-year-old in the present day. These two almost played a similar set of roles when Chun was offered the lead in I Miss You, but then again, whose childhood first love hasn't Kim So-hyun played?
The 10-episode crime thriller stars Chun Jung-myung as the hero whose teenage scars led him to become a prosecutor who stubbornly only works cases in the violent crimes division. With ten days left before the statute of limitations runs out on his first love's murder, he catches the killer's trail, and thus begins the life-or-death ten-day pursuit.
It's described as a "memory chase thriller," which I guess means he'll be piecing together the past case as we go forward in the present timeline. Besides playing the first love who dies in the past, Kim So-hyun also plays a young girl who gets sucked into the case in the present day. If she's inexplicably a doppelgänger, then perhaps she confuses the killer as much as the prosecutor. Or worse, she's a moving target for the same reason.
The poster copy is the same as the tagline in the teasers: "I had erased everything. Even her…" All Kim So-hyun does is cry, but man she cries prettily. I'm hoping that because it's on OCN (and also a nice taut 10-episode length), it'll actually be a scary heart-pounding chase that's filled with action and suspense. Seriously, why's it so hard to get a suspenseful suspense thriller out of dramaland these days?
Reset follows God's Quiz 4 and premieres August 10.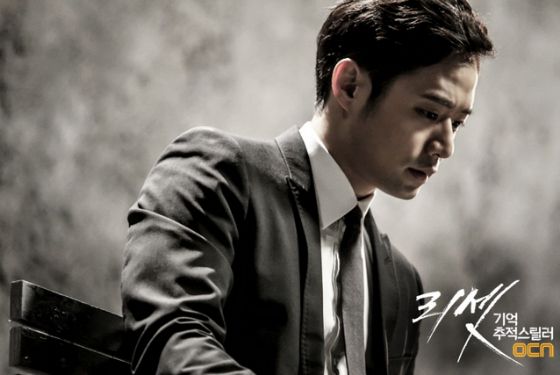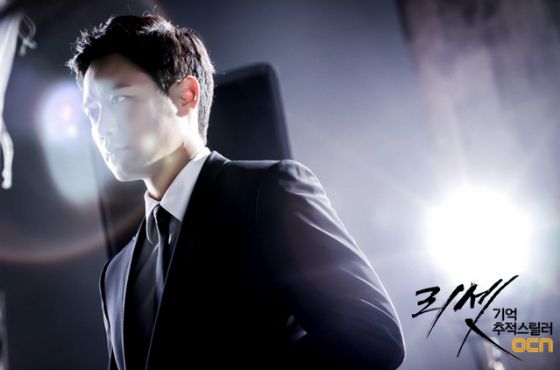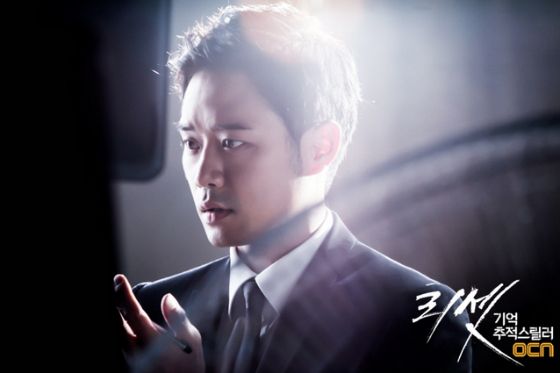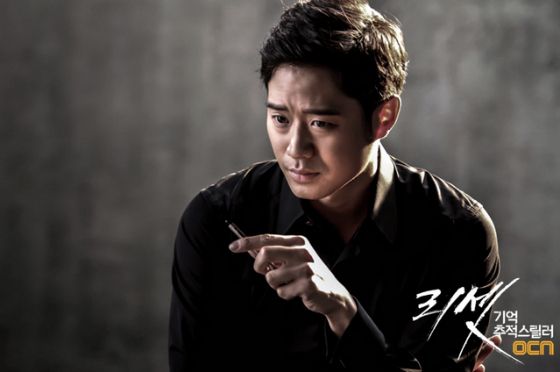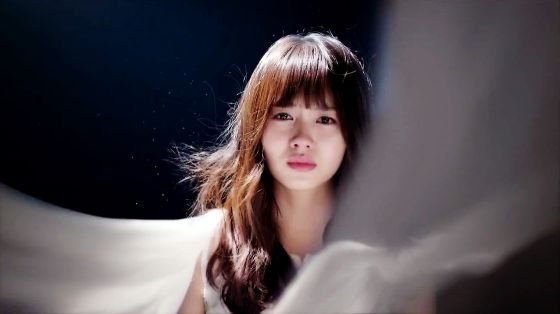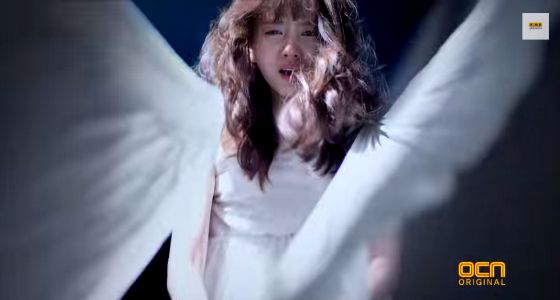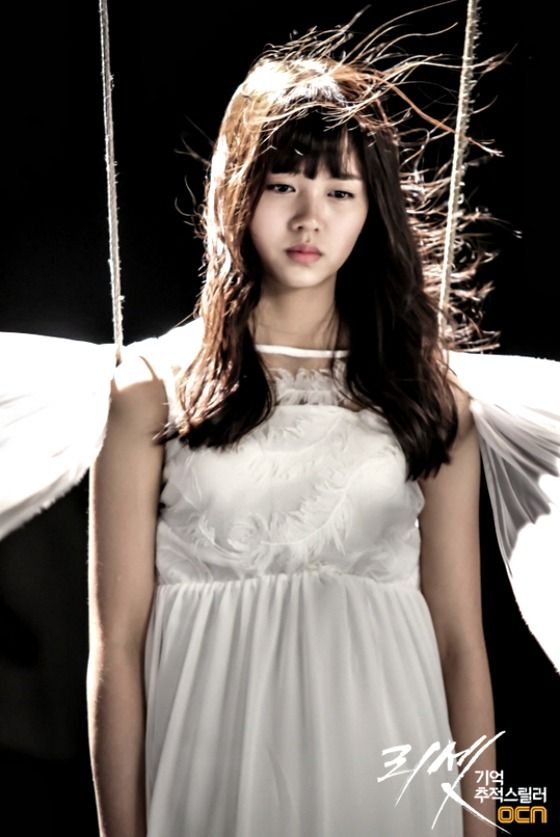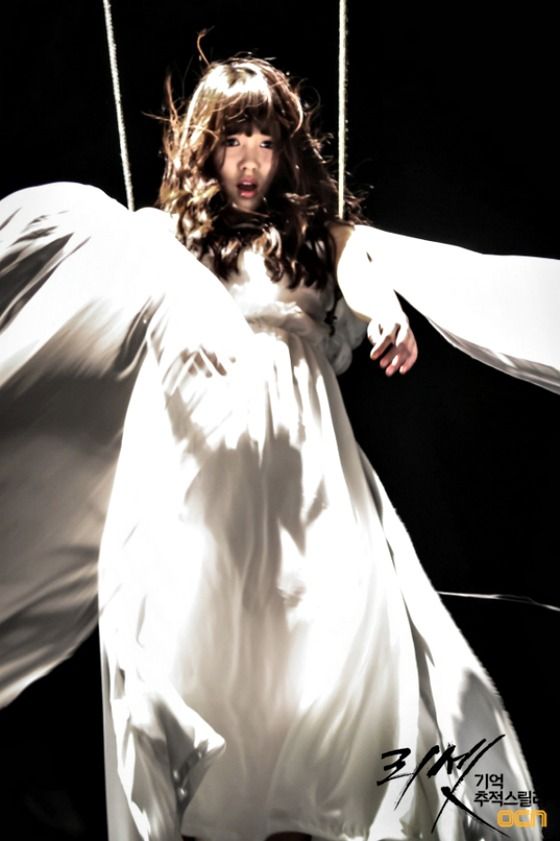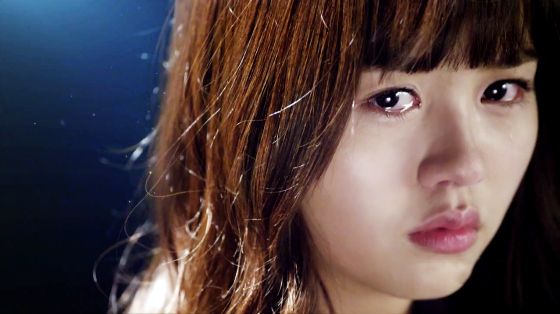 Via My Daily
RELATED POSTS
Tags: Chun Jung-myung, Kim So-hyun, Reset