First teaser for big-stakes heist movie Con Artists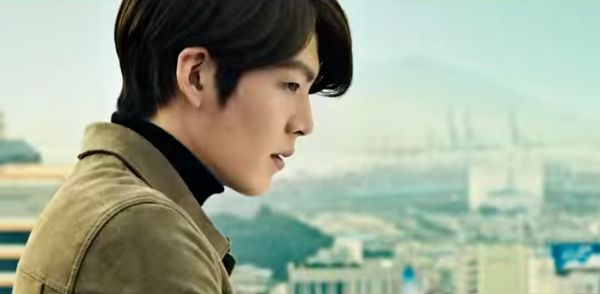 Glad to see that the caper in Con Artists (Professionals, or whatever you want to call it) is off to an action-packed start. The first teaser is out, and lead actors Kim Woo-bin (Heirs) and Lee Hyun-woo (To the Beautiful You) are pretty adorable in it. Do they seem like the leaders of a gang of thieves who are going to turn the underworld topsy-turvy? Maybe not so much — they're a little too pretty for that. (I can't believe I'm complaining about that. What am I saying?)
It's probably Lee Hyun-woo's boyish charm that tips them over into cute territory, since Kim Woo-bin is pretty believable as the criminal element to begin with. But I kind of like the fun, boys-on-a-secret-club-mission feel of the teaser. It has a touch of lightness while still being a slick heist movie, full of masked getups, high-tech gadgets, and high-speed getaways.
Kim Woo-bin plays a safecracker who's the leader of a motley crew of thieves that gets hired for a 150-billion-won score by mob boss Kim Young-chul (IRIS 2). In the teaser, we're introduced to the crew in action — Lee Hyun-woo is the expert hacker, and Go Chang-seok (Records of a Night Watchman) is their plan man — and when presented with the proposition, Kim Woo-bin counters that there are no scores in Korea that big.
Kim Young-chul baits him, "What if I told you there was?" Thus begins the happy scramble to gather the best of professionals for the job, "To turn the criminal playing field upside-down." Woot. Directing is Kim Hong-sun of Traffickers, and Jo Yoon-hee (Nine), Shin Gu (God's Gift-14 Days), Im Joo-hwan (Watch Out for Fools), and Jo Dal-hwan (Records of a Night Watchman) co-star.
Con Artists premieres in theaters in December.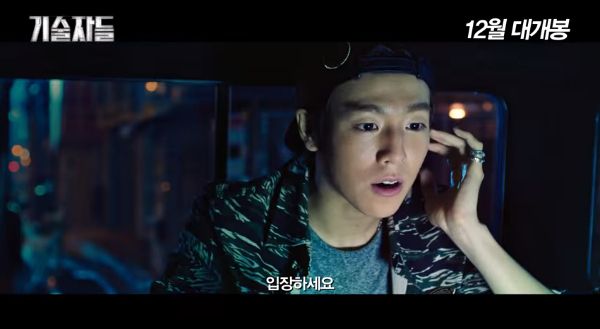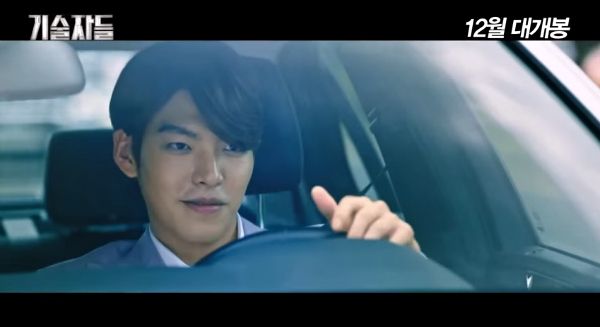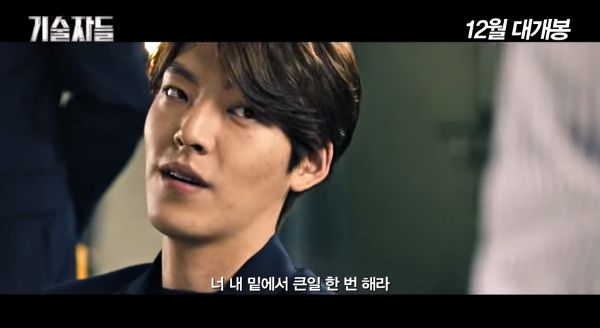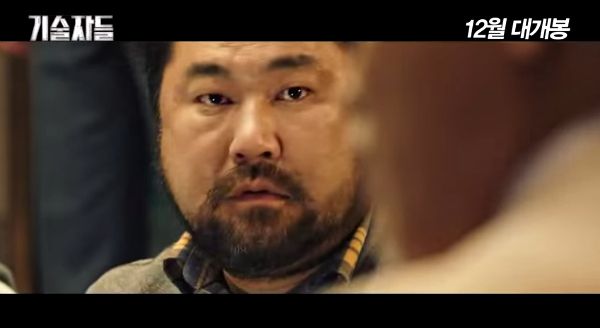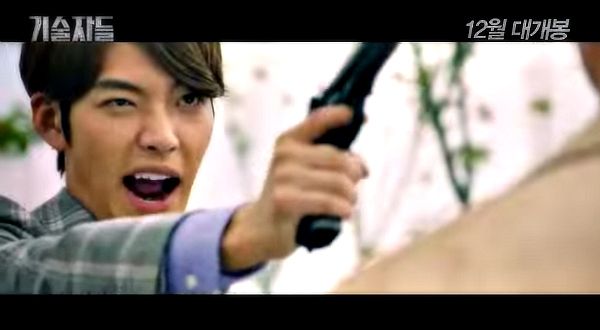 Via Chosun
RELATED POSTS
Tags: Kim Woo-bin, Lee Hyun-woo (2)