Kim Rae-won's war on corruption begins on Punch
The first teaser is out for SBS's upcoming Monday-Tuesday drama Punch, the newest project from writer Park Kyung-soo of The Chaser and Empire of Gold. Kim Rae-won stars in the legal thriller as prosecutor who finds out that he has six months left to live, and decides to use his remaining time to expose the corruption that runs deep in the prosecutor's office.
And of course that corruption runs all the way to the top, to the public prosecutor general played by Jo Jae-hyun. Kim Rae-won begins the story on Jo Jae-hyun's side helping to make him the public prosecutor general, only to discover that he's the dirtiest of them all. Kim Ah-joong costars as Kim Rae-won's ex-wife, an idealistic prosecutor who divorced him because he was obsessed with his ambition and never had time for his wife and their young daughter.
The moody conceptual teaser opens on Kim Rae-won's narration: The wind blows. I must live. The wind doesn't blow. Still, I must live." Kim Ah-joong asks, "Is there a woman in the world who has proposed to the same man twice, other than me? Live till the end as my husband. I will fight till the end as your wife." But the bus their daughter is on crashes, right before her eyes.
As he gets through the back alleys and mysterious corridors to end in a confrontation with Jo Jae-hyun, Kim Rae-won narrates, "When you discover a more desperate reason than living, the fight begins then." I'm excited for a potentially more stylish drama, which is the one area that was always lacking in The Chaser and Empire of Gold — both are smart, chillingly written dramas with tension and suspense, but rather plainly directed. I like the look of the teaser, so I hope it's a good sign of the new partnership with PD Lee Myung-woo (Two Women's Room, Fashion King).
Punch follows Secret Door and premieres December 15.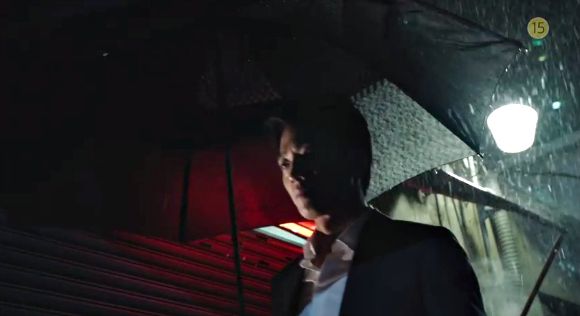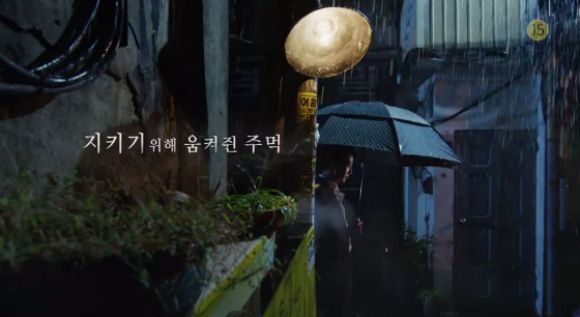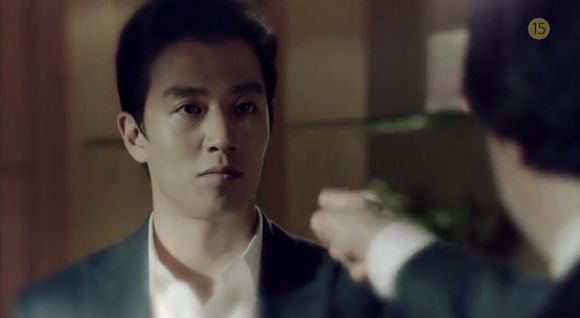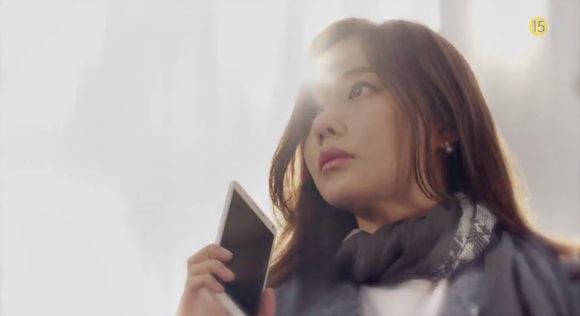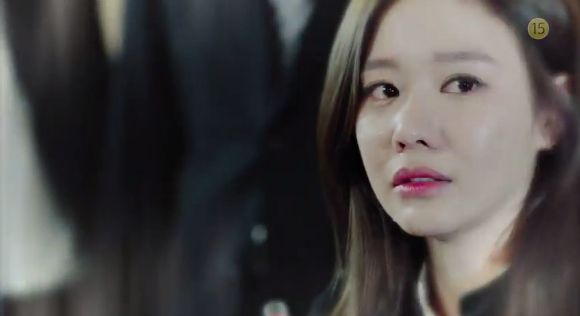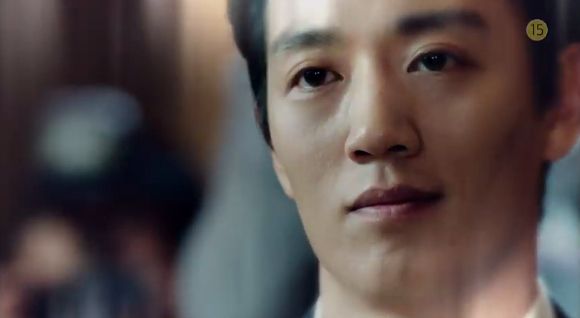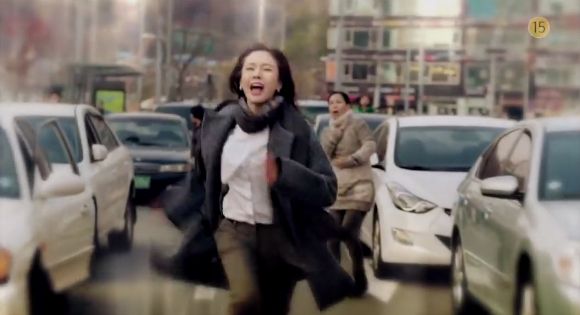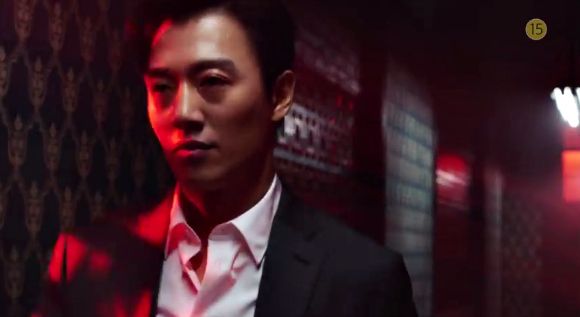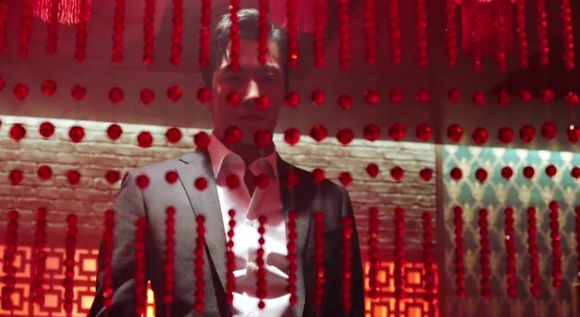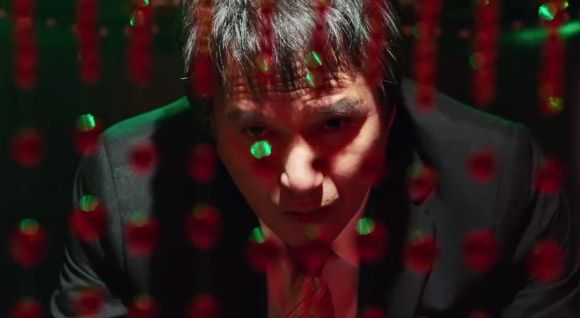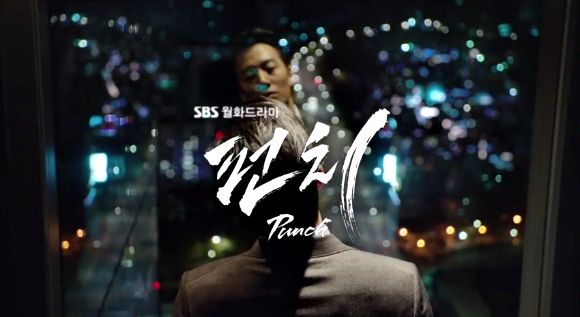 Via Xports News
RELATED POSTS
Tags: Jo Jae-hyun, Kim Ah-joong, Kim Rae-won, Punch