Kim Rae-won contemplates his next move in posters for Punch
I don't really know why the posters for SBS's Punch are chess-themed, but I guess they needed a metaphor for a game of strategy and wits. I do expect the drama to be a really tense set of moves and countermoves, since that's what writer Park Kyung-soo (The Chaser, Empire of Gold) does best. It's just… you do also have that handy central metaphor. It's in your title, for crying out loud. Why isn't Kim Rae-won throwing punches? Or are we going to be too civilized for fisticuffs?
Kim Rae-won stars in the noir-esque story about a prosecutor who finds out he has a terminal illness and decides to take down the house of corruption he helped to build. It's his one last punch thrown at the world, and more specifically at Jo Jae-hyun, the public prosecutor general with two faces whose corruption knows no end.
The hero is a self-made man who worked all day and studied all night to become a prosecutor, and in order to secure his success, he did a favor for the devil and gave into his ambition. In the process he parted ways with his idealistic prosecutor wife, played by Kim Ah-joong.
The story will get going in earnest with a series of tragic events, starting with a bus crash and the loss of their young daughter, and the hero's discovery that he only has months left to live. It spurs him to fight back against the impenetrable wall of power and politics that drives the justice system, and his ex-wife joins him in his effort to change the world.
Kim Rae-won's poster reads: "My time isn't up yet. I must live…" Jo Jae-hyun's tagline: "Jung-hwan-ah [Kim Rae-won], you should go now… I'll let you win in the next life." And Kim Ah-joong's poster: "Live as my husband until the last day. I will fight as your wife." Considering how much I ended up loving The Chaser and Empire of Gold for their grit and intensity, I fully expect to be sucked into another war on corruption.
Punch follows Secret Door on Mondays and Tuesdays beginning December 15.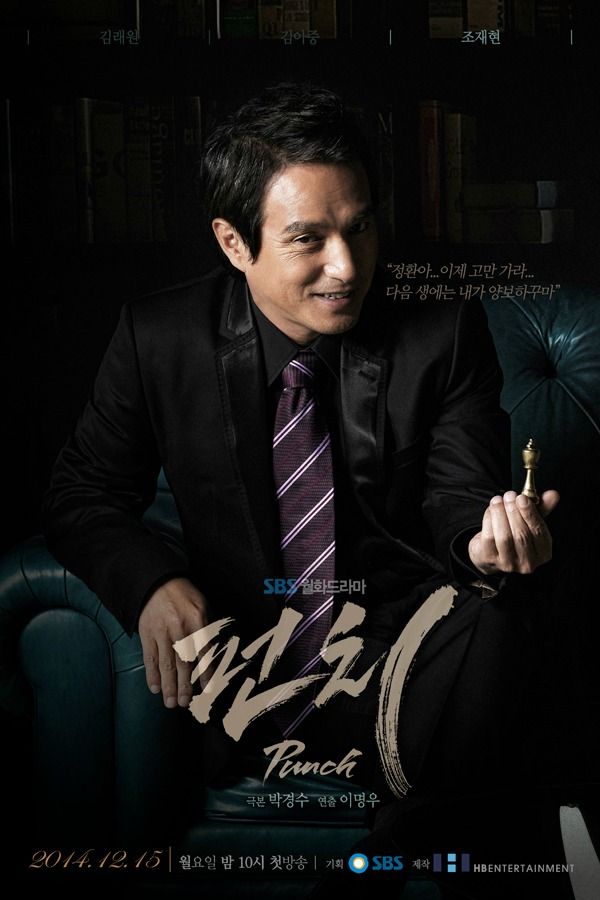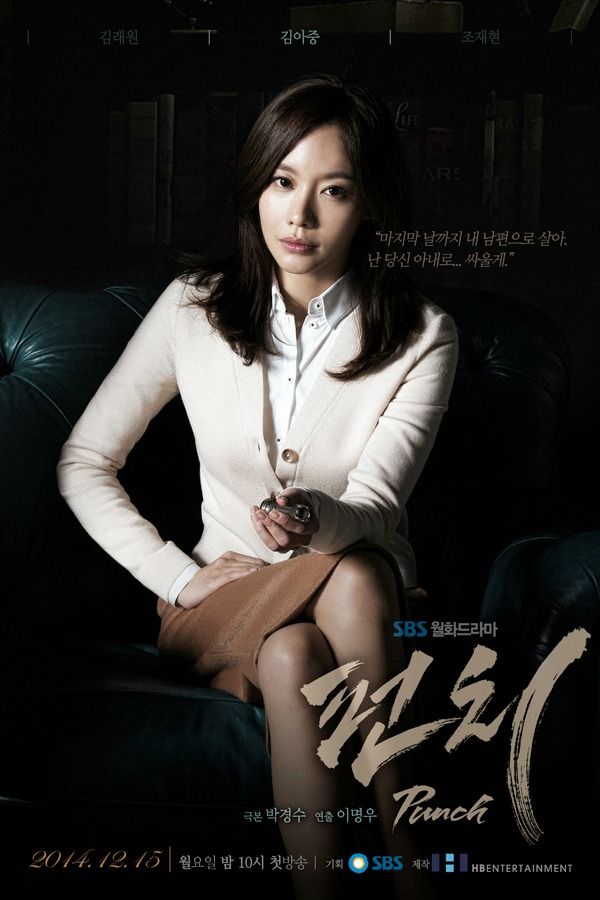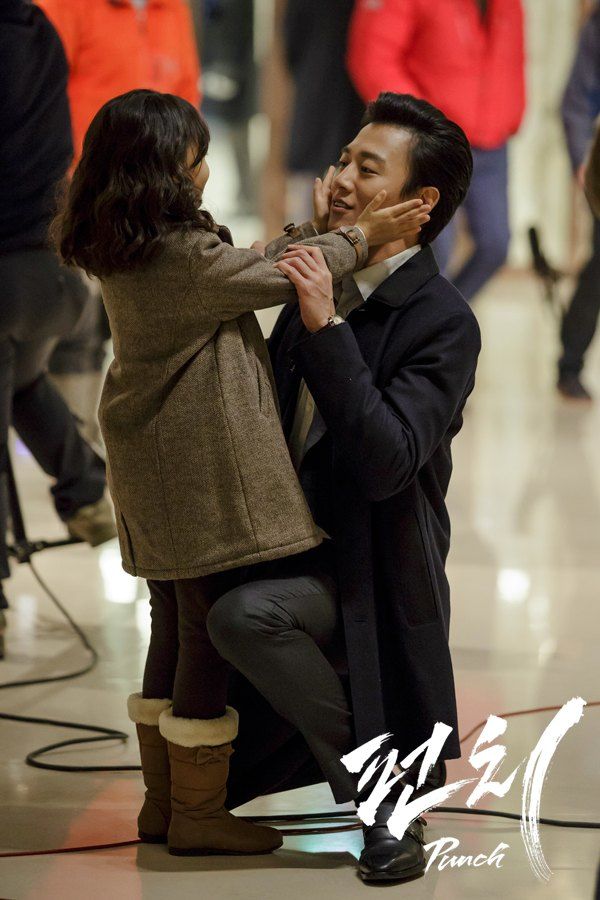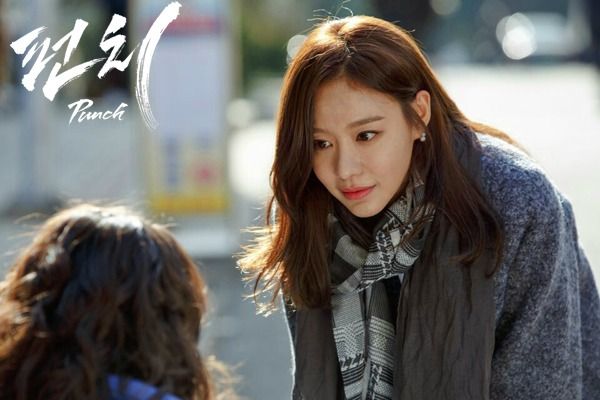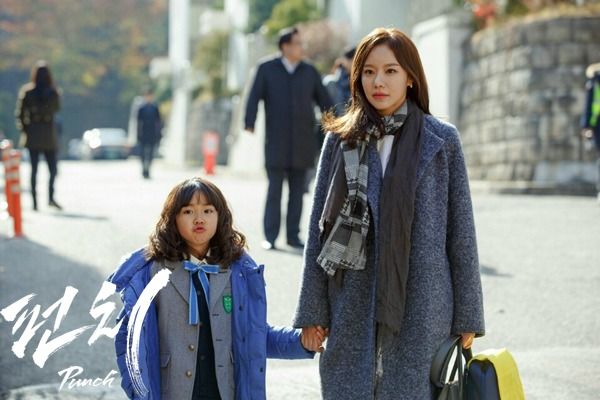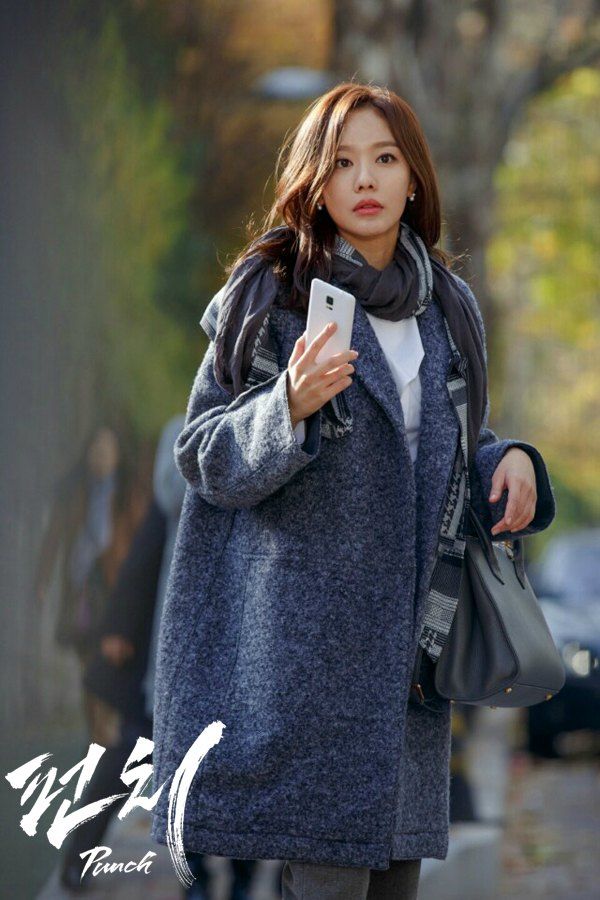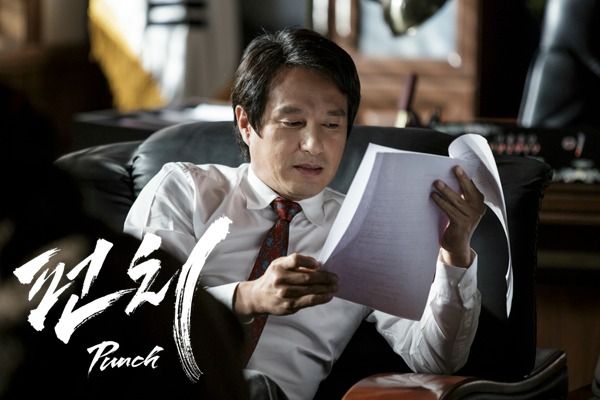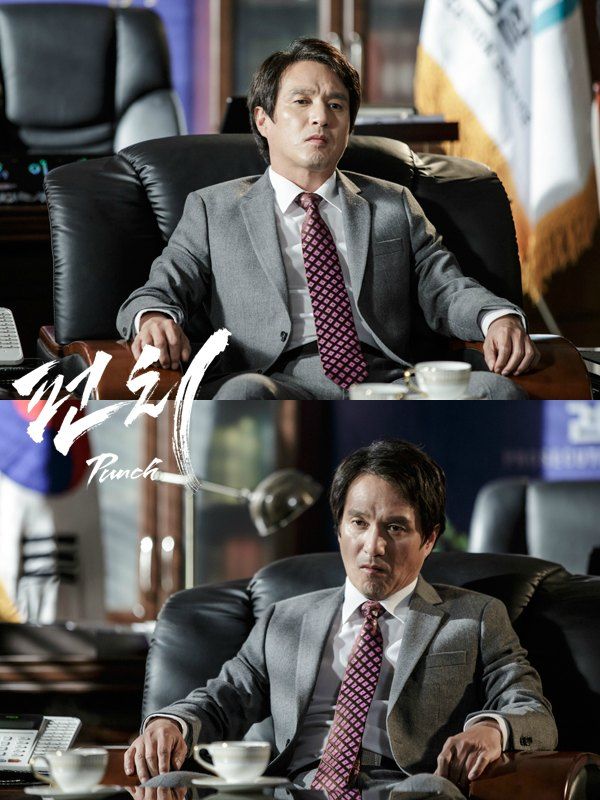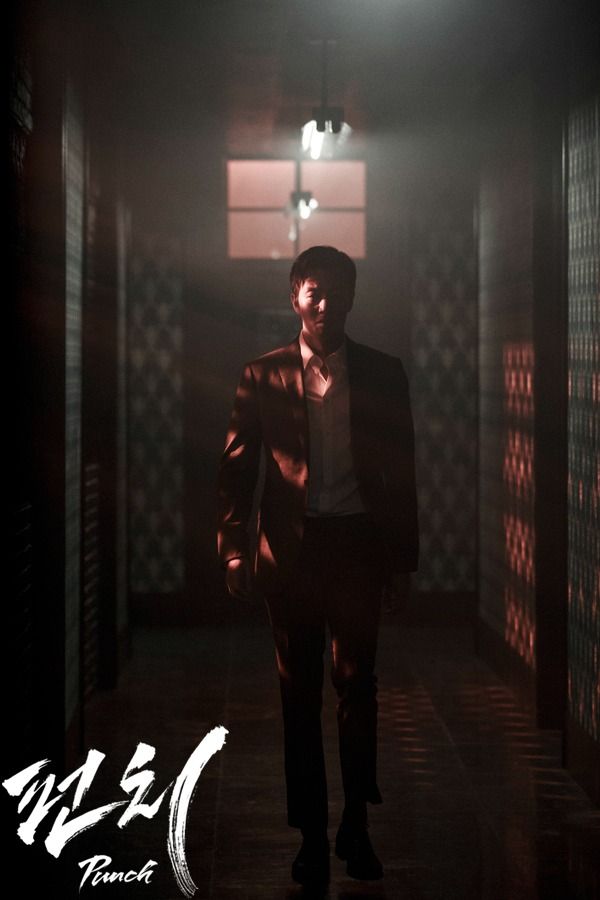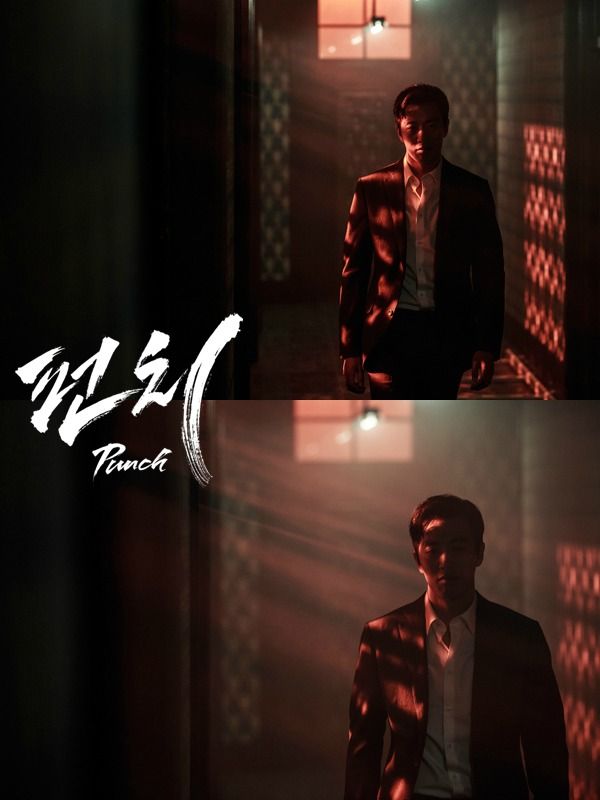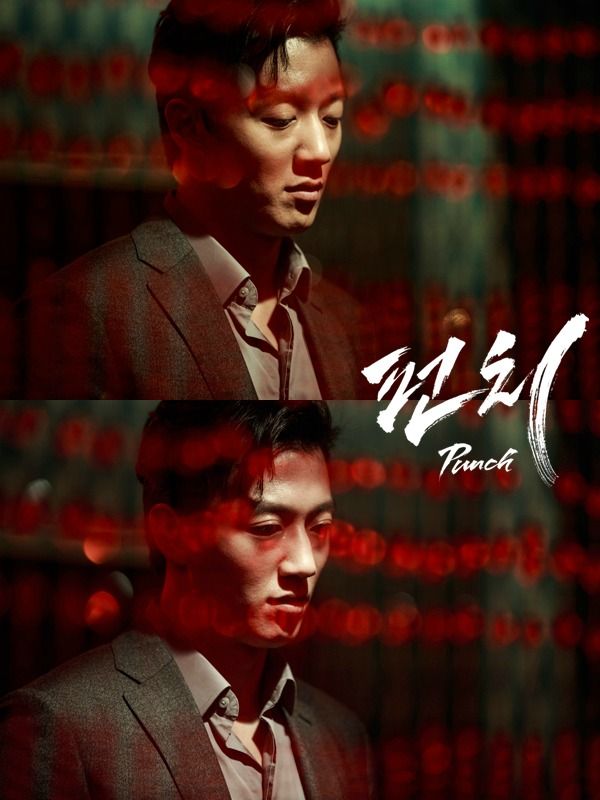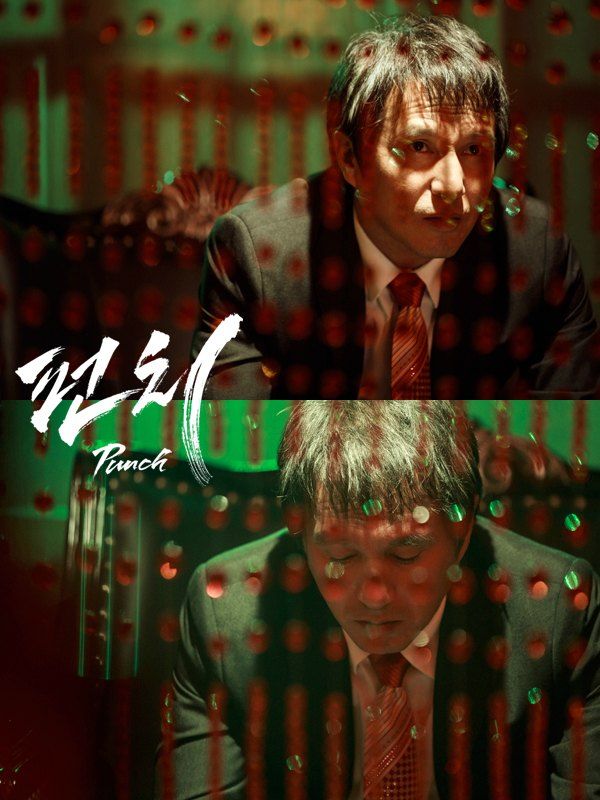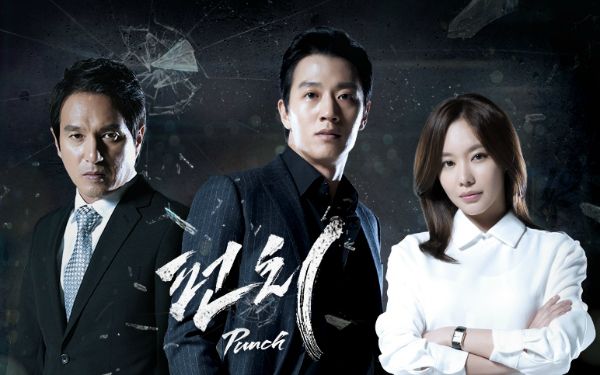 Via DongA
RELATED POSTS
Tags: Jo Jae-hyun, Kim Ah-joong, Kim Rae-won, Punch