Secret missions and warring loyalties in Spy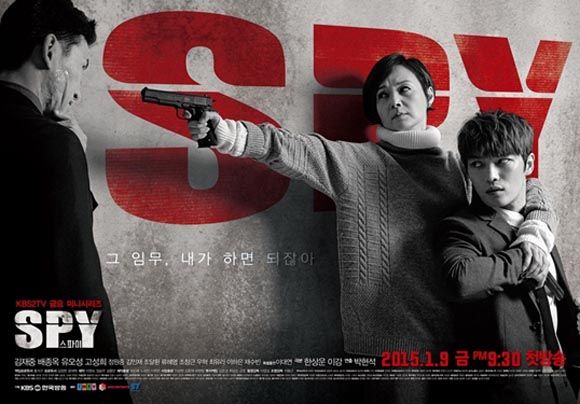 Badass Mama Spy! How awesome does Bae Jong-ok look in this poster for upcoming action drama Spy? The poster above features Bae taking a protective stance over her son (Jaejoong), and the tagline tells us rather defiantly, "That mission — I'll do it," as though telling the guy to back off. There's a "…so eff off" in there that's implied, I think.
The show is looking pretty solid so far, what with the stylish teasers and its interesting way of mixing the secret ops factor with the mundane, as we get in the teaser below. Mom is a sleeper agent for the North who's lived in the South for decades, and when she gets the order to bring her son in, she's hell-bent on protecting him from being a spy, not knowing that he already is.
In the teaser, she tells her son's girlfriend (Go Sung-hee) that she wants nothing more than for him to live a happy, ordinary life with a happy, ordinary mate. And of course, Mom's not about to turn him over without a mighty fight. But it looks like the son may end up controverting her goals to protect him, in his efforts to protect his sweetheart. And the shadowy enemy playing spoiler in all this is Yoo Oh-sung, who ends the teaser by asking, "Shall we test it out, and see how strong your patriotism is?"
Spy will air two episodes every Friday, beginning this week; its first two episodes premiere on KBS on January 9.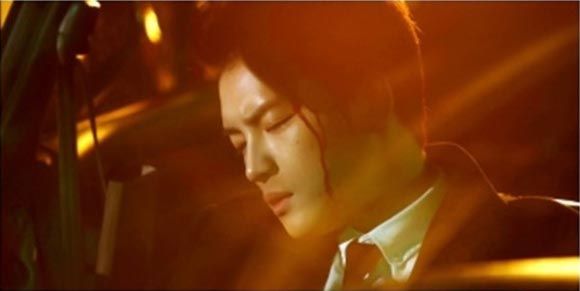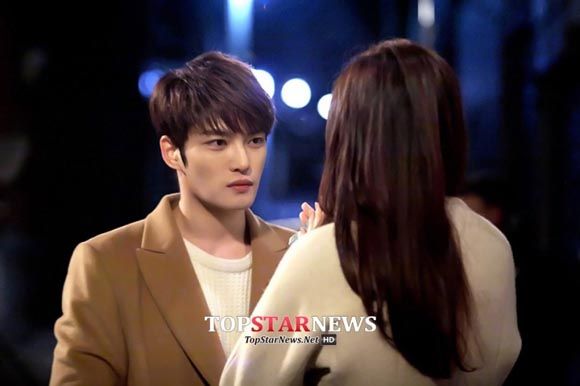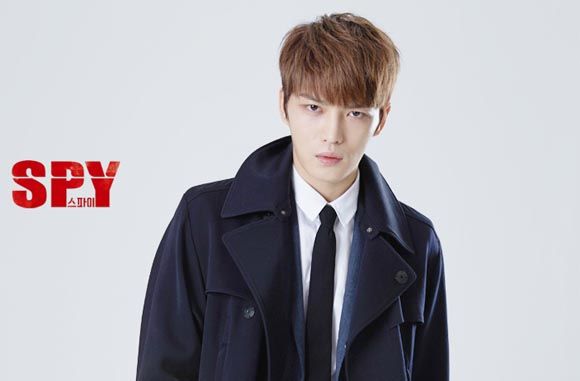 Via Newsen
RELATED POSTS
Tags: Bae Jong-ok, Go Sung-hee, Jaejoong, Spy, Yoo Oh-sung