Bright-eyed and bushy-tailed for the first day of School
Based on the first teaser, I'd guess that Who Are You—School 2015 is going to be lighter than its predecessors in the School franchise, even though we've been told repeatedly that this year's spin is the mystery genre angle. It's just that Bruno Mars doesn't exactly scream mystery thriller. Maybe Angry Mom really did corner the dark teen angst market, and we're due for some light and cute high school fun?
KBS's new Monday-Tuesday drama brings us a fresh-faced cast of rookies, anchored by child-actress-turned-leading-lady Kim So-hyun (Girl Who Sees Smells, Reset). She plays a set of twins whose fates get swapped when one twin mysteriously disappears and the other transfers to a new school. Nam Joo-hyuk (Surplus Princess) is the golden boy athlete with hidden warmth (hidden under many many layers of ice, naturally), and Yook Sung-jae (Plus Nine Boys) is the bad boy rebel with "crazy power" (hell if I know what that means).
The teaser introduces the characters at age eighteen, and presents it as the time when everyone's at his or her prettiest, in that youthful innocent way where every flaw and misstep is just as lovable, and the closer you look, the prettier everyone is. The captions end with: "You are too. Eighteen. When I was prettiest."
Kim So-hyun kicks off the teaser with a daily goodbye to her mother that she'll be off to school, and we get glimpses of her on the verge of tears arguing with Nam Joo-hyuk, who offers to take a hit if it'll make her feel better, and then Yook Sung-jae swinging by a rope in a hospital gown to see her. Um, maybe "crazy" isn't so figurative? And I totally squealed to see Lee Pil-mo as this year's teacher, reprising his Pinocchio-style gruff but good-hearted mentor character. Overall the teaser told me far less than the casting articles have about the story to come, but the sunny youthful vibe is pretty inviting.
Who Are You—School 2015 premieres April 27.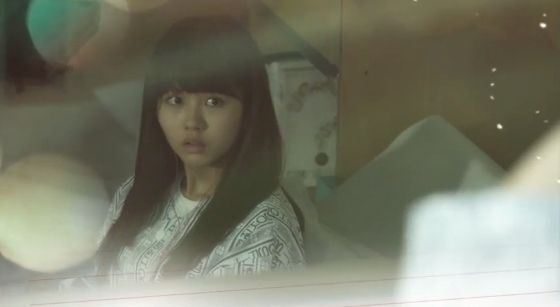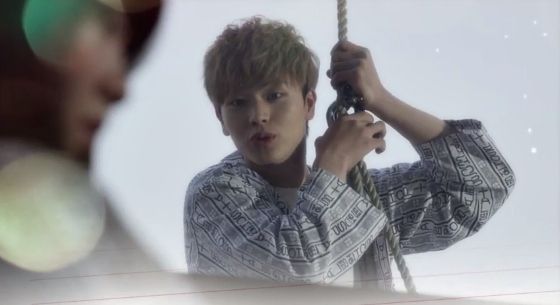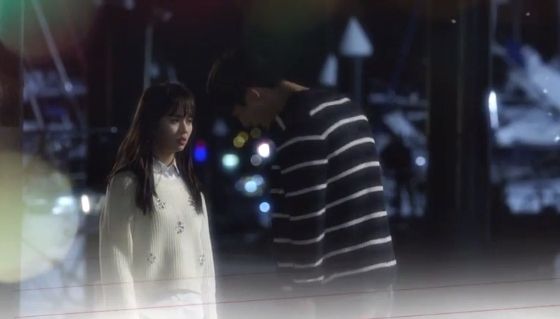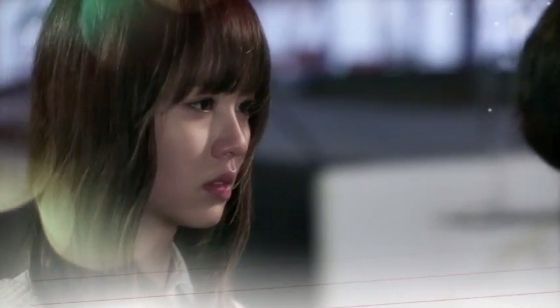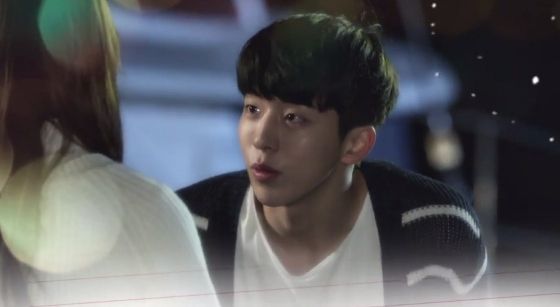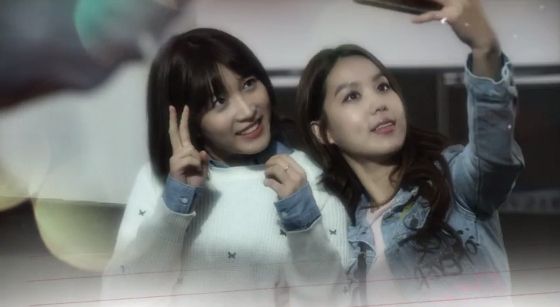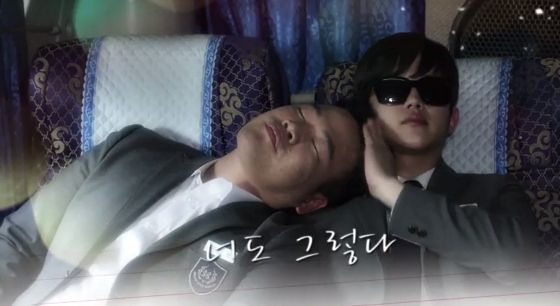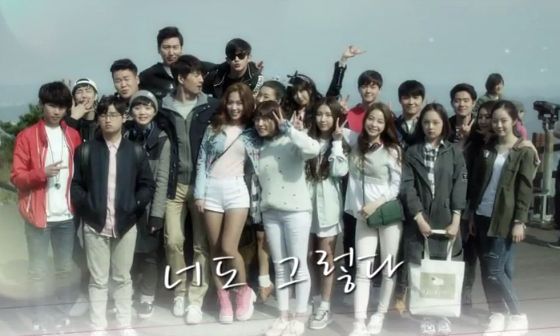 Via Osen
RELATED POSTS
Tags: Kim So-hyun, Nam Joo-hyuk, Who Are You–School 2015, Yook Sung-jae