Vampire kisses and Yeo Jin-gu tears in Orange Marmalade's first teaser
Ugh, nobody cries like Yeo Jin-gu. I wasn't anticipating much from KBS's new supernatural teen drama Orange Marmalade, but then they went ahead and made Yeo Jin-gu cry, and now I'm interested. The show's first teaser is like a taste of a music video of the angsty romance to come, between human high-schooler Yeo Jin-gu and his vampire sweetheart Seolhyun (of girl group AOA). It's all heady young love and tentative kisses (and dangerous ones near pulsing veins!), until he's crying out her name and breaking down in tears.
Yeo Jin-gu narrates: "In this moment, because it's you who only exists in my memories…" The tone is far more dramatic than KBS's last Friday night teen drama, High School: Love On, which was light and cute. Orange Marmalade looks like a much heavier exploration of human-vampire angst (not to mention your regular old teen romantic angst), and if the teaser is any indication, Yeo Jin-gu will be playing the hell out of the romantic lead.
Orange Marmalade is a webtoon adaptation about a vampire heroine who transfers to a new high school and falls in love with her classmate. The world is one in which humans and vampires coexist; CN Blue's Lee Jonghyun (Gentleman's Dignity) will play a chic vampire who harbors his own painful past, and Song Jong-ho (Mandate of Heaven) will be a vampire teacher who's caring and gentle.
It'll be a sweet, pure love story about life and death, humanity, and young love. Already the teaser is tinged with a bittersweet tone that I like, so I'm looking forward to the premiere. I hope for Yeo Jin-gu's sake that the rest of the cast delivers, because I could really see myself getting swept up in a story like this.
Orange Marmalade airs on Friday nights beginning May 15.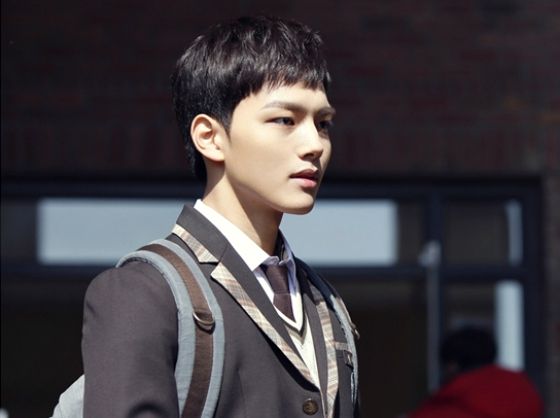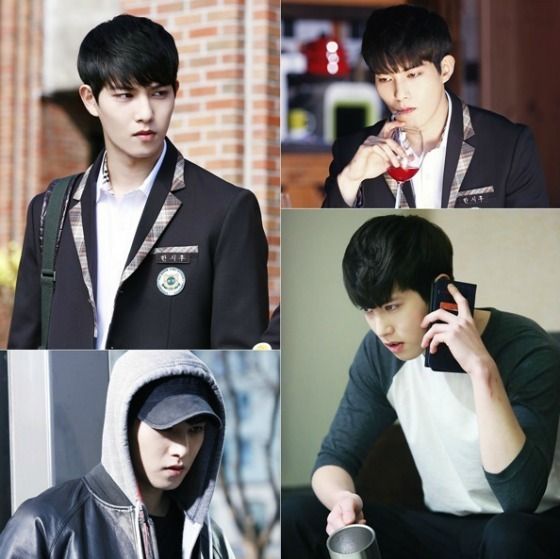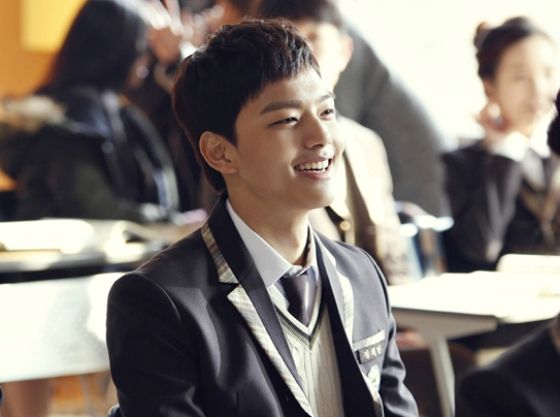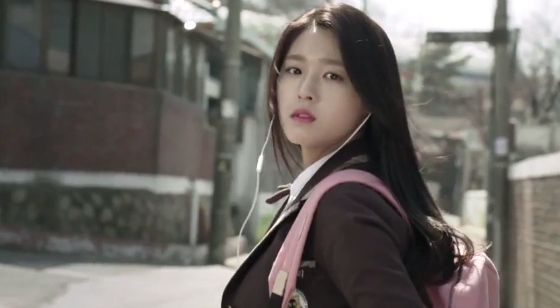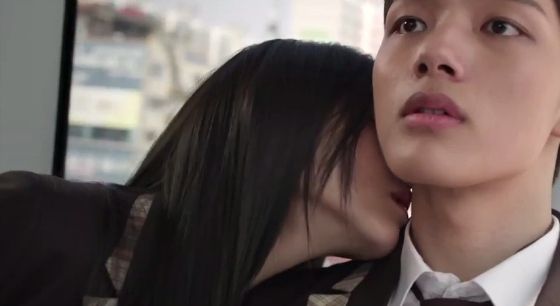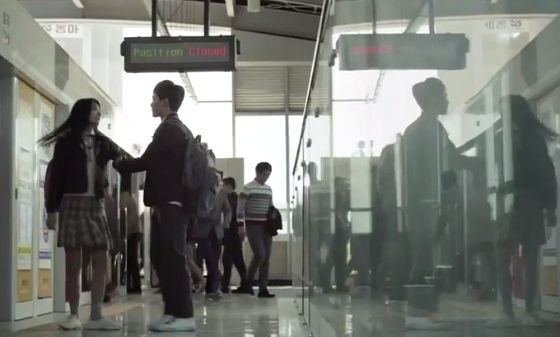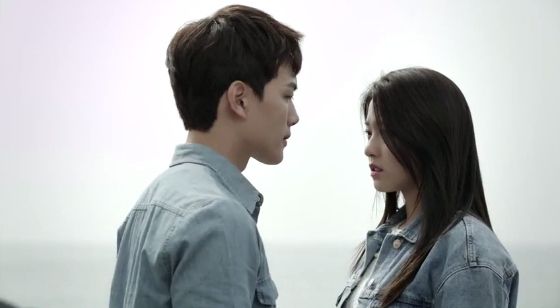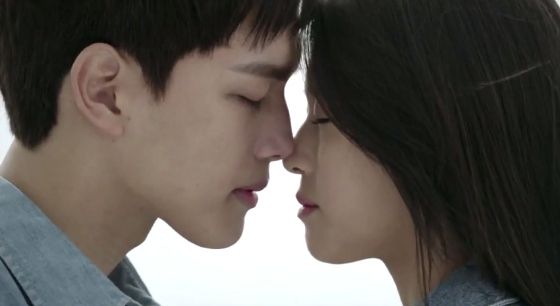 Via Osen
RELATED POSTS
Tags: Orange Marmalade, Yeo Jin-gu