Ha Suk-jin considers doctor role in disaster drama D-Day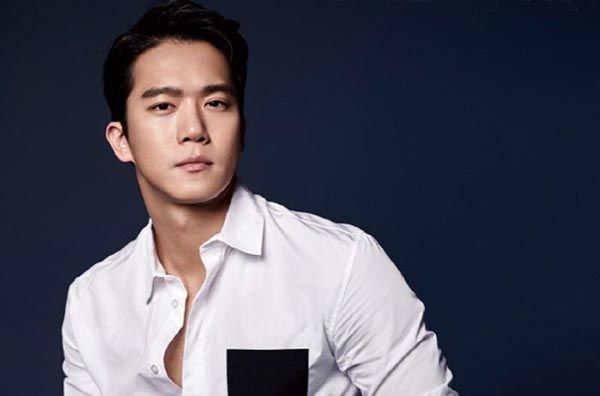 JTBC's disaster drama D-Day continues with the casting process, with Ha Suk-jin (Legendary Witches) joining the ranks of the almost-cast (by which I mean, he's considering positively but not confirmed, nothing's decided yet, yada yada).
That's par for the course these days, both in dramaland as a whole and this drama specifically, which has mentioned a lot of names without announcing anything as fixed; other actors include Kim Young-kwang (Plus Nine Boys), Jung So-min (Big Man), and Lee Kyung-young (Misaeng, Vampire Prosecutor 2). The rash of not-quite-castings prompted a rep from JTBC to declare on the 20th that the drama's casting is still unconfirmed: "Because the drama has not even been scheduled, we cannot give a definite answer [about casting]."
It had been suggested previously that D-Day would get the Friday-Saturday slot following Beloved Eun-dong, but that rep clarified, "We have only confirmed up through Beloved Eun-dong. It's not yet known what drama will be scheduled after it." Also: "Stories of casting are being written, but currently we cannot say anything for certain."
That sounds either like backpedaling or exasperation, but in any case, I guess it means we should all stop before we get too excited. I mean, I'm sure they want us to be excited about their drama. Just not too excited. We can be excited when they tell us to get excited. Later. Not now.
In any case, D-Day is the drama produced by SM C&C and takes place in the aftermath of a massive earthquake that strikes Seoul, paralyzing the city. The show follows a team of rescue workers and medics who rush to the scene to care for the injured in the aftermath, and the role that Ha Suk-jin is considering is of a general surgeon who is Kim Young-kwang's sunbae.
The drama may or may not be scheduled for later this summer, with or without the cast I just mentioned. We'll see.
RELATED POSTS
Tags: Ha Suk-jin