Occult rom-com Ghostess adds a cop and a PD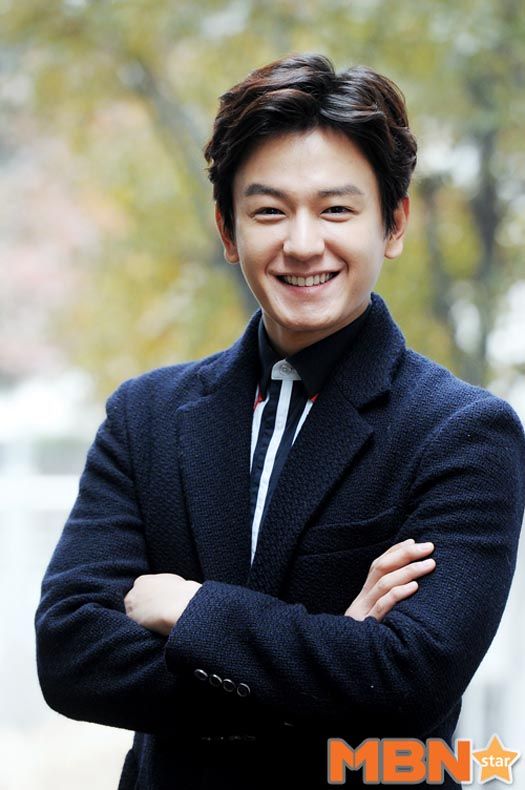 I've liked every addition to Oh My Ghostess thus far, so I'm happy to hear that Im Joo-hwan is also joining the cast. I haven't caught his latest projects (Ugly Alert, Shine or Go Crazy), but I have liked him whenever I've seen him (Tamra the Island, What's Up), and I definitely like that the character seems to be a bit of a departure for him.
Im Joo-hwan will play a guy who seems nice on the outside — he projects warmth, honesty, and virtuousness — but that image hides a "devilish rage" inside, which seems a dangerous sort of person to make a cop. Hm, what does a drama set in a restaurant and dealing with a heroine possessed by a pervy ghost need a police officer for? (I would love it if they actually explored the mystery of the ghost's (Kim Seul-gi) death, which would give that role much more depth. She could just be a punchline and a comic gag, but why not make her much more, a la Arang and the Magistrate?)
Park Jung-ah (My Daughter Seo-young, Smile Dong-hae) has also been cast, and she'll be cocky chef Jo Jung-seok's first love, who'd known him in their years studying abroad. Now she's a broadcast PD who works with Jo Jung-seok on a cooking program and is one of very few people he holds dear. She seems like a modern woman who has it all together, though she also believes in fortunetellers, fate, and talismans. I wonder if she'll be of help to our heroine once she gets possessed by the virgin ghost who goes on a man-seducing tear.
I like the detail about Park Bo-young's timid heroine character actually being quite interested in the opposite sex; it's not that she's a mousy prude about men, it's just that she doesn't have the confidence to actually talk to any of them. When the ghost enters her body by chance (while body-hopping to make women seduce men), she finds that they're actually well-suited to each other, which allows her a "perfect possession" of the host.
Oh My Ghostess is scheduled to begin filming later this month, and will premiere in July.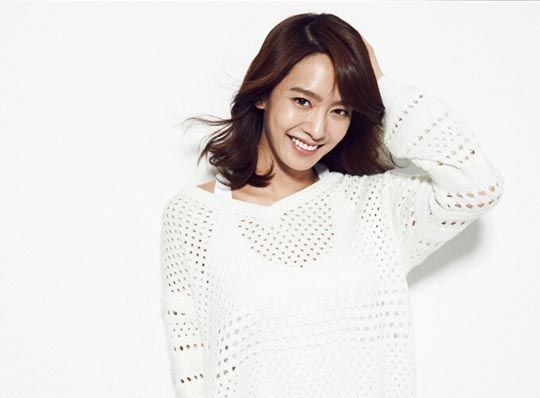 Via Segye
RELATED POSTS
Tags: Im Joo-hwan, Oh My Ghostess, Park Bo-young, Park Jung-ah