Boy-crazy ghostess runs amok in tvN's Oh My Ghostess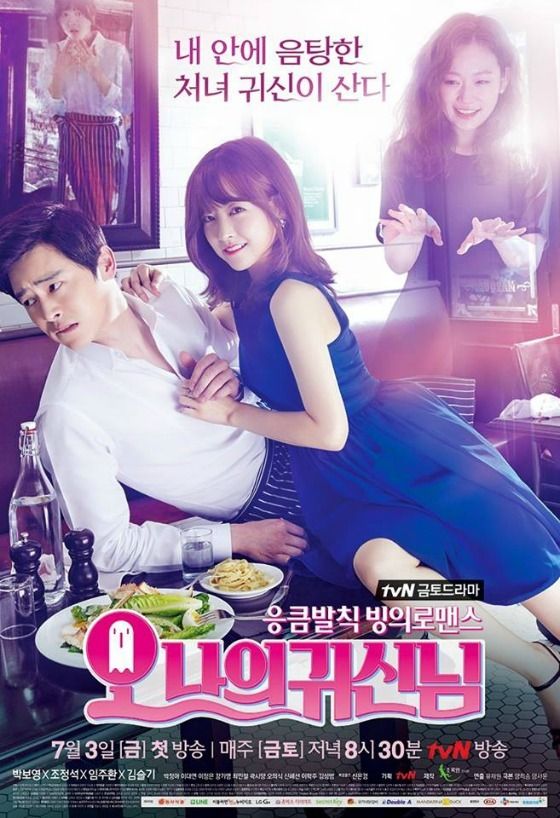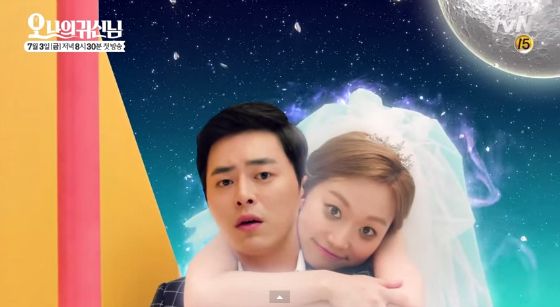 Muahaha, Kim Seul-gi's ghostess character definitely comes out the winner in this deal: She gets to possess Park Bo-young's body, run around town living out every single one of her wildest boy-crazy wishes, and doesn't have to deal with any of the consequences afterward. There's gotta be a catch, right? Oh right, I guess the catch is that she's dead.
The latest teasers for tvN's new supernatural rom-com Oh My Ghostess are as fun and zippy as I'd hoped the show would be. I love how much fun Kim Seul-gi is having as the libido-driven virgin ghost, and how Jo Jung-seok has to spend one of the teasers acting as if nothing is happening while she hangs off of him, grabs his ass, and sneaks a kiss. It's too cute.
The series is about a shy wallflower assistant chef, played by Park Bo-young, who's cursed with the ability to see ghosts. It's a gift passed down from her shaman grandmother, which it makes her very susceptible to possession (the third teaser below has her possessed by a swearing ghost, an ajusshi ghost, and a baby ghost, among others), and Kim Seul-gi is a virgin ghost who runs around possessing random women so that she can seduce men.
Park Bo-young has a crush on Jo Jung-seok, the hotshot chef who does nothing but yell at her in the kitchen, and it looks like she also has a thing for Im Joo-hwan, the nice guy cop who's totally her style. Her personality changes completely when she's possessed by Kim Seul-gi, turning her into a peeping tom in the men's showers (hee), and romance begins when she suddenly becomes very forward around the men in her life.
Oh My Ghostess airs on Fridays and Saturdays beginning July 3. Can't. Wait.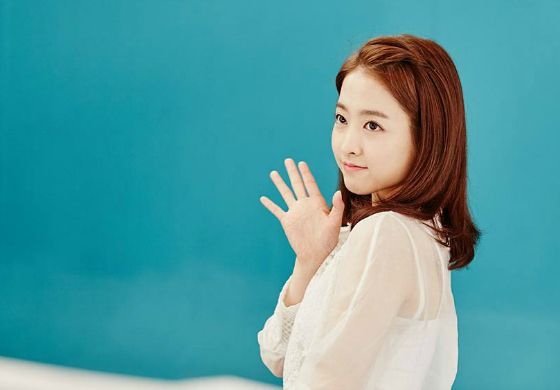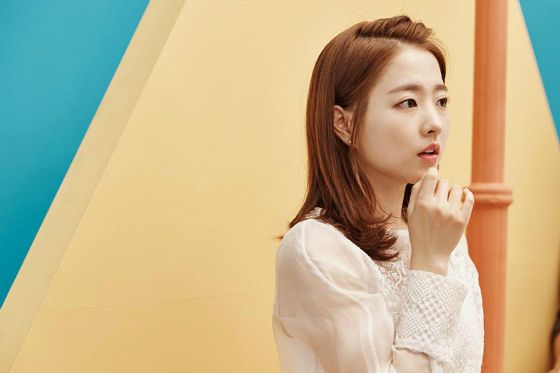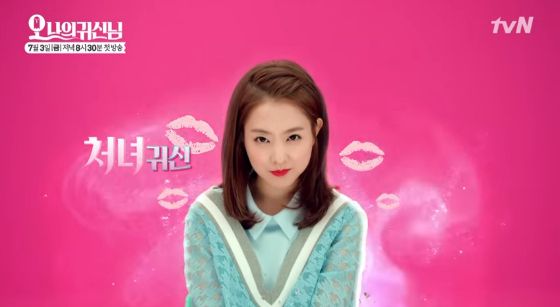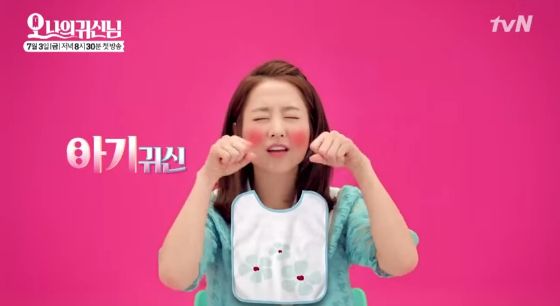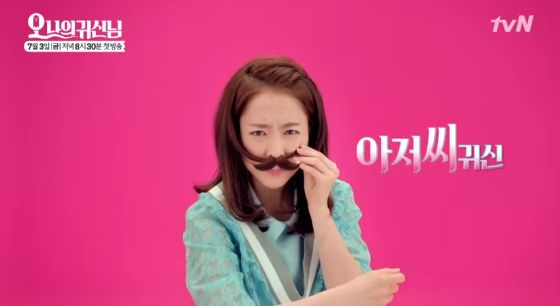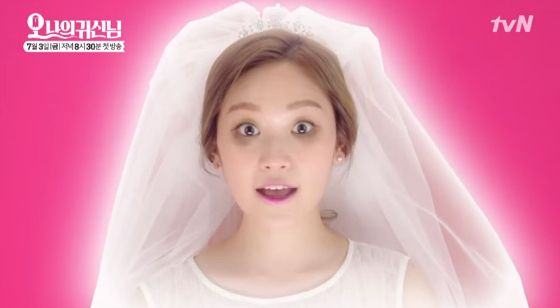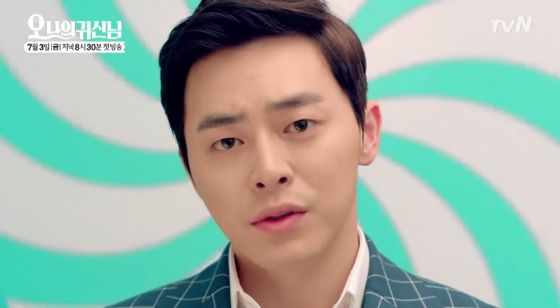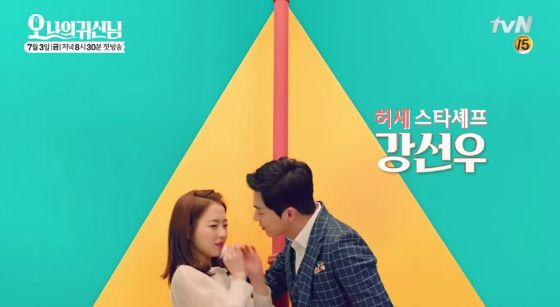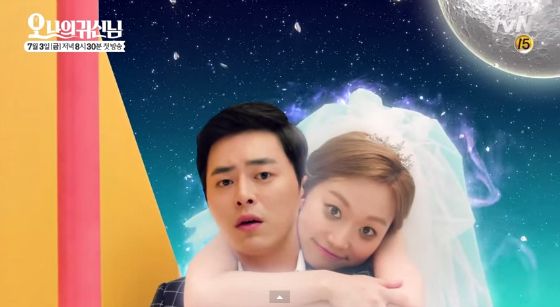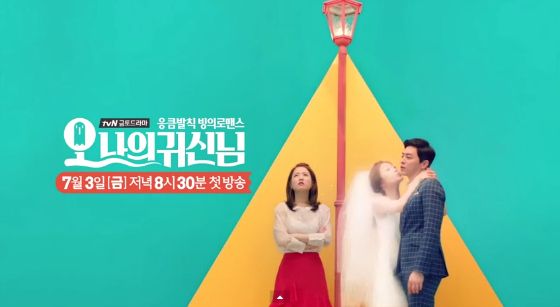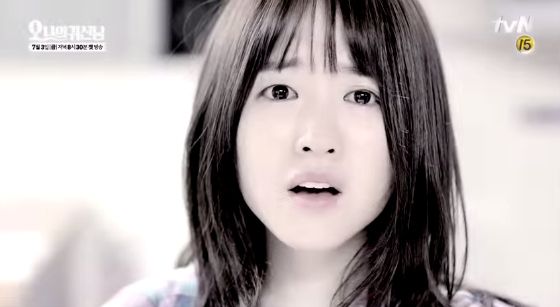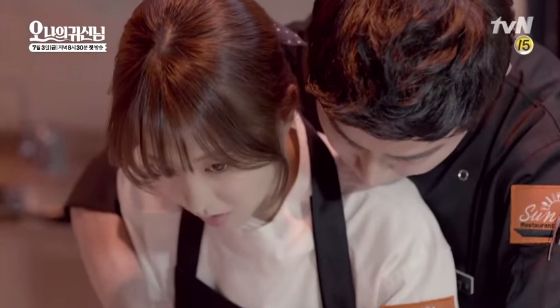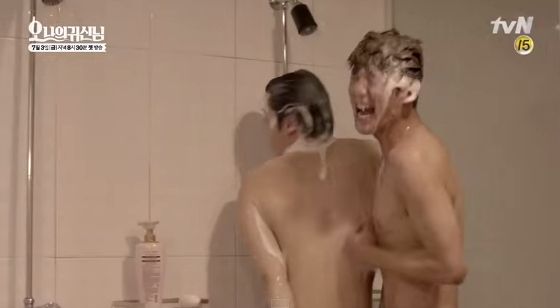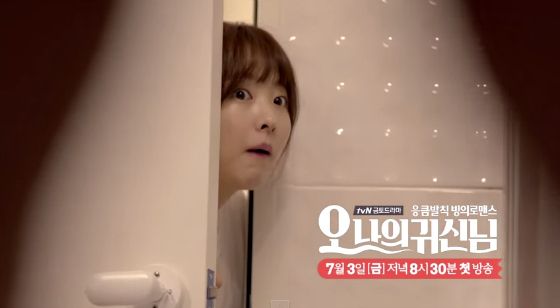 Via Osen
RELATED POSTS
Tags: Jo Jung-seok, Kim Seul-gi, Oh My Ghostess, Park Bo-young