The ajumma cop reports for duty in Mrs. Cop
Time to check in with SBS's new Monday-Tuesday police investigation drama Mrs. Cop which already premieres next week. Kim Hee-ae (Secret Love Affair) takes on her first action role as a detective team leader who's an ace in the field but a failure as a mother. And Kim Min-jong (Secret Door) plays her leading man (Park Yong-woo was originally cast in the role, but I like Kim Min-jong way more, so yay for that), her longtime friend and colleague who's now the section chief of the violent crimes division.
She's a charismatic team leader and a first-rate detective who always catches the bad guy and remains loyal to her people, no matter how little affection she shows on the outside. Her one great failing is her inability to be a good mother to her young daughter, who's pretty much raised by her aunt (Shin So-yool). Mom can remember every detail of a case but knows nothing of her daughter's daily life, and can't even manage to be there for her birthday once a year.
Kim Min-jong's character has built a trusting friendship with the heroine after being teammates for over a decade. He's a realist who's savvy about getting ahead by focusing on results, and he gets promoted ahead of Kim Hee-ae and ends up her boss. In the teasers, he says to her: "Even if you go around singing that it sucks to be a cop and you can't do it, you can't help what you're born with. You are a killer ajumma cop."
Sohn Ho-joon (Trot Lovers) plays a special-forces-trained detective in her unit, who can't seem to get along with his rule-following buttoned-up teammate Lee Da-hee (Big Man). He's the kind of guy who would die trying to carry his partner off the battlefield, and finds her lack of respect for sunbaes confusing.
Lee Ki-kwang (Twenty) plays the team's maknae who doesn't act like a maknae. He's not very industrious and doesn't jump to get things done for his sunbaes just to be liked, and can't really be bothered to suck up for brownie points. He's a mama's boy who grew up pretty entitled, and thinks of his personal time as precious.
I'm still not sure what to expect from this drama because the teasers are really varied in tone — the first and third are quite dark and dramatic, introducing a world full of corruption and Kim Hee-ae as a tough cop known for being a brilliant detective. She says, "I just want to know the truth. Because I'm a cop."
But the second teaser is suddenly very upbeat and light, and describes her personality as rude and impudent. She tosses her hair and argues, "But I'm good at catching criminals!" The captions read: "One hundred points as a cop, zero points as a mom." Aw, but she'll turn that around, right? The setup doesn't excite me all that much, but I like the ensemble cast, so I hope there's a meaty story there to tell.
Mrs Cop follows High Society and premieres next Monday, August 3.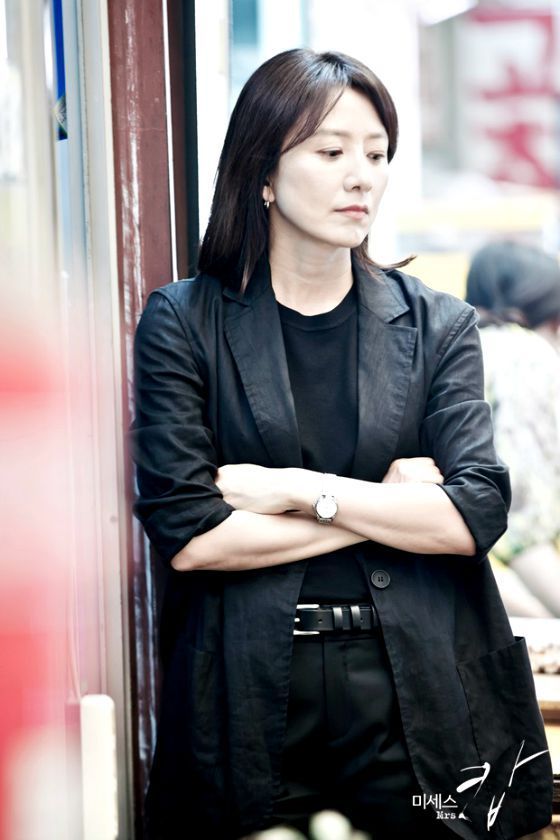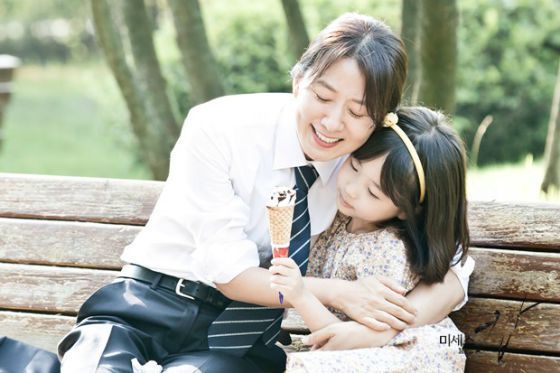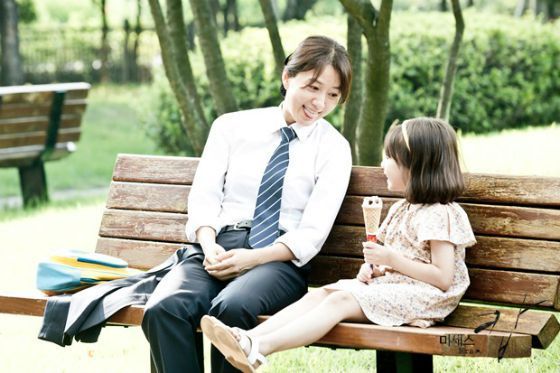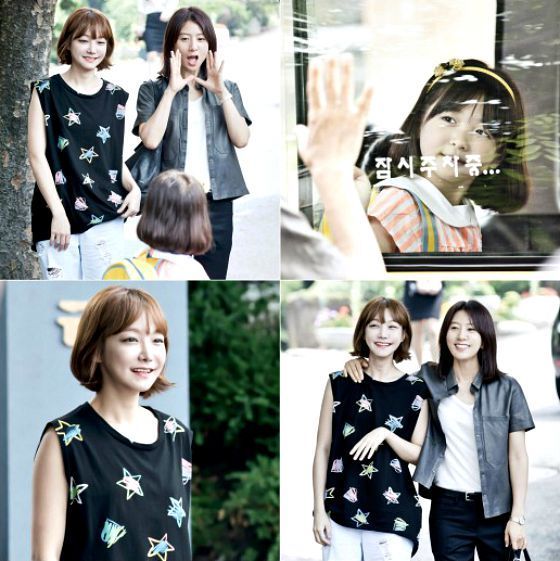 Via TV Report
RELATED POSTS
Tags: Kim Hee-ae, Kim Min-jong, Lee Ki-kwang, Mrs. Cop, Shin So-yool