Explosions and destruction rock Seoul in JTBC's D-Day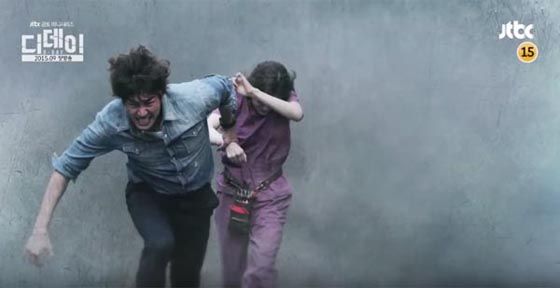 Time to check back in with JTBC's D-Day, which has released several teasers in the past week, as well as promo images of the disaster-ravaged series about a large-scale earthquake that rocks Seoul and the emergency medics who race to save lives in its aftermath.
The drama boasts a large-scale set, spanning a full 1,500 pyong, which converts to (hoo boy, let's try to get this right) approximately 5,000 square meters, or just about one and a quarter acres. Well, I suppose you need a lot of space for all that stuff you've gotta blow up, cave in, and/or raze to the ground. That includes buildings and streets that have been created to represent Seoul's streets, which'll take a beating when the 6.5-magnitude temblor hits. (The price tag on all that production? 15 billion won.) The drama is aiming to be over 80 percent pre-produced (probably necessary, given all the action and effects required), and thus started filming months in advance.
The teasers are pretty self-explanatory, with Kim Young-kwang in the hero's role as the doctor who swears to do whatever to save lives, "even if there's just a 1 percent chance." Classic hero line, if a little cheesy, though Ha Suk-jin is the more pragmatic force on the team, telling him he was rash and gambled with a patient's life. It sounds as though they may be butting heads regularly, and Ha Suk-jin admits at one point, "All I'm doing is walking a different path. I'm not wrong."
Jung So-min plays a fellow rescue doctor, as does Lee Kyung-young, with Cha In-pyo cast in the role of chaebol and national assemblyman. Also on our team are Kim Sang-ho playing a firefighter, Kim Hye-eun as another doctor, Yoon Joo-hee as an emergency services nurse, with Kim Jung-hwa rounding out the cast as a psychiatrist. I'm crossing my fingers D-Day capitalizes on its potential (it sure looks good for a drama, at least what little we can see of it so far), since it's always refreshing to see dramaland trying to stretch past its boundaries. Also, it's just oddly satisfying to watch big things being destroyed, isn't it? It's practically a summer tradition.
D-Day follows Last and will premiere in JTBC in September.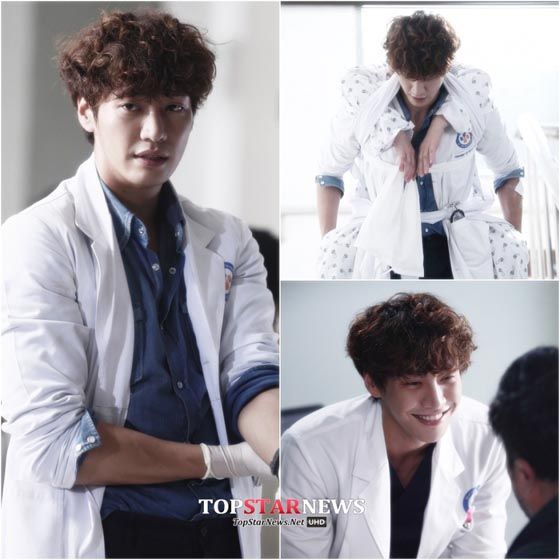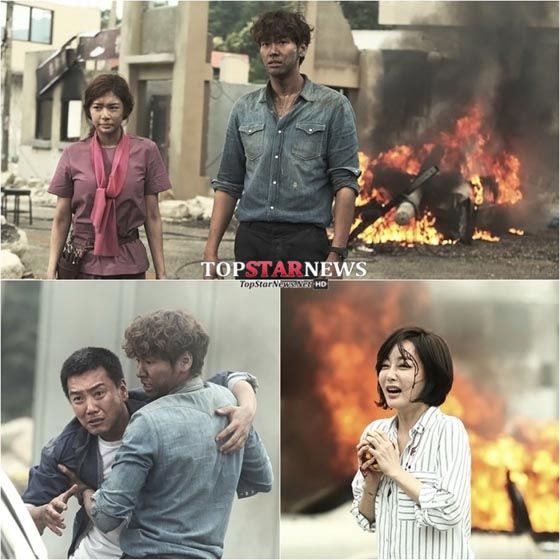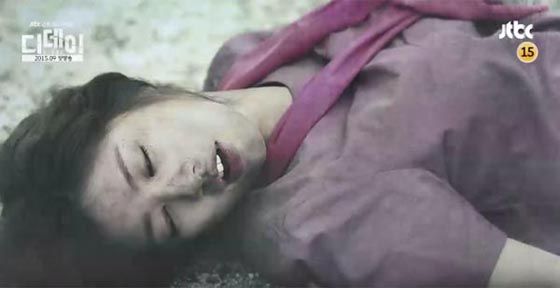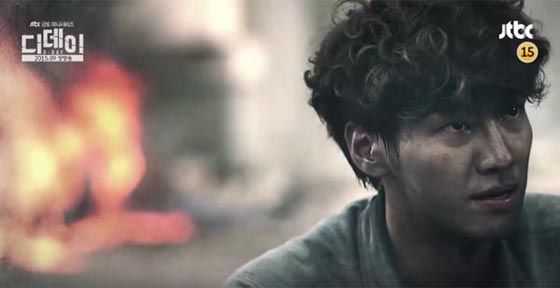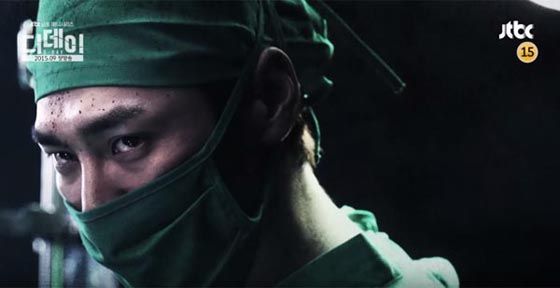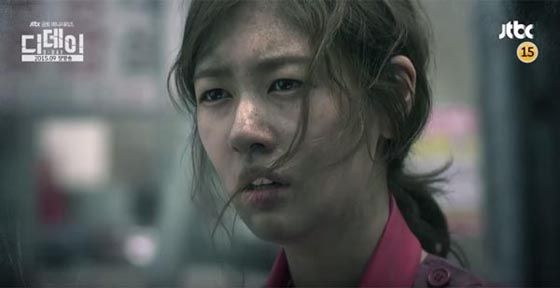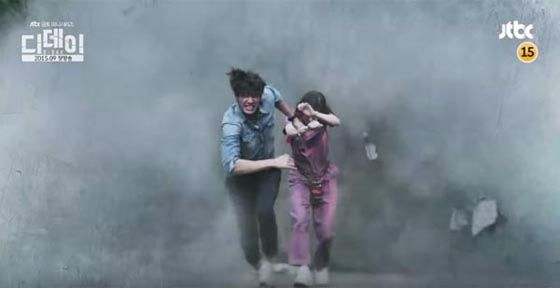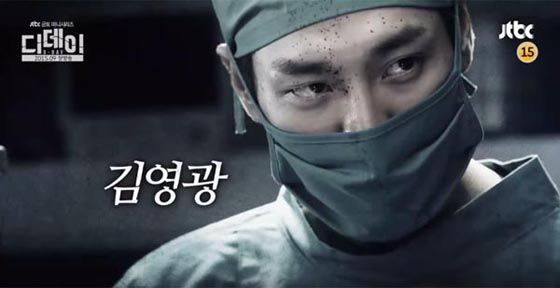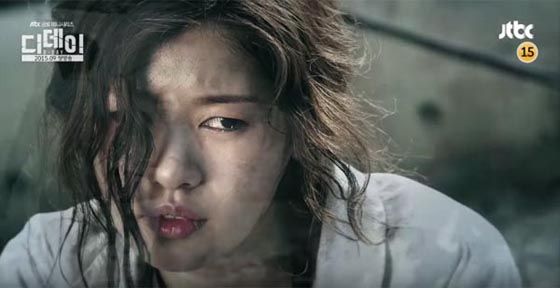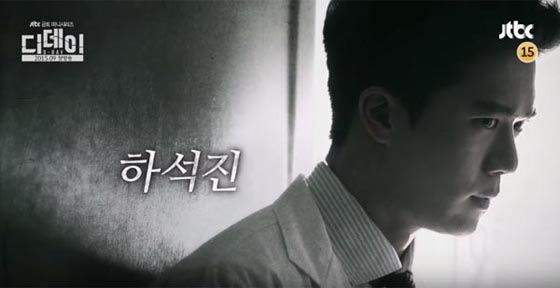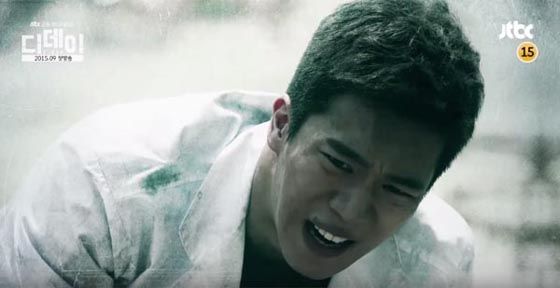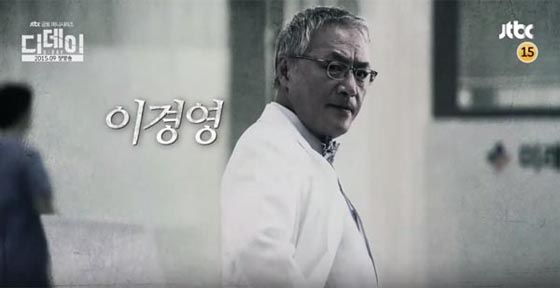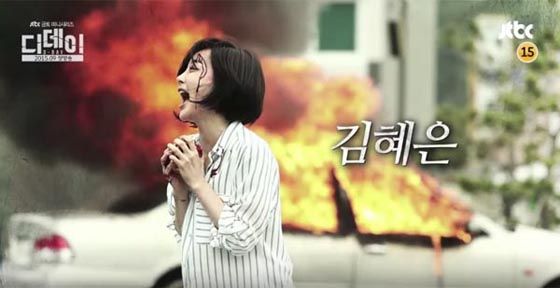 RELATED POSTS
Tags: D-Day, Ha Suk-jin, Jung So-min, Kim Young-kwang