Laughter and tears for She Was Pretty's second leads
Okay, if Siwon is going to be this cute and funny all series long, it might be hard to pick a side in the love triangle. The second teaser for MBC's new Wednesday-Thursday drama She Was Pretty features second leads Choi Siwon and Go Jun-hee in a similar setup to the first teaser, this time with the couple arguing over what to watch on TV, and Siwon being outed as a closet drama fan.
The new romantic comedy comes from the second PD on Arang and the Magistrate and The King 2 Hearts, and the second writer on High School King of Savvy and High Kick Through the Roof. It stars Hwang Jung-eum as the heroine who goes from being the pretty golden girl in her youth to being an average nobody as an adult, and Park Seo-joon as her secret first love who has the good fortune of going in the reverse direction, from nerdy teen to hot man.
Go Jun-hee is the heroine's best friend, a hotelier who seems like she has it all together, but can't manage to make a relationship last. Siwon is the features editor at the fashion magazine where the leads will work, but he's surprisingly unfashionable and extremely cheeky, especially to the heroine who works there as an intern.
The teaser opens with Go Jun-hee asking Siwon to watch a drama with her, and he flatly refuses, saying, "If you cry and then laugh, you'll grow hair on your butt!" (It's an old Korean adage that adults always say to you when you're a kid.) He wonders why she'd watch that stuff, only to take a peek on his own and bust out laughing and crying. We know a drama convert when we see one!
He comes back to the couch, still insisting that he doesn't watch dramas, and Go Jun-hee picks up on his red eyes and flaring nostrils. He finally bursts into tears and gets up, revealing a tail on his butt. Hee.
The show's premise seems pretty one-dimensional, but I like the feel of the teasers and I trust the actors to bring something extra to their characters, to make it a fun contemporary romance. Here's hoping for big laughs. And tears. And hairy butts?
She Was Pretty follows Scholar Who Walks the Night and premieres September 16.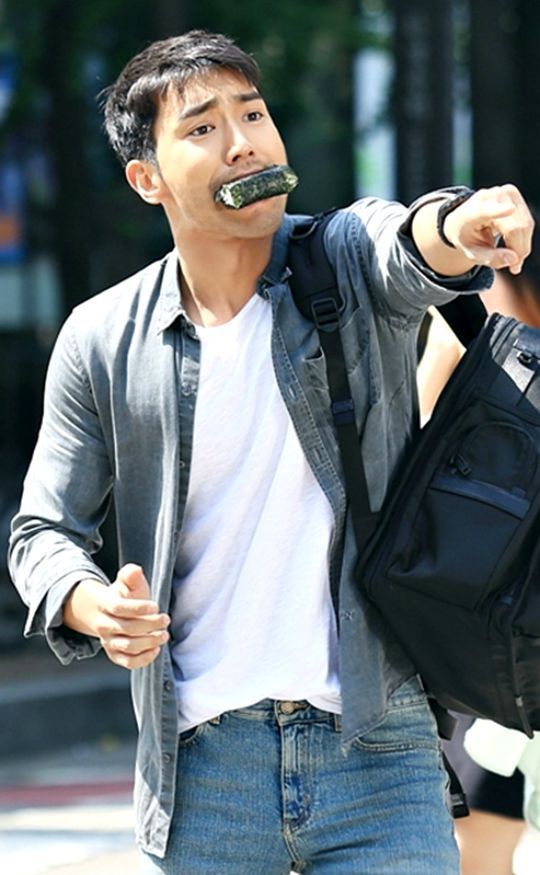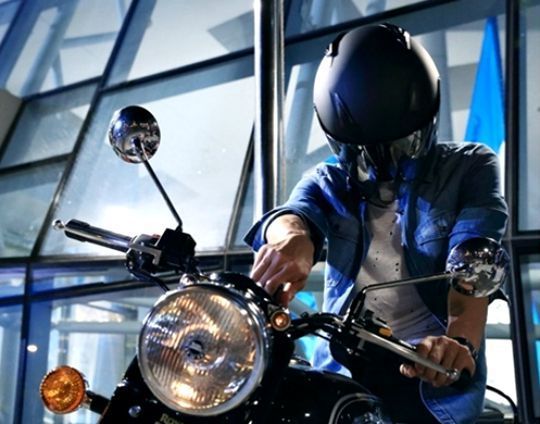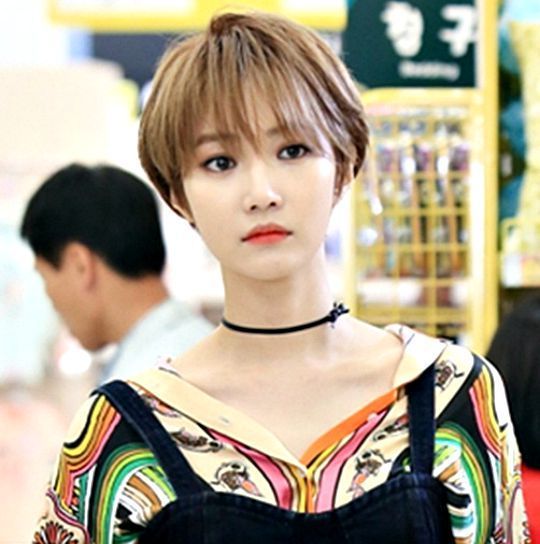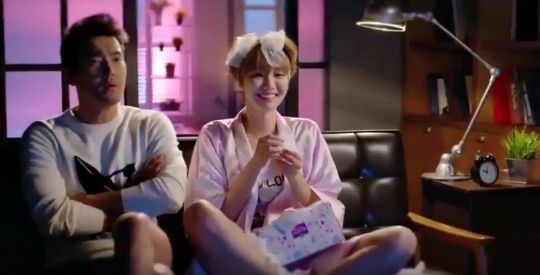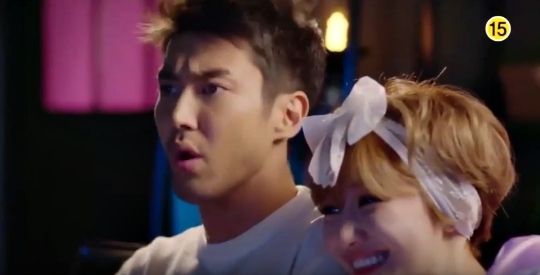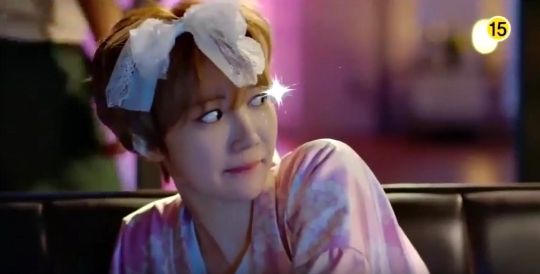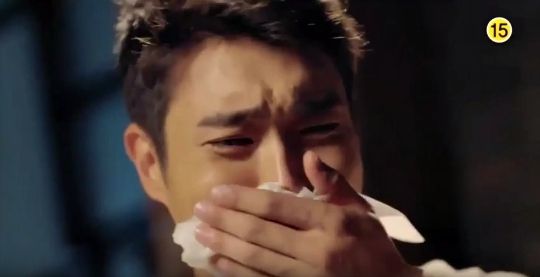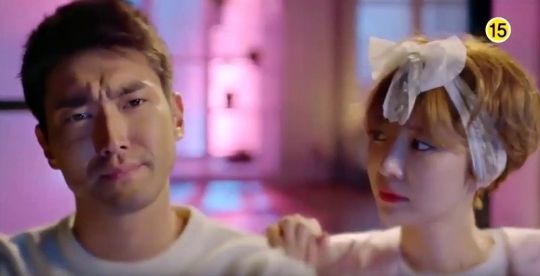 Via Ten Asia, DongA, TV Report
RELATED POSTS
Tags: Choi Siwon, Go Jun-hee, She Was Pretty